Super Beat Sports seeing a delay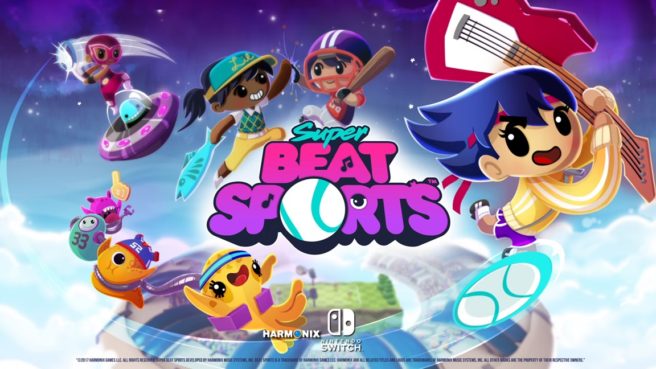 Super Beat Sports was originally supposed to be on the Switch eShop tomorrow. Unfortunately, that's no longer happening.
Developer Harmonix said on Twitter a short while ago that Super Beat Sports has been pushed back. A new date has not yet been announced, but we assume that the delay won't be terribly long.
Looks like Lil Slugger took a lil detour around a neighboring galaxy. More info about #SuperBeatSports' release coming soon!

— Harmonix (@Harmonix) October 11, 2017
Correct, stay tuned for more info.

— Harmonix (@Harmonix) October 11, 2017
Leave a Reply