Super Mario 3D World + Bowser's Fury – new development details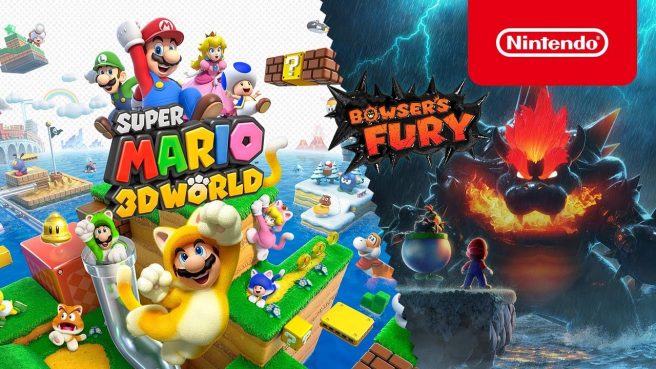 Unfortunately for Nintendo, many of the company's big games tend to leak online, and several days before their official release at that. The trend continues with Super Mario 3D World + Bowser's Fury.
While leaks of that nature aren't exactly a good thing, a few tidbits about the development of the game have been datamined from the files. The information, as relayed by OatmealDome, includes:
– Uses NEX, not NPLN
– The final build was made on Nov 25, 2020
– Bowser's Fury is codenamed "Ocean"
– Port made in collaboration with Nintendo Software Technology (Nintendo's US studio) and 1-Up Studio
There was a lot made this week of Nintendo's transition to a new multiplayer system. NEX is the old system that is based on technology from two decades ago.
Despite Super Mario 3D World + Bowser's Fury still being built around NEX, OatmealDome feels it isn't significant as the new multiplayer system – known as NPLN – isn't a "magic bullet that fixes everything" and "the majority of connection quality concerns have more to do with the actual netcode implementation". This is mostly handled by Nintendo's peer-to-peer netcode library known as "Pia", and is still used with NPLN. OatmealDome adds that the way in which Pia is used as well as code optimization will impact connection quality.
Leave a Reply