Super Mario Galaxy celebrates its 10th anniversary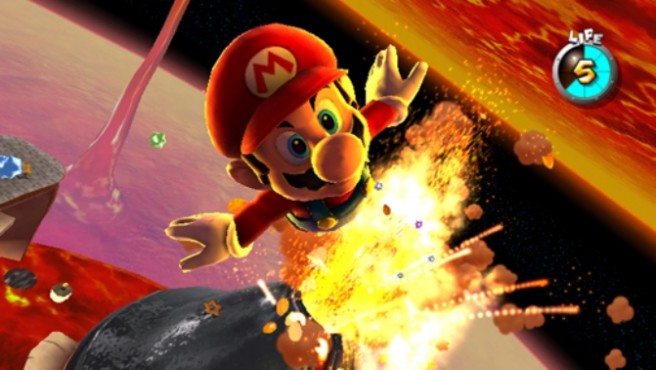 Super Mario Galaxy is celebrating a milestone anniversary today. The game originally debuted on Wii ten years ago in Japan – November 1, 2007 – with the overseas release taking place a couple of weeks later.
I personally have fond memories of Super Mario Galaxy. It was one of the earliest games we covered on the site, and it's right up there for me as one of my favorite games of all time. I remember going into it without being overly interested, only to end up being completely blown away.
Do you remember what it was like playing Super Mario Galaxy all of those years ago? Let us know!
Leave a Reply