Super Mario Galaxy rated by the ESRB for Wii U (Wii download)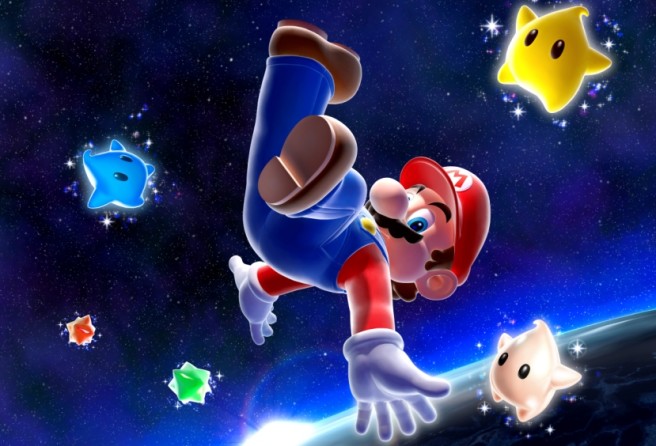 A Wii U rating for the first Super Mario Galaxy has appeared on the ESRB. Based on that information, we could be seeing an eShop release soon as a Wii download.
Wii U owners in Japan have had access to Super Mario Galaxy since late May. While the second entry is out in all territories, the original one has yet to come west.
Thanks to DJMusicClues for the tip.
Leave a Reply