Super Mario Maker adds Barbara the Bat costume via new Event Course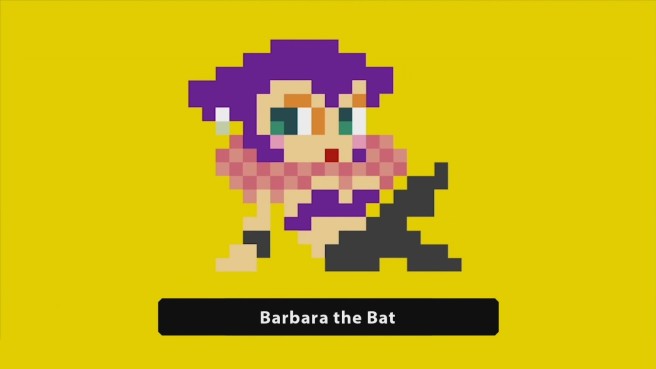 Super Mario Maker is receiving yet another new costume. Players can soon get their hands on Barbara the Bat from the Band Brothers series.
The new Event Course has not actually gone live just yet, but it should be up Thursday evening (early Friday morning in Europe). You'll be able to nab the costume after completing the level. For now, watch the official video for Barbara the Bat below.
Leave a Reply