Super Mario Odyssey completed without jumping, technically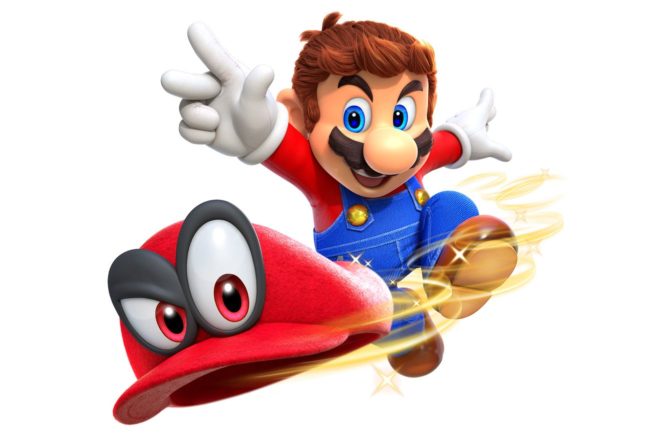 Super Mario Odyssey is all about jumping. Yet despite that, one person has managed to complete the experience without that action – at least according to what the game classifies as such.
Super Mario Odyssey has an interesting definition of jumping. Capturing the necessary enemies for completion and then using any of the "jumping" actions doesn't actually increase the official counter. Likewise, Super Mario Odyssey only classifies some actions as jumps, such as standard jumps, double jumps, and triple jumps. Everything required for the "Y" button is legal, for example, and going up in the air by bouncing off of Cappy's hat is fine.
Based on what Super Mario Odyssey says is and isn't a jump, Gamechamp3000 set out on a mission to see if you could complete the game. The results: it's possible to finish without jumping, technically. There were bumps along the way, but Gamechamp3000 managed to do it. You can see how it all played out in the video below.
Leave a Reply