Super Mario Odyssey sold 100,000 copies in Germany in its first few days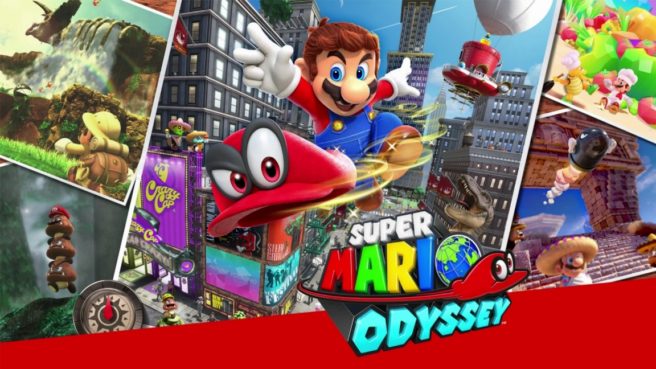 All sorts of sales data has been provided for Super Mario Odyssey over the past few weeks. However, one country we haven't heard about specifically is Germany. That has since been rectified as BIU today handed out its sales awards for October.
Super Mario Odyssey earned a gold award from BIU having sold over 100,000 copies. As we know, the game hit the market at the very end of the month, so that start isn't too shabby.
Leave a Reply