Super Mario Run giving out items, new event started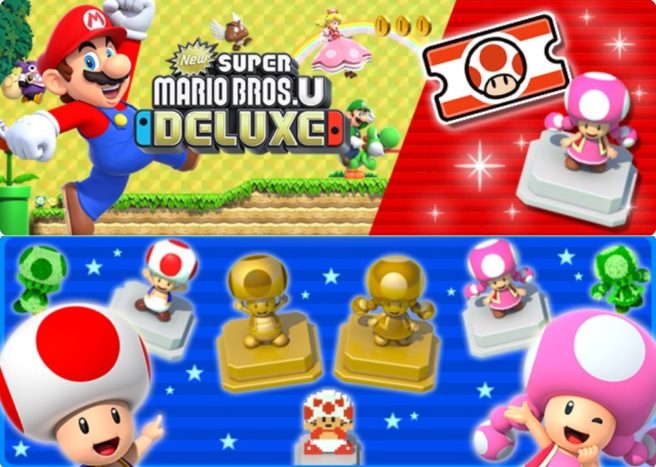 In celebration of yesterday's launch of New Super Mario Bros. U Deluxe, Nintendo is giving out a couple of items. Log in to the mobile game and you'll be provided with a Toadette Statue and 10 Rally Tickets.
Weekend Spotlight: Toad and Toadette has also gone live as the latest event. The two characters will be featured over the next couple of days, as items you can get from Remix 10's Bonus Game will all be related to them.
Leave a Reply