Super Mario Run hosting Friendly Run Event once again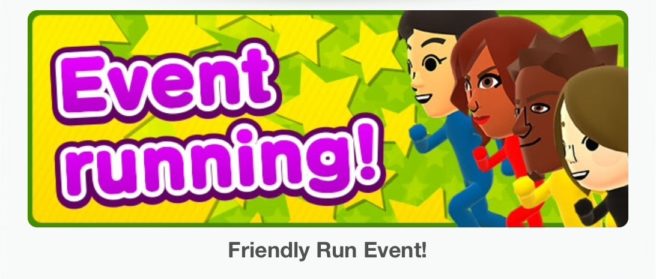 Super Mario Run is hosting one of its regular promotions. Starting today, players can participate in the Friendly Run Event. Players can earn Rally Tickets regardless of whether they win or lose.
Friendly Run will be live in Super Mario Run until November 9.
Leave a Reply