Super Mario Run retweet event complete, Gold Daisy Statue now available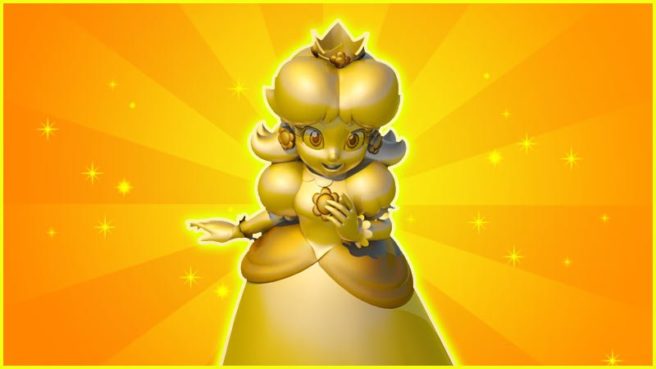 Last week, Nintendo started a retweet event for Super Mario Run. The global promotion was for North America, Europe, and Japan.
Depending on the amount of retweets, different Daisy Statues would be made available in the game. For 5,000 retweets, a standard statue would be provided to players. 10,000 retweets meant Nintendo would hand out a gold version.
Both goals were reached, meaning Gold Daisy Statue is the top prize. Players should find it waiting for them right now.
Leave a Reply