Super Mario Run update out now (version 3.0.10)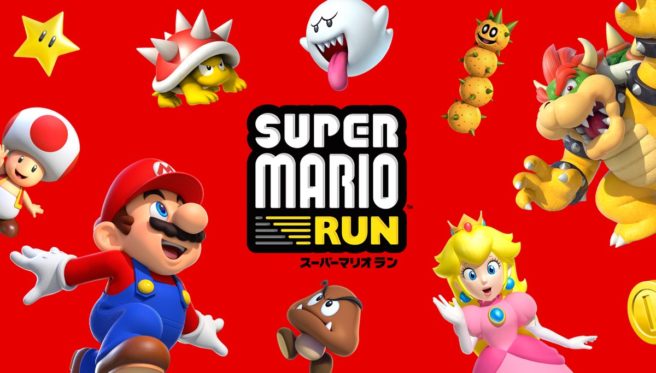 The latest Super Mario Run update has arrived. On both iOS and Android, Nintendo has issued version 3.0.10.
As for what today's update entails, don't expect anything too noteworthy. Nintendo only mentions that the latest round of bug fixes have been implemented. That appears to be all.
Leave a Reply