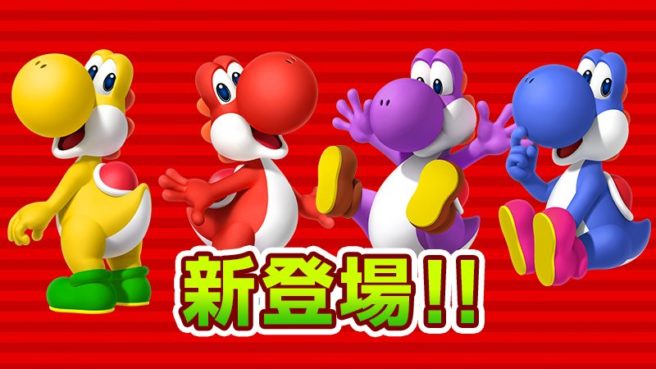 Nintendo has sent out a few more details about what to expect from Super Mario Run version 2.0.0.
Once the new update is applied, players will see "A Challenge from Bowser". Completing it will allow you to take on World 1-4 without having to pay. Then by finishing that level, new courses will be added in Toad Rally, plus Blue and Green Toads will also come to cheer in the free version. More items will be added to Kingdom Builder such as the Blue Yoshi home to unlock Blue Yoshi.
Super Mario Run version 2.0.0 launches on March 23 alongside the Android release.
Leave a Reply