Super Mario Run's Friendly Run event back yet again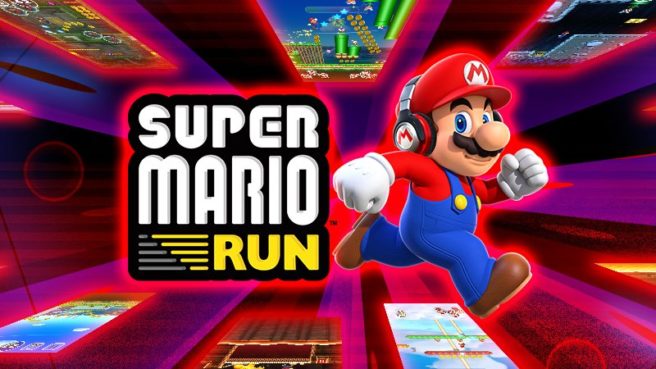 Keeping in line with past tradition, Nintendo is cycling in one of Super Mario Run's regular events. Friendly Run has returned until December 21.
While active, players will receive a bonus for playing Friendly Run. Nintendo is giving out Rally Tickets regardless of whether you win or lose. If you play every day, you'll be able to obtain Rally Tickets for Toad Rally or Remix 10.
Leave a Reply