Super Robot Wars 30 update out now (version 1.11), patch notes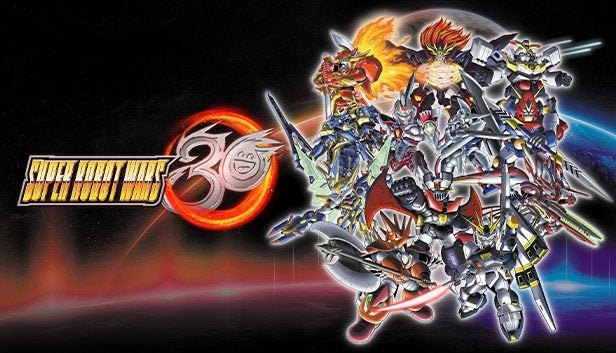 A new update (version 1.11) has come out for Super Robot Wars 30. This update brings some bug fixes and improved stability, as well as an option to change the protagonist's name.
The full patch notes and more game details are included below.

Super Robot Wars 30 Version 1.11 Patch Notes – November 26, 2021

Fixed an issue causing the Red Five not to appear in the list of mechas
You can now change the name of the protagonist at any time.
You can change the protagonist's name at any time by going to Options > System > Change Protagonist Name during
Strategy Phases
Correction of some texts
Some graphic data has been updated
Other changes to improve stability
Game Info:
The latest home console title of "Super Robot," celebrating its 30th anniversary! Super Robot Wars is a simulation RPG where robots of various animations come together to fight against a common enemy. In this original story, robots from various animations such as " "Mazinger Z: Infinity," "Super Electromagnetic Robot Combattler V," "Mobile Suit Zeta Gundam," and "Code Geass: Lelouch of the Re;surrection" transcend the boundaries of their works and assemble in one place.
*The Voice Over for this title is in Japanese but English text options are supported.
Leave a Reply