Super Smash Bros. for Wii U screenshots (5/13/14)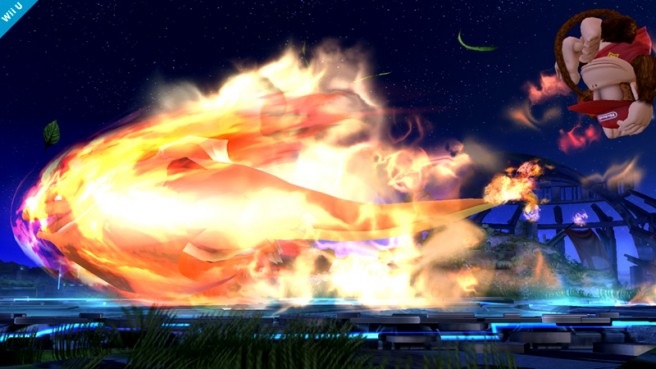 Today's screenshots have Charizard in the spotlight. Sakurai detailed a change to his Side+B move:
Here's Charizard's new special attack, Flare Blitz. It's a very powerful attack–however, you'll take recoil damage if you make contact. Pretty true to the original game, huh? Flare Blitz is Charizard's side special move, and Rock Smash is the down special move.
We also got a look at Charizard's Final Smash:
And here's Mega Charizard X. This will appear as Charizard's Final Smash.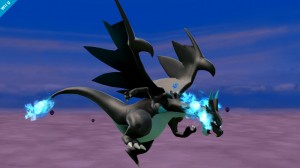 Leave a Reply