Super Smash Bros. Ultimate has a new Adventure mode, World of Light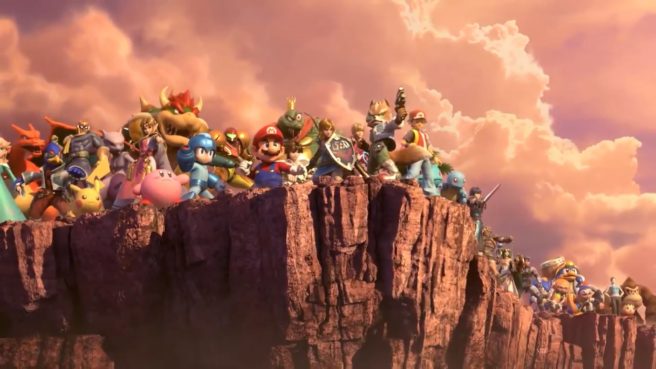 Nintendo has revealed a brand new Adventure mode for Super Smash Bros. Ultimate. This will draw comparisons to the Subspace Emissary from Super Smash Bros. Brawl, but director Masahiro Sakurai has indicated that it'll be different. Today's Nintendo Direct closed with a special sequence – complete with some voice acting – showing what happened to the fighters and the "spirits" theme behind the game.
Known as World of Light, the mode will have special game-themed maps, boss battles, and more.
Leave a Reply