Super Smash Bros. Ultimate – "Kong Family Reunion" Spirit Board event announced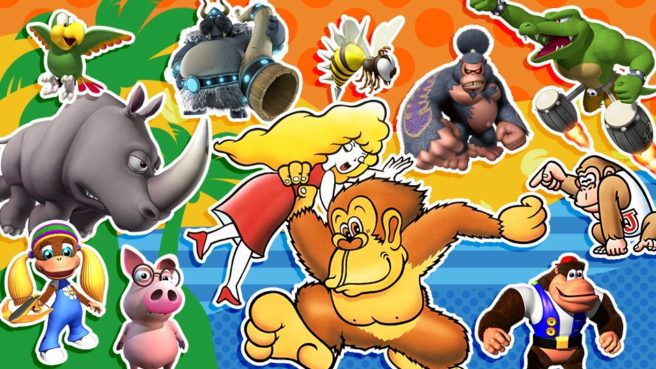 Nintendo has announced the next Spirit Board event, this time carrying the theme "Kong Family Reunion". The fun kicks off on Friday.
During the event, you'll see more spirits from the Donkey Kong series. If you defeat them, you'll earn more snacks than you normally would.
The Kong Family Reunion Spirit Board event will be live for three days.
Leave a Reply