Super Smash Bros. Ultimate site hosting the "Super Smash Blog"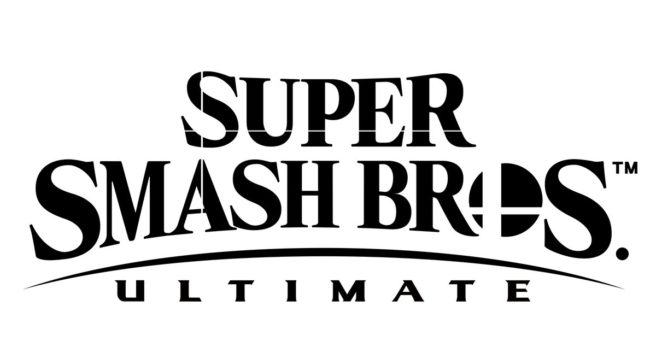 Following the proper unveiling of Smash Bros. Ultimate this week, Nintendo opened the official website. One aspect of the site is the "Super Smash Blog" where different aspects of the game are introduced.
Below are some of the past few entries posted over the past couple of days:
6/13/2018
Today's Item
Launch Star
If you touch the star, your fighter will be launched at high speed. Clever placement can lead to an easy KO!

6/13/2018
Today's Fighter
#65: Ridley
Joining the battle from the storied Metroid series, Ridley's long tail and sharp claws let him unleash a torrent of devastating attacks. His Final Smash is a powerful stream of plasma breath intense enough to bring down Samus's starship.

6/12/2018
Today's Item
Squid Sisters Assist Trophy
Cameras get closer and closer to their live performance, limiting the space you have to battle. Don't get too lost in the music!

6/12/2018
Today's Fighter
#62: Inkling
Attacks with a variety of weapons. Covering opponents with ink leads to more and more damage—plus these Inklings are really fashionable!
You can keep track of the Super Smash Blog here. We'll hopefully be getting daily updates similar to past titles in the franchise.
Leave a Reply