Super Smash Bros. Ultimate – Super Smash Blog update: Kirby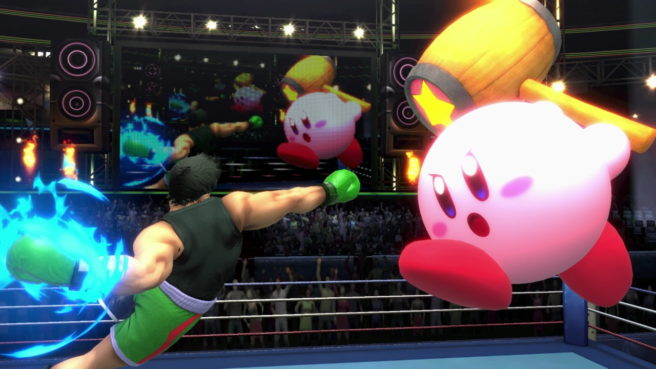 Everyone's favorite pink puffball not named Jigglypuff is the focus of today's Super Smash Blog update:
Kirby's ability to copy other fighters is totally unique! While he is light and can be launched easily, he has great recovery. Look for his new Stone transformation, too.
Leave a Reply