Super Smash Bros. Ultimate – Super Smash Blog update: Luigi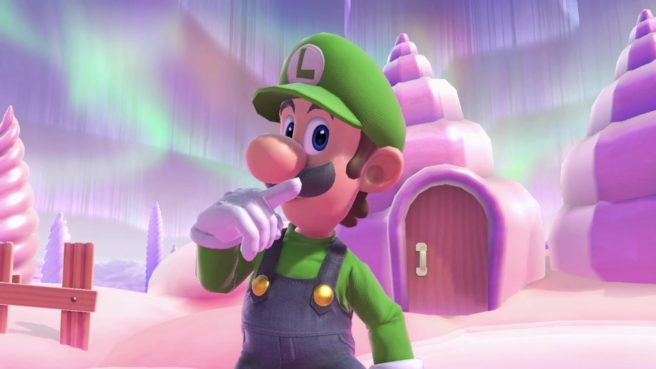 Nintendo has posted another update to the Smash Bros. Blog for Super Smash Bros. Ultimate. This time around, we have an introduction to Luigi.
Here's the overview:
He can jump higher than his brother, Mario. His Up Special, Super Jump Punch, will gain maximum damage and launching power when hitting the opponent right at the start. It truly is a "Special" move. He also uses his new Poltergust for his throw!
And his character trailer:
Leave a Reply