Super Smash Bros. Ultimate – Super Smash Blog update: Mega Man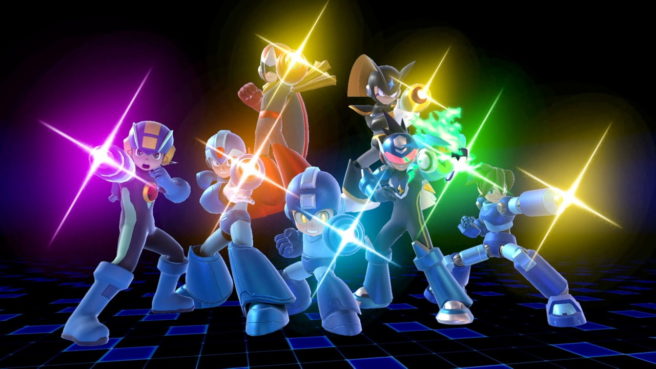 The Blue Bomber is the focus of today's Smash Bros update:
Mega Man's standard and special moves use weapons copied from the bosses he's fought throughout the Mega Man series. That means he has more projectiles than any other fighter!
Leave a Reply