Super Smash Bros. Ultimate – Super Smash Blog update: Shulk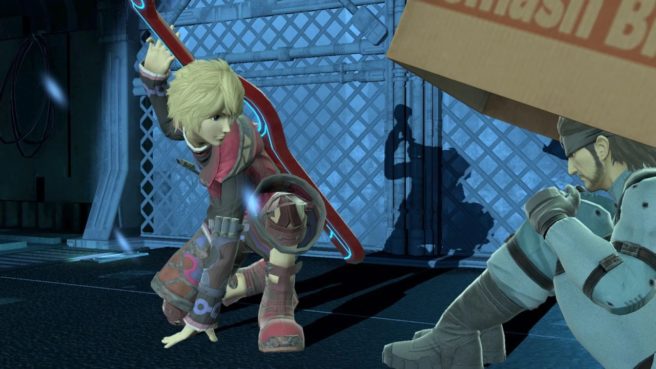 Nintendo has posted another update to the Smash Bros. Blog for Super Smash Bros. Ultimate. This time around, we have an introduction to Shulk.
Here's the overview:
He is the only fighter that can change his status during battle. His sword, the Monado, allows him to switch between five modes—Jump, Speed, Shield, Buster and Smash—which change his abilities for a short time. Fun fact: Shulk's eighth color variation puts him in a pair of swimming trunks!
And his character trailer:
Leave a Reply