Super Smash Bros. Ultimate-themed Splatfest announced for next week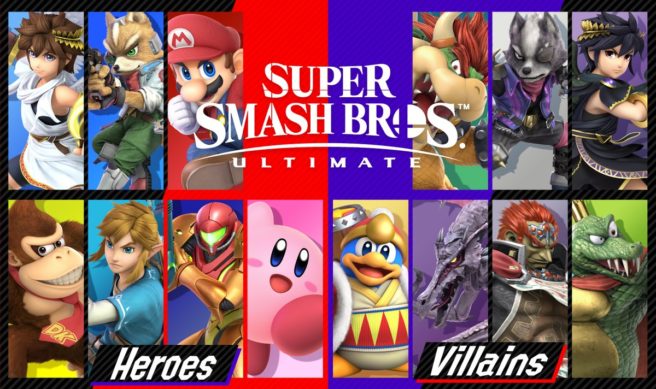 To celebrate the launch of Super Smash Bros. Ultimate, Nintendo has announced a special Splatfest for Splatoon 2. The worldwide event will be held next weekend.
Nintendo will once again ask players to choose between two sides. It's heroes vs. villains this time around.
The new Splatfest will go live next weekend at the following times:
– 8 PM PT (December 14)
– 11 PM ET (December 14)
– UK time TBA
– EU time TBA
– 3 PM in Japan (December 15)
It'll last for a full day, and we'll have the results soon after.
Leave a Reply