Super Smash Bros. Ultimate version 3.1.0 coming soon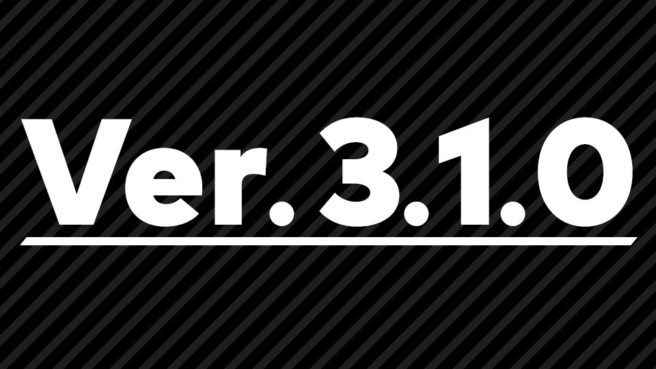 It's been revealed that Super Smash Bros. Ultimate will soon be receiving its latest update. Version 3.1.0 is scheduled to go live, though we don't have the official confirmation as to when. It seems as though an in-game notice will be appearing tonight, meaning the patch could be distributed in a few hours from now.
Keep in mind that you may not be able to view replays saved prior to version 3.1.0 once installed. Before updating, you can keep replays by converting them to video.
Leave a Reply