Switch accounted for 12% of Ubisoft's sales in first half of fiscal year, 19% in latest quarter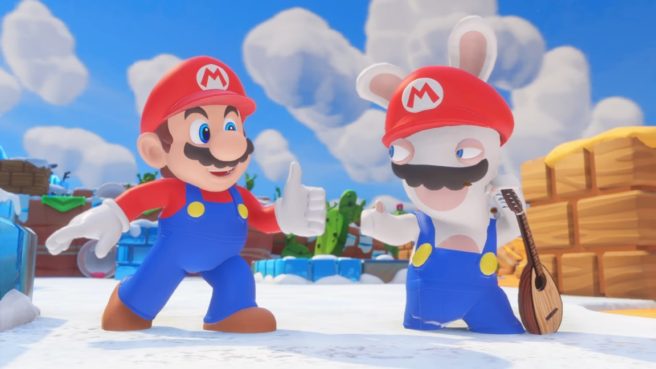 Ubisoft published its financial results for the first half of the fiscal year for 2017-2018. It was for the period ending September 30.
One notable excerpt from the report is for the breakdown of sales by platform. During the sixth month period, Switch accounted for 12 percent of all Ubisoft sales. That number increased to 19 percent for the quarter between July and September, buoyed by Mario + Rabbids Kingdom Battle. That number pretty much never surpassed more than a few percentage points during the Wii U era, so it's certainly a good sign.

Ubisoft also said today that Mario + Rabbids Kingdom Battle was one of the games that helped drive the company's growth.
Leave a Reply