Switch file sizes – Darkwood, For The King, more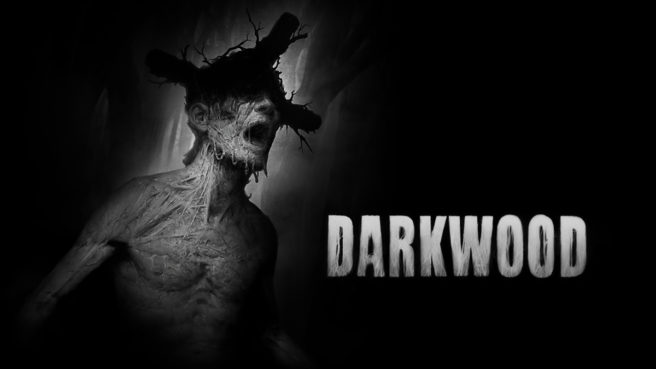 Listings on the eShops provide file sizes for a bunch of Switch games. These include Darkwood, For The King, and more.
Here's the full roundup:
Meow Motors – 7.3GB
Darkwood – 2.3GB
Lovecraft's Untold Stories – 1.2GB
Octogeddon – 923MB
For The King – 781MB
Lost Artifacts: Soulstone – 706MB
Hellmut: The Badass from Hell – 551MB
Bird Game+ – 383MB
Preemptive Strike – 381MB
Frane: Dragons' Odyssey – 298MB
European Conqueror X – 229MB
My Big Sister – 208MB
Reverse Crawl – 192MB
Car Mechanic Simulator – 124MB
Monster Puzzle – 124MB
The information above was pulled from eShop listings in North America, Europe, and Japan.
Source: Switch eShop
Leave a Reply