Switch file sizes: Okami HD, Semblance, Pocket Rumble, more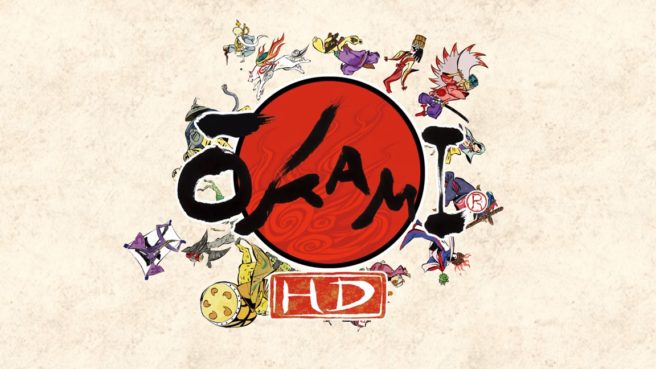 Listings on the eShops provide file sizes for a bunch of Switch games. These include Okami HD, Semblance, Pocket Rumble, and more.
Here's the full roundup:
Okami HD – 9.1GB
Semblance – 2.3GB
Radio Hammer Station – 1.0GB
Hotel Transylvania 3 Monsters Overboard – 800MB
VSR: Void Space Racing – 623MB
Assault Gunners HD Edition – 608MB
Holy Potateoes! A Weapon Shop?! – 563MB
Frost – 518MB
Ultra Space Battle Brawl – 473MB
Vertical Strike Endless Challenge – 450MB
Super Volley Blast – 392MB
Pocket Rumble – 309MB
Another World – 164MB
Super Rock Blasters – 104MB
The information above was pulled from eShop listings in North America, Europe, and Japan.
Source: Switch eShop
Leave a Reply