Switch file sizes – The Lost Child, The Banner Saga, more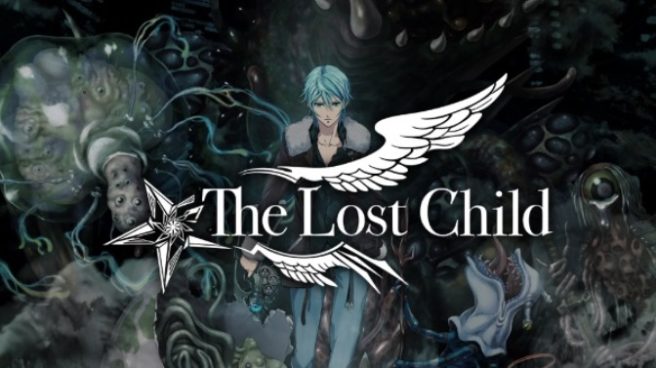 Listings on the eShops provide file sizes for a bunch of Switch games. These include The Lost Child, The Banner Saga, and more.
Here's the full roundup:
The Infectious Madness of Doctor Dekker – 9.7GB
The Lost Child – 3.2GB
The Banner Saga – 3.1GB
Baobas Mausoleum Ep. 1 – 2.3GB
Lost Sea – 1.5GB
Shape of the World – 1.2GB
White Night – 999MB
Milanoir – 933MB
Punch Club – 333MB
Knights of Pen and Paper +1 Deluxe Edition – 162MB
Johnny Turbo's Arcade: Super Burger Time – 62.0MB
The information above was pulled from eShop listings in North America, Europe, and Japan.
Source: Switch eShop
Leave a Reply