Switch has second biggest hardware launch since NPD began tracking sales in 1995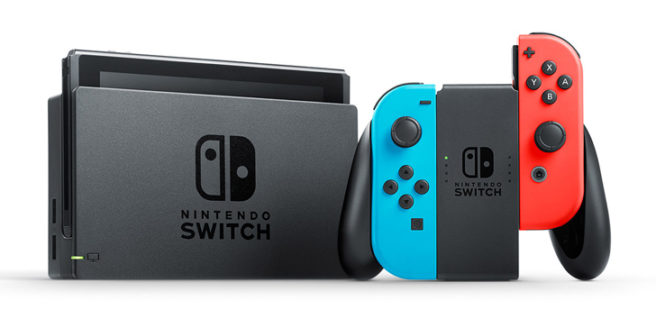 Nintendo has previously said that Switch is its fastest-selling system ever. More information is provided by the NPD Group today.
According to analyst Sam Naji, "Switch had the biggest hardware launch for a Nintendo platform and the second biggest launch for any video game platform since 1995, the time NPD began tracking this category."
Naji later added:
"In this debut month (month 1), the Nintendo Switch sold 31K more units than previous best-selling Nintendo month-1 platform, the Game Boy Advance, which released back in June 2001. The two Nintendo Switch SKUs, the 32GB Gray Joy-Con, followed by the 32GB Neon Red/Blue Joy-Con, were the best-selling systems for the month."
Between the time NPD started tracking sales in 1995, Zelda's total since then is at $1.4 billion. Naji also says that the franchise "is the top-selling property of all time within the Adventure super genre, selling 54 percent more revenue than the next best-selling franchise, Resident Evil."
Naji concluded by confirming that "Switch's packaged software sold 1.3m units, a record high for a Nintendo platform launch." 1-2-Switch also had an attach rate of 19 percent.
Leave a Reply