Switch production finally returning to normal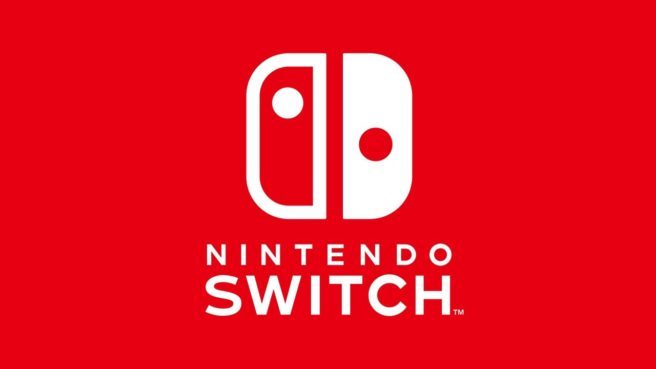 Switch production has been heavily impacted since the coronavirus pandemic began. Retailers have struggled to have a consistent amount of stock, and it hasn't been easy for new consumers to purchase the system. Thankfully though, the situation is finally getting back on track.
Speaking with CareerConnection, a Nintendo representative said that Switch production has returned to normal. It is also aware of situations such as resellers buying up consoles and selling them for a very high amount.
The only slight downside is that Nintendo can't say when exactly shortages will end, and when retailers will have ample stock. That's because it depends on the market itself, the company said.
Leave a Reply