Switch sales slower in the UK than other markets; ahead of Xbox One for 2017, behind PS4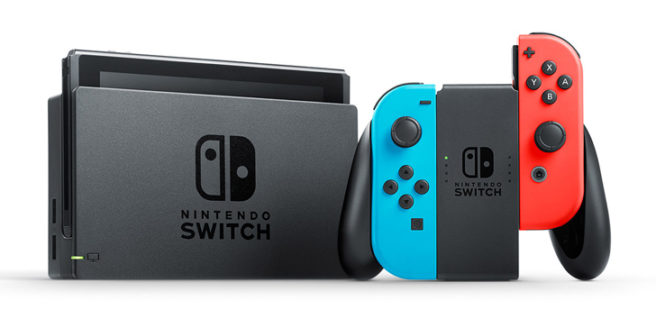 Switch is doing well in almost every part of the world. But according to GamesIndustry publisher and former MCV editor Christopher Dring, sales are slower in the UK compared to other markets.
Dring did add that Switch sales this year are currently ahead of the Xbox One. The system is "well behind" the PlayStation 4, however.
It might not be wise to stress over this information. After all, we don't have concrete sales data for the UK at the moment.
Leave a Reply