Switch version of Smite is happening, new engine config file suggests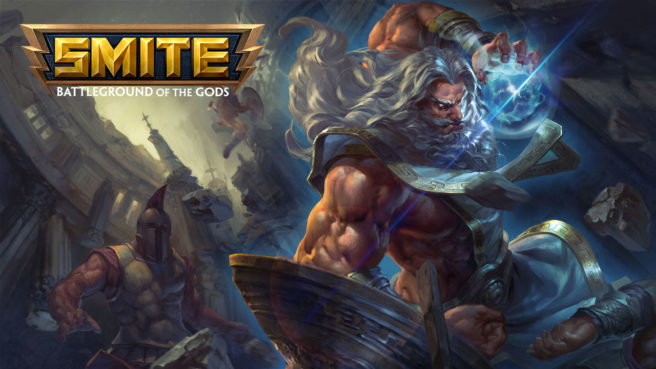 Smite fans have been poking through the game's 5.18 patch and have found something rather interesting. A reference to Switch now exists in the latest engine config file under the Oasis tag. Strings are included for the eShop in which players would be able to purchase gems.
If everything here sounds familiar, that's because something similar happened with Paladins before it was officially announced for Switch. Hi-Rez Studios is likely preparing its MOBA for Nintendo's console, though it's unclear when an official announcement will be made.
Leave a Reply