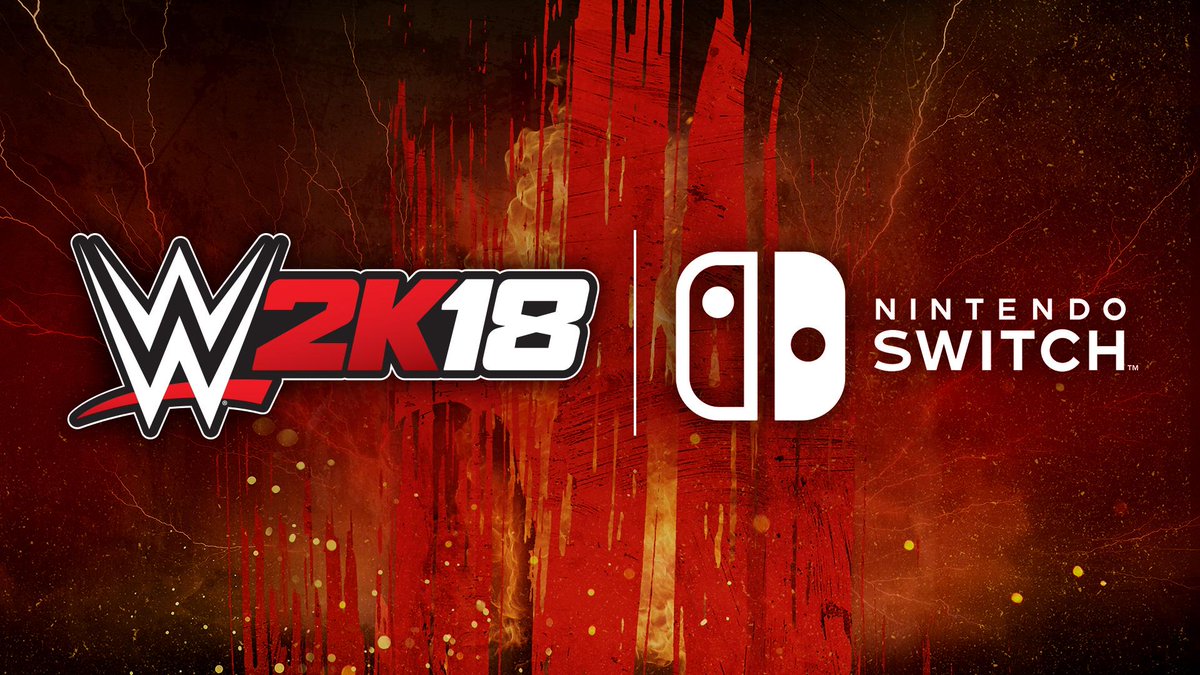 Since we found out about WWE 2K18 for Switch, 2K Sports has kept Nintendo fans in the dark. The publisher hasn't had a single update about the game since then. That's caused all sorts of speculation due to retailers listing it in their circulars, online pre-orders being cancelled, and more.
The official WWE Twitter account says that Switch owners haven't been forgotten. Additionally, news about a release date is "coming soon." Until then, we'll just have to wait for an announcement.
We haven't forgotten about you, #NintendoSwitch fans! Info on the #WWE2K18 Switch release date is coming soon.

— WWE 2K18 (@WWEgames) November 17, 2017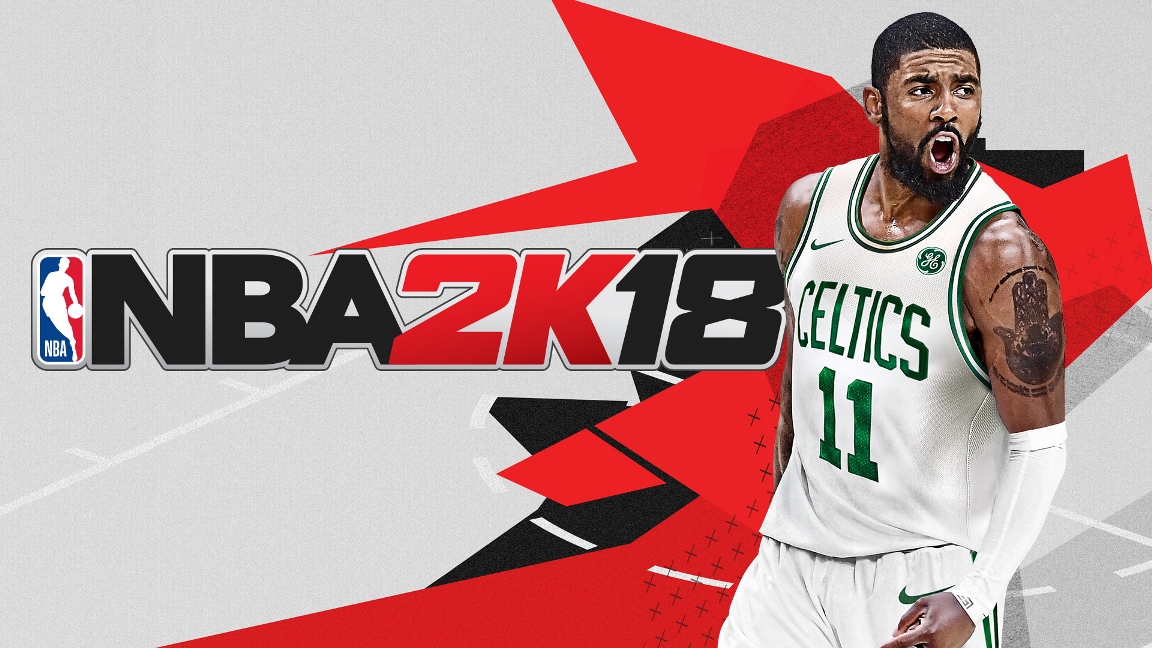 Yesterday, Take-Two Interactive reported its financial results. The company also held an earnings call with investors and others who are tied to the company.
Early on in the call, Take-Two CEO Strauss Zelnick commented on the performance on NBA 2K18. In terms of Switch specifically, Zelnick said: "we're very pleased with the title's performance on this new platform".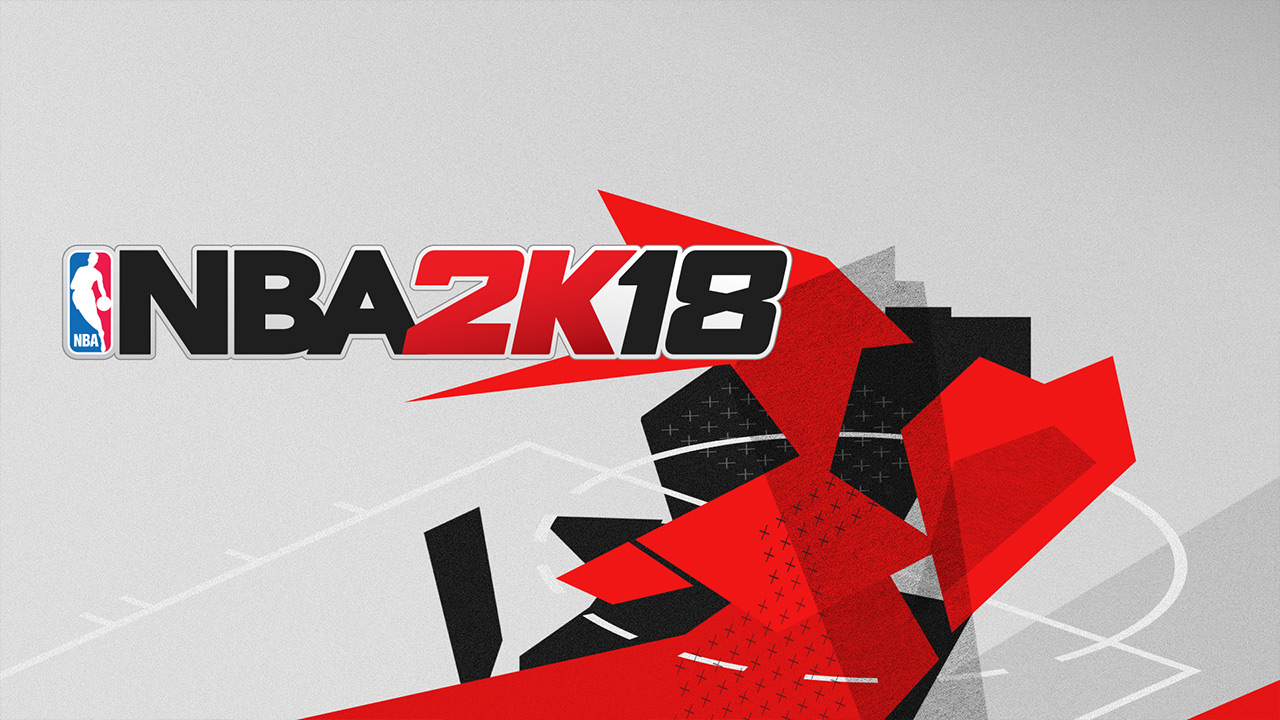 Another major patch is coming soon to NBA 2K18. 2K and Visual Concepts are implementing a bunch of changes and improvements to various aspects of the game.
We have the full patch notes below. When the update is live, we'll let you know.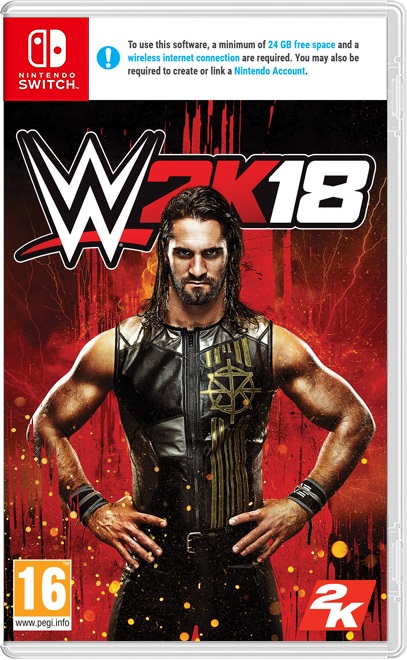 An updated packaging image for the Switch version of WWE 2K18 confirms a download requirement for the physical version. If you plan on picking the game up, you'll need 24GB of free space for an extra download.
Extra downloads for physical releases of Switch games are starting to become more common. Just a few hours ago, we heard about something similar with L.A. Noire. Doom will also have a separate download for multiplayer.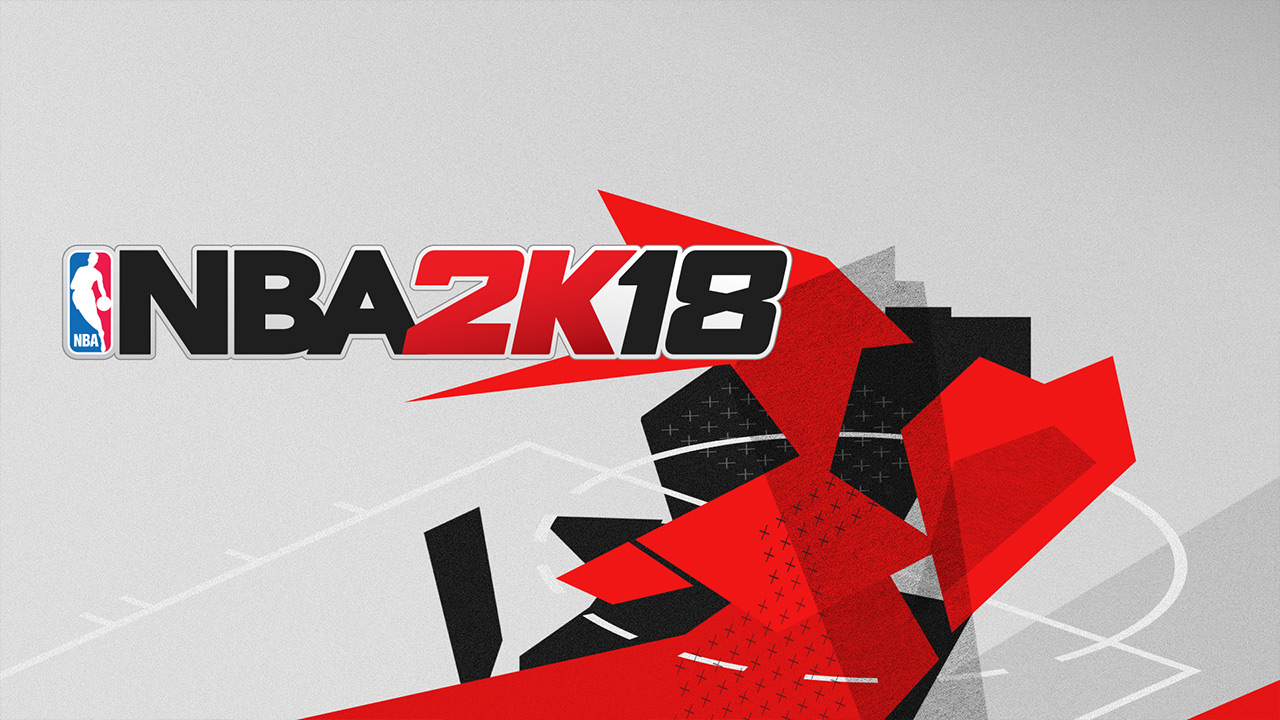 While NBA 2K18 was released on the Switch last month in digital format, the physical editions came out yesterday. Nintendo has uploaded a launch trailer that highlights the Switch's portability. Watch below: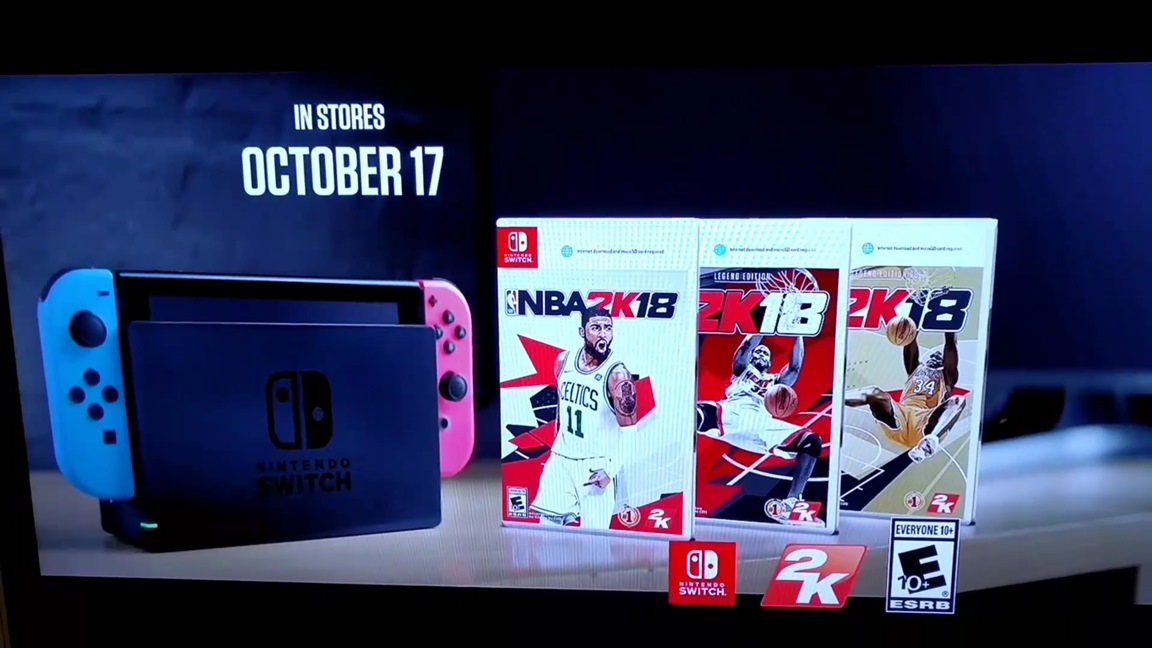 The Switch version of NBA 2K18 was in the spotlight yesterday as the 2017 – 2018 NBA season kicked off. During the game between the Boston Celtics and Cleveland Cavaliers as well as the Houston Rockets and Golden State Warriors, a Switch-specific commercial aired.
The ad itself isn't anything too special. It takes a few seconds from the launch trailer mashed together with some Switch footage. Still, it's noteworthy that the Switch version of NBA 2K18 is being advertised in this fashion.
Here's a look at the commercial: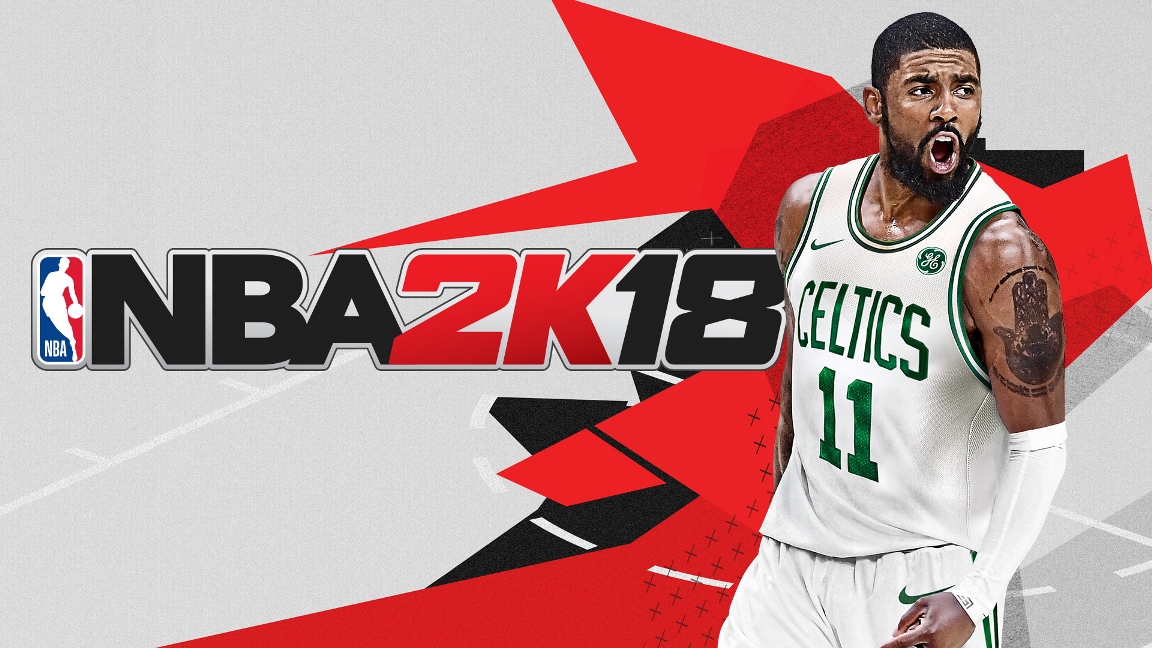 NBA 2K18's latest patch has gone live. 2K Sports and Visual Concepts have started distribution of version 1.04.
The new NBA 2K18 update makes tons of improvements and changes across the board. If you missed them previously, you can find the full patch notes below.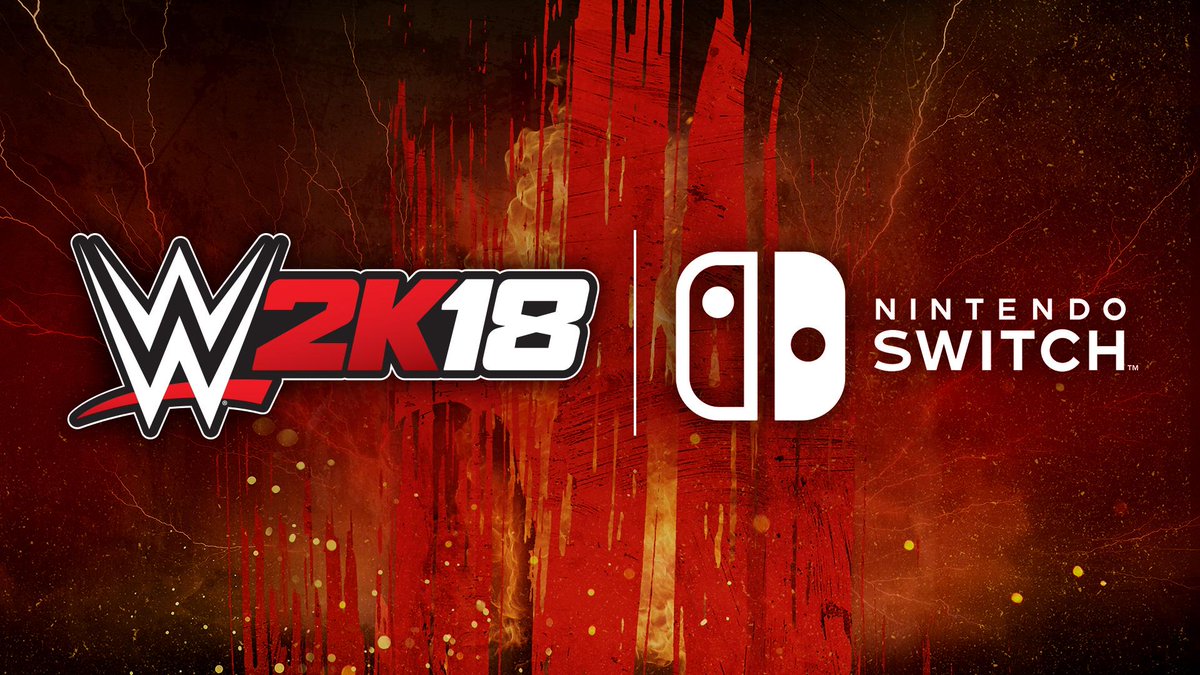 Nintendo's website listing for WWE 2K18 offers up some new information about the game's download. Similar to 2K Sports' other recent title 2K18, you'll need quite a bit of free space.
The digital version of WWE 2K18 requires a microSD card with at least 32GB of free space. That's in addition to 1GB on the system memory. The microSD card has to be inserted before beginning the download.
We still don't actually know when WWE 2K18 is heading to Switch. Thus far, 2K has only said we can expect it sometime this fall.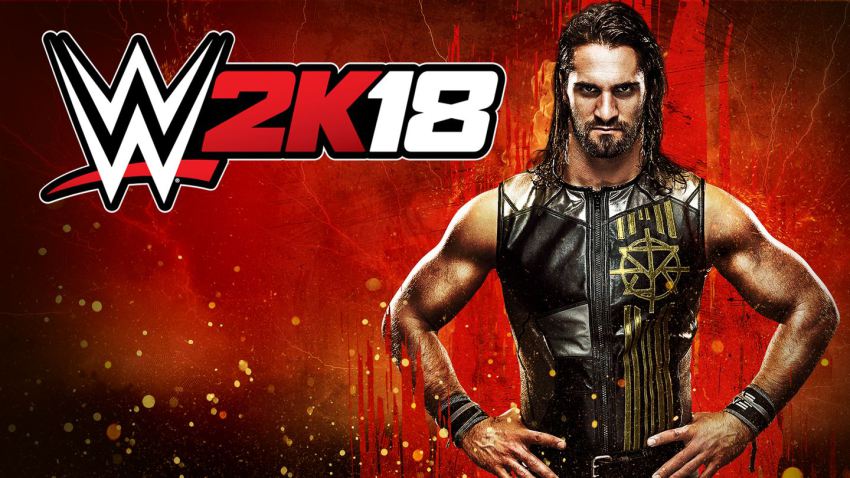 WWE 2K18's initial release is taking place today, though the Switch version is due out a bit later in the fall. We do have the official launch trailer, available below.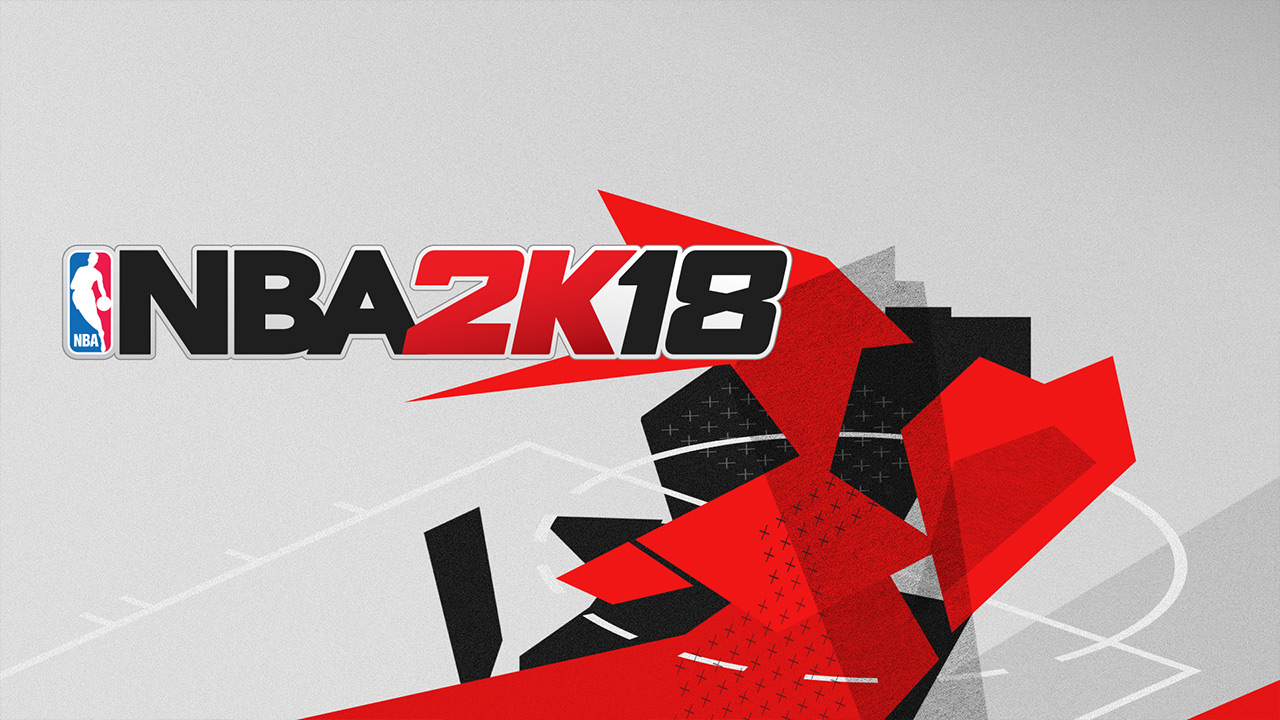 2K Sports and Visual Concepts have wrapped up another big patch notes. It hasn't been deployed on Switch just yet, but it should be arriving very soon.
We'll let you know when the update is live. For now, read the full patch notes below.