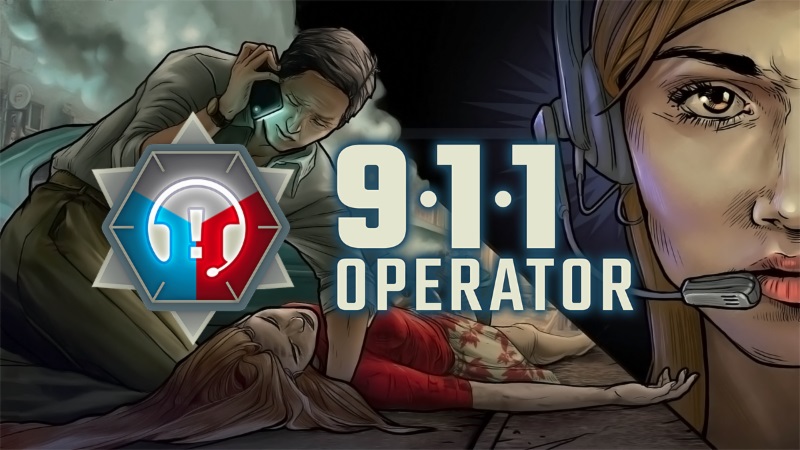 The strategy-simulator 911 Operator makes its way to Switch on Friday. For a look at the game in action, check out the video below.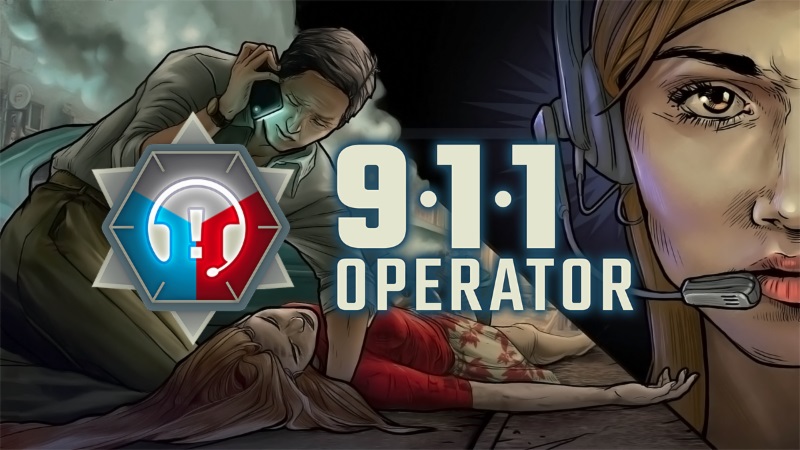 SONKA has two new trailers ready for the emergency management sim, 911 Operator. Aside from the game itself, we're also able to get a look at the Special Resources and Every Life Matters DLC packs.
Below are the videos: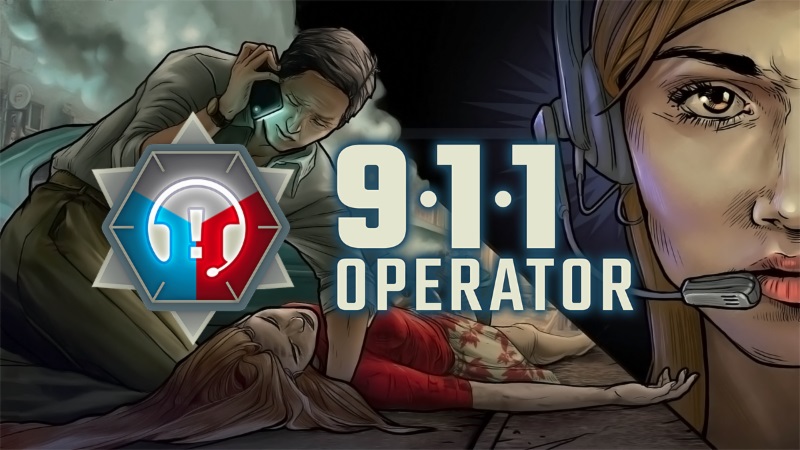 The popular emergency response strategy sim 911 Operator is making its way to Switch, SONKA has announced today. A release is planned for October 26.
911 Operator features scenarios in over 900 cities worldwide, with real layouts and infrastructure. We have more details and a trailer below.