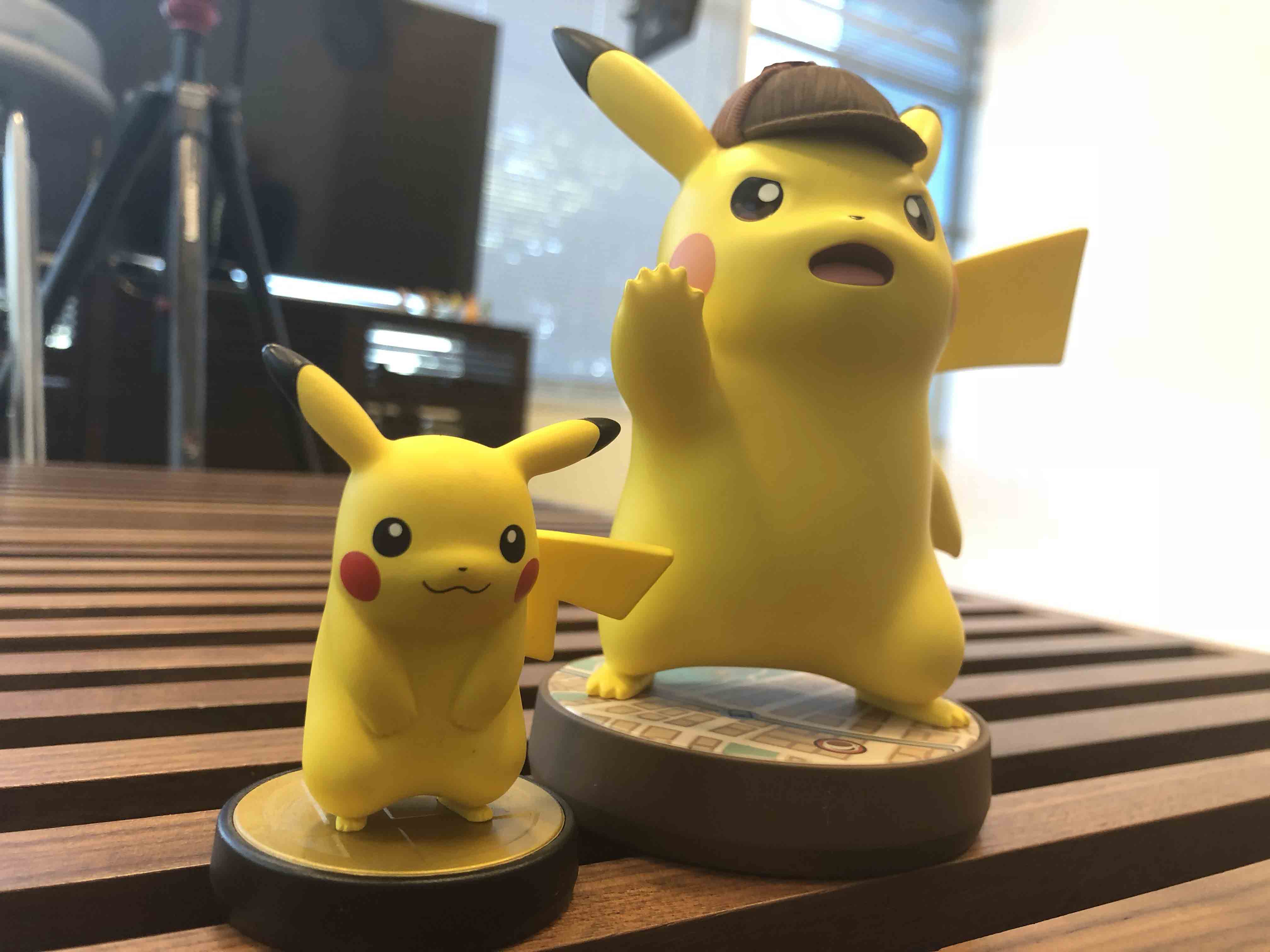 Thanks to IGN, we have a new look at the Detective Pikachu amiibo. You can view a few photos below, including a few comparisons to the original Pikachu figure.
The Detective Pikachu amiibo is significantly larger at nearly twice the size. In the actual game, it can immediately unlock cutscenes which reveal "a combination of hilarious content that might also provide a hint."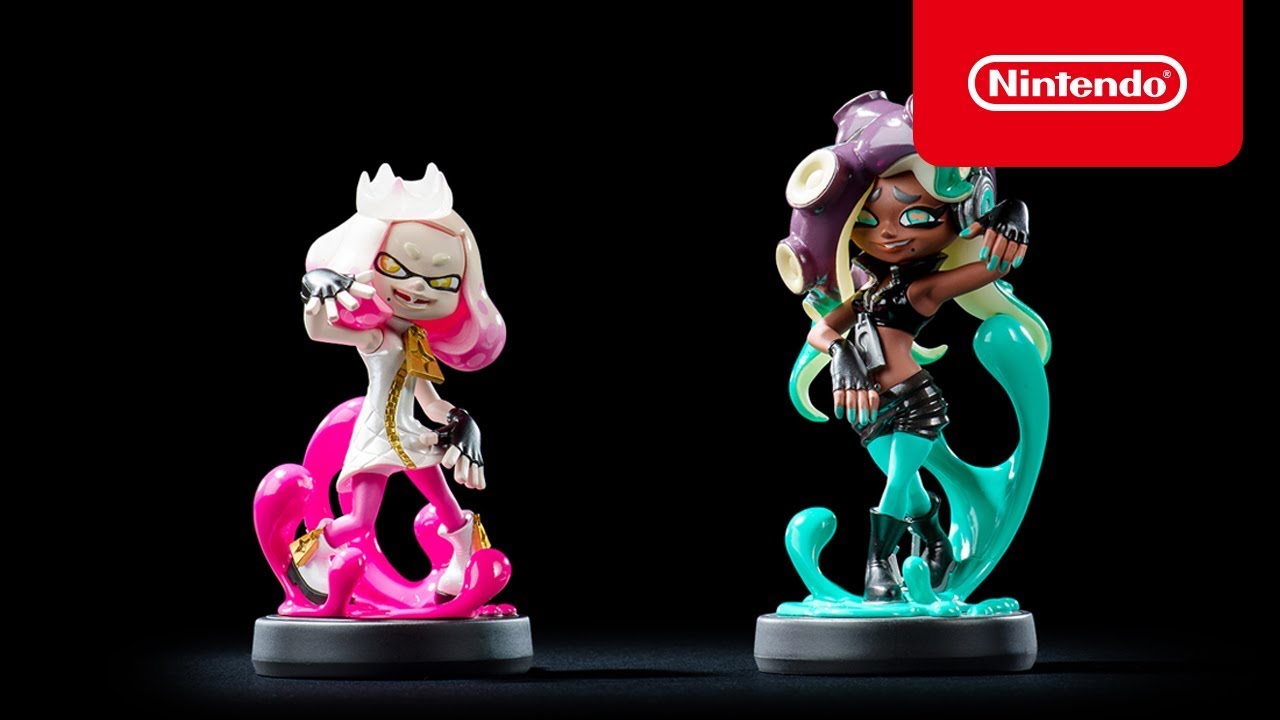 At Niconico Chokaigi today, Nintendo revealed two new amiibo for Splatoon 2. Pearl and Marina will both be getting their own figures. By purchasing the amiibo, you'll be able to take pictures with the idols and obtain special gear.
Here's a trailer:
The Pearl and Marina amiibo are heading to stores later this year. In North America, they'll be sold in a 2-pack for $24.99.
Thanks to Justin A for the tip.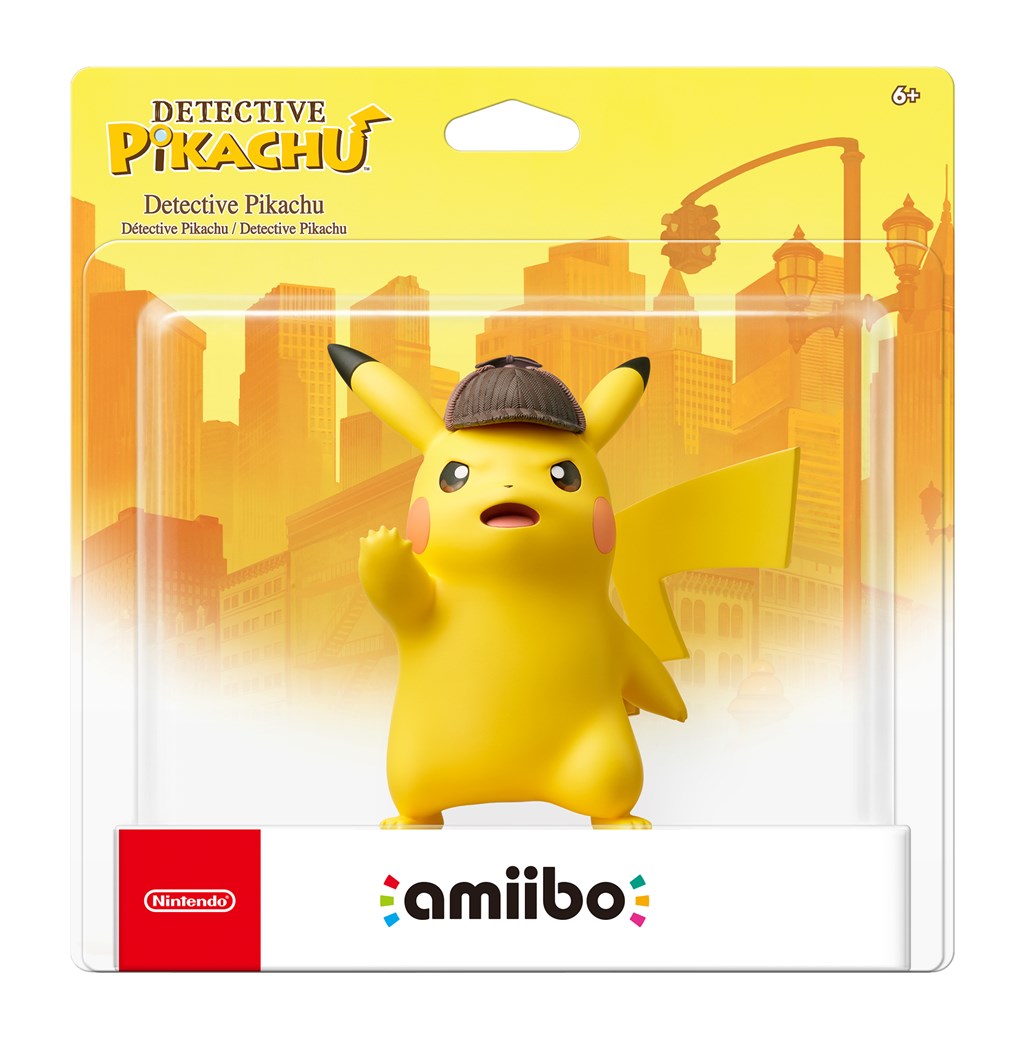 Earlier today, Detective Pikachu was announced for the west. The news was accompanied by the reveal of an entirely new amiibo, which is bigger than other figures in Nintendo's line.
We now have confirmation that the Detective Pikachu amiibo will cost $30. That makes sense given the size increase.
You can use the amiibo in-game to unlock "a combination of hilarious content that might also provide a hint." You can still access this through normal means, "but tapping the amiibo will allow players to unlock content more quickly."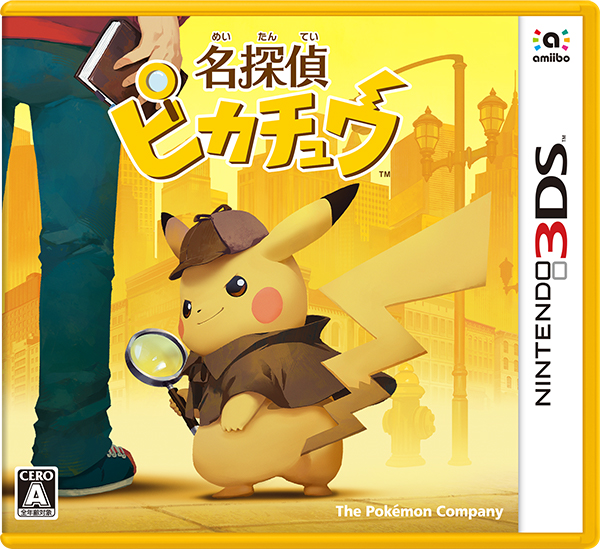 The official website for Detective Pikachu houses the official boxart for the new physical release in Japan as well as the upcoming amiibo. We have both images attached to this post.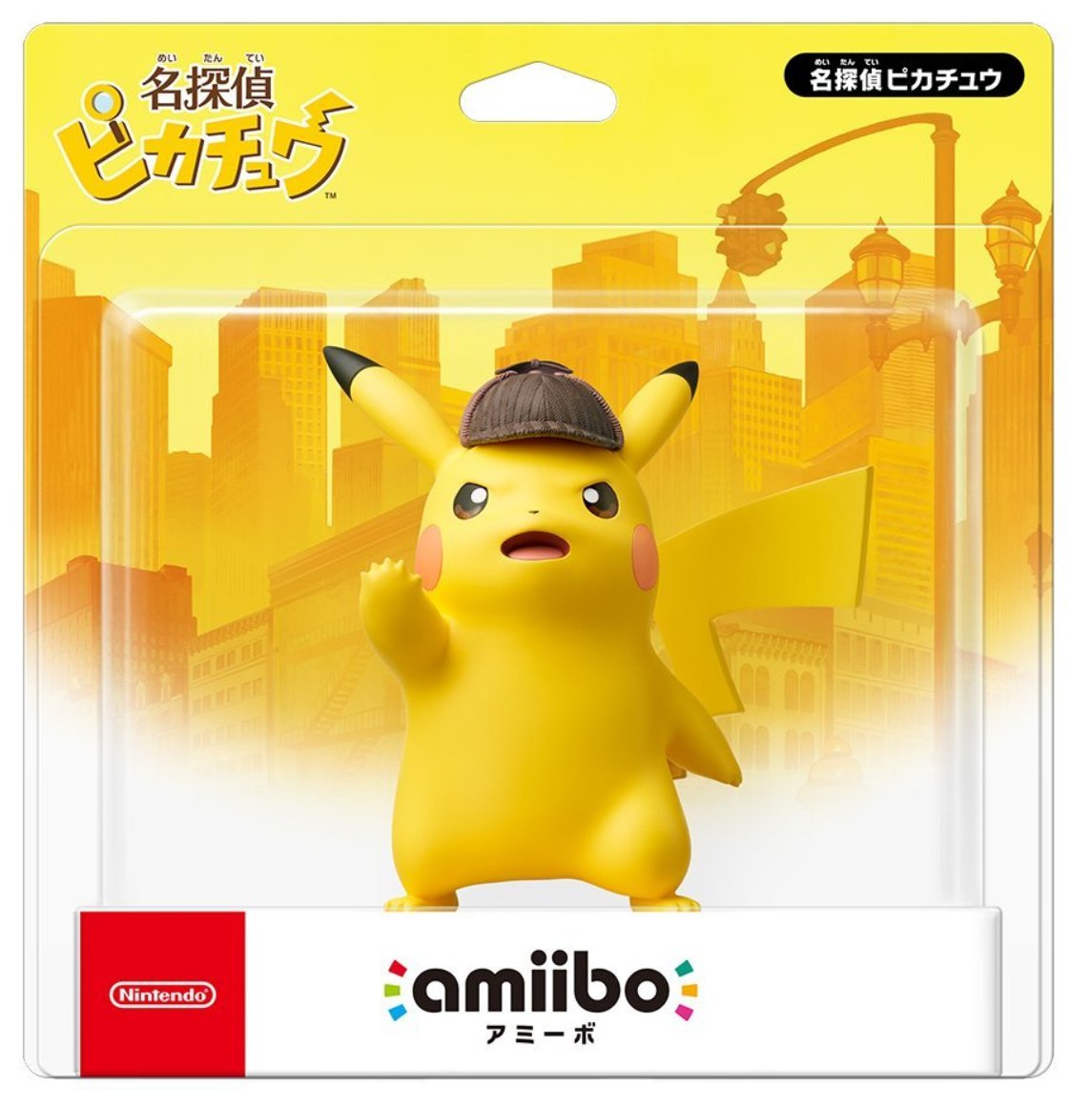 Detective Pikachu launches in North America and Europe with the new amiibo on March 23. Japan's physical release with the figure is also happening on the same day.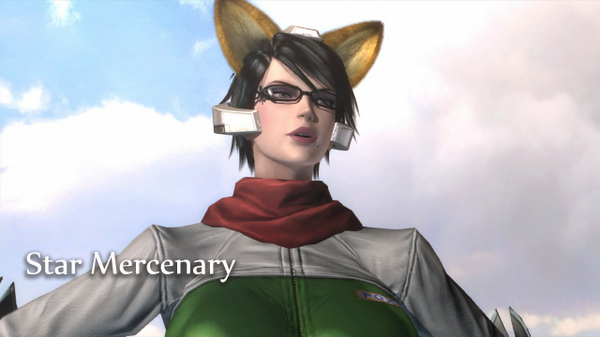 When the first two Bayonetta games were announced for Switch at The Game Awards, we heard that some new features are planned for Bayonetta 2. Tag Climax will now let you play locally (in addition to online), and amiibo will be supported.
Nintendo UK's website reveals how amiibo functionality will be incorporated into Bayonetta 2. Tapping a compatible amiibo will "instantly unlock a number of Nintendo-themed costumes for Bayonetta to wear, weapons to use and more". Costumes can still be unlocked normally as you progress through the game.
PlatinumGames originally created these Nintendo costumes for the Wii U release. You can unlock outfits based on Link, Princess Peach, Daisy, Samus, and Fox McCloud.
Thanks to Christopher for the tip.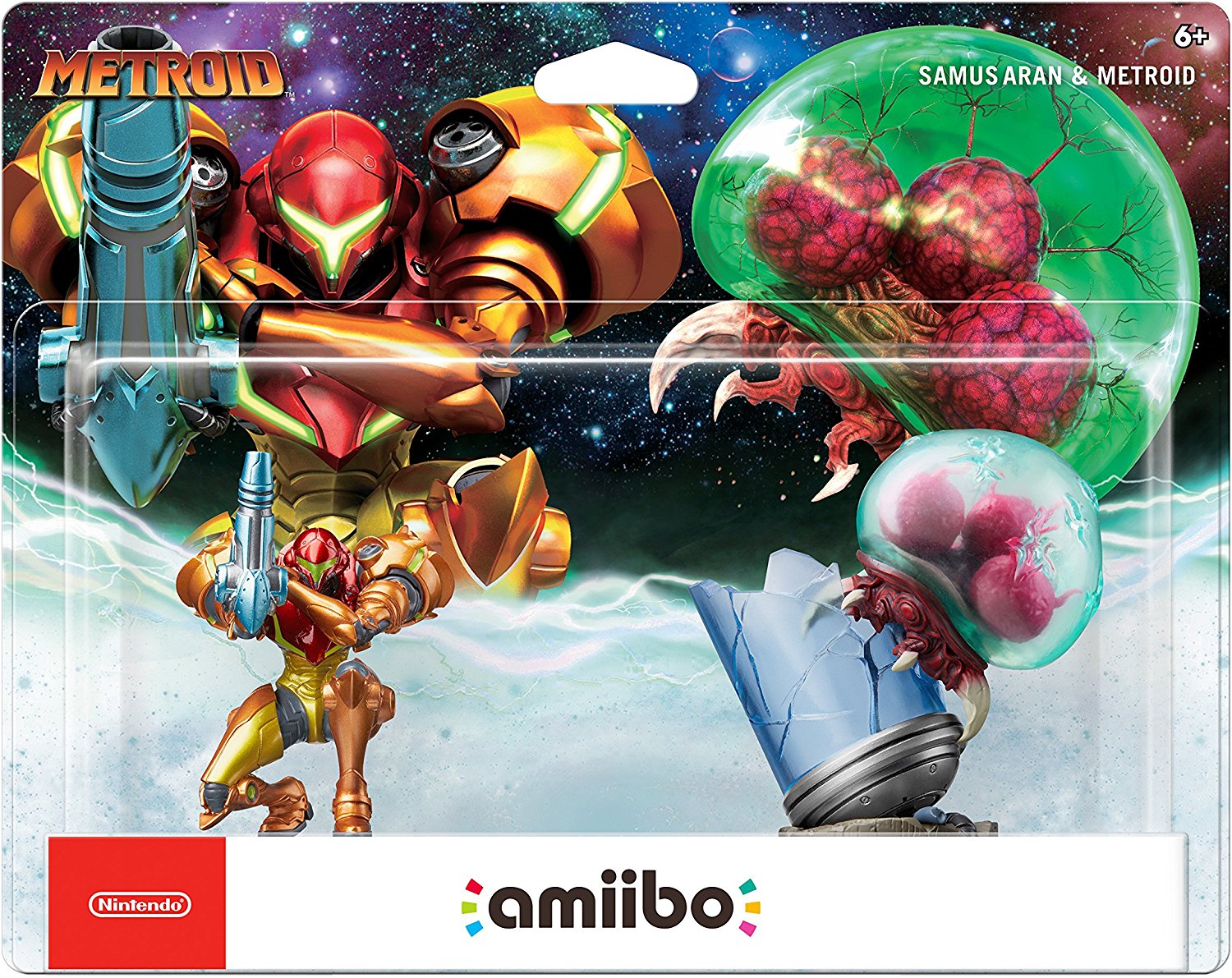 We previously reported the Metroid amiibo 2-pack tying-in with the release of Metroid: Samus Returns was seeing a new run of manufacturing. It appears this run is now available. You can order yours from GameStop here.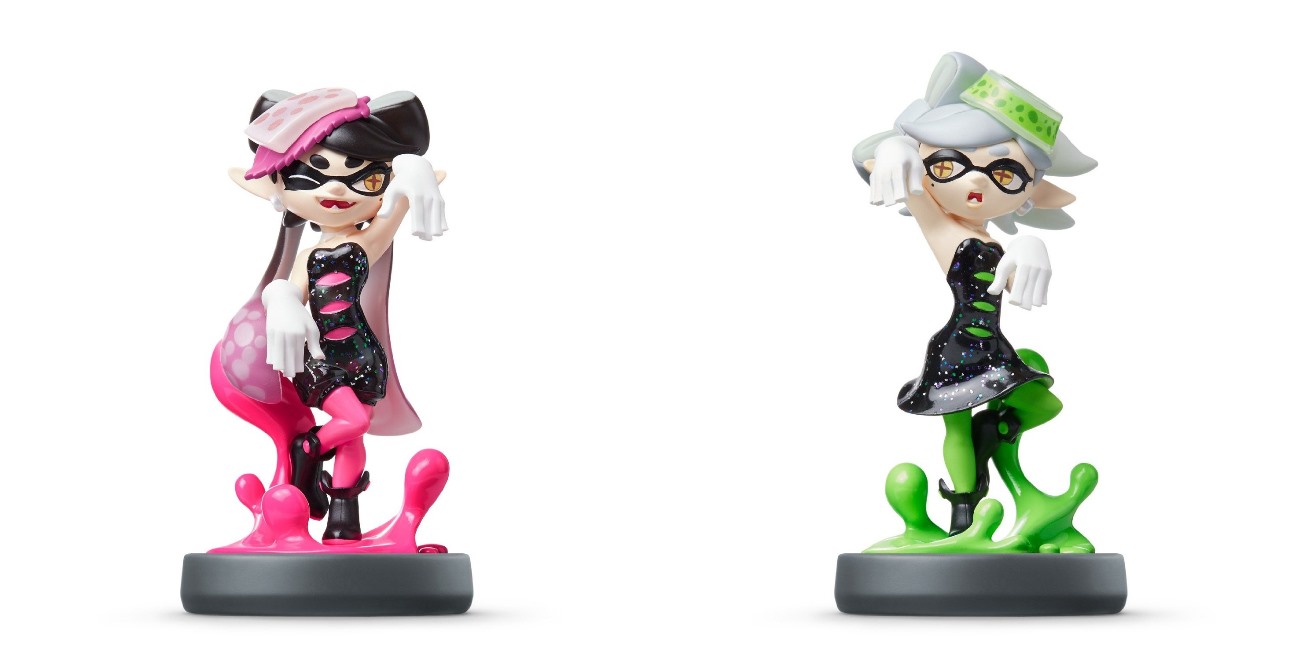 The Media Create White Book 2017 has some interesting data that we don't normally have access to. Included inside, sales are revealed for amiibo in Japan last year.
The book provides all sorts of information about the best-selling amiibo. These include the top ten figure sales, top five card sales, and share by series.
Here's the full rundown: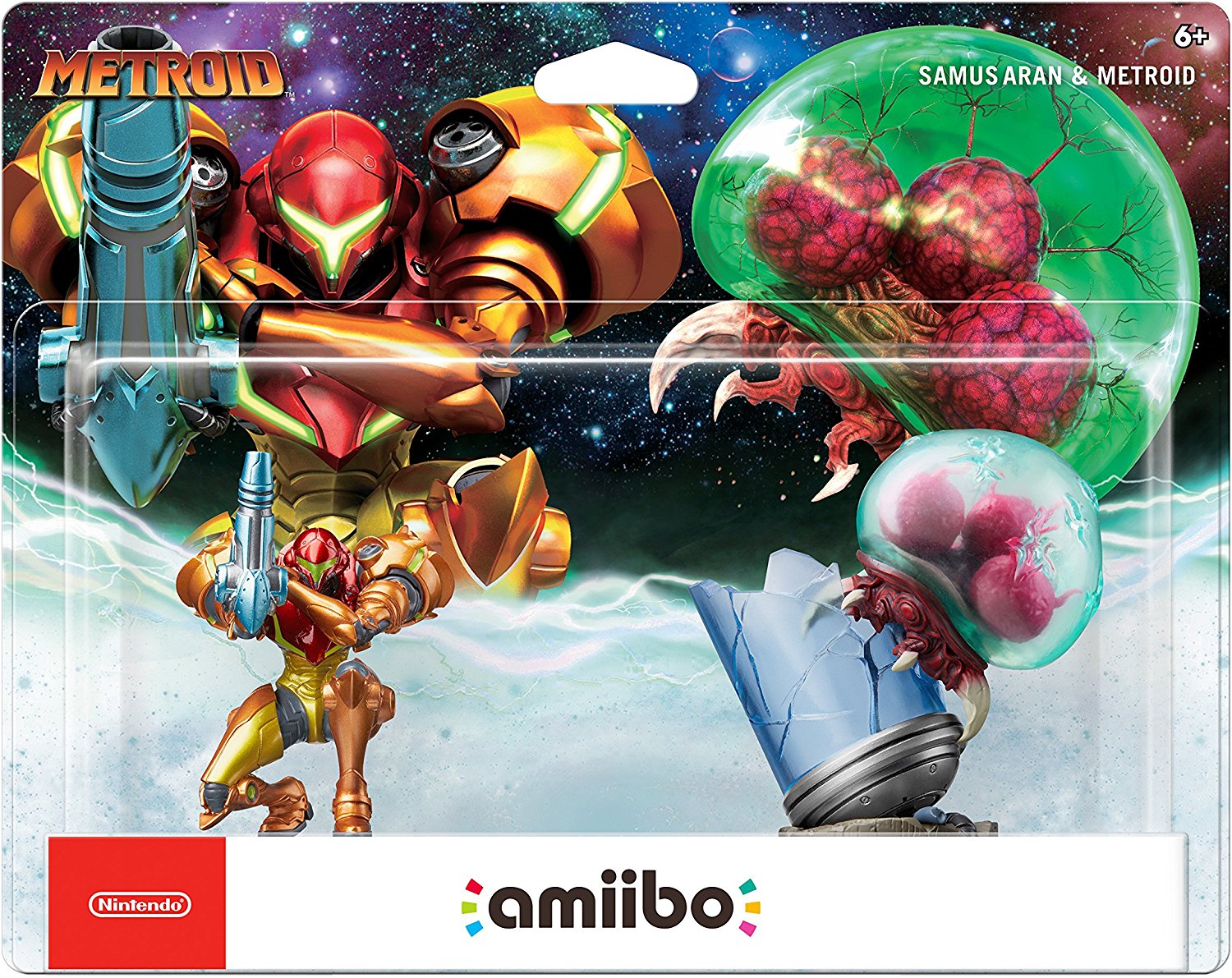 Nintendo created two new Metroid amiibo tying in with Metroid: Samus Returns – the Metroid itself and a Samus figure. Both were sold in a double pack.
At this point, you can't really find the Metroid amiibo at retailers. But that could be changing soon. An updated Children's Product Certificate from Nintendo shows that the 2-pack saw a new run of manufacturing in November. We'll keep an eye out on any restocks in the future.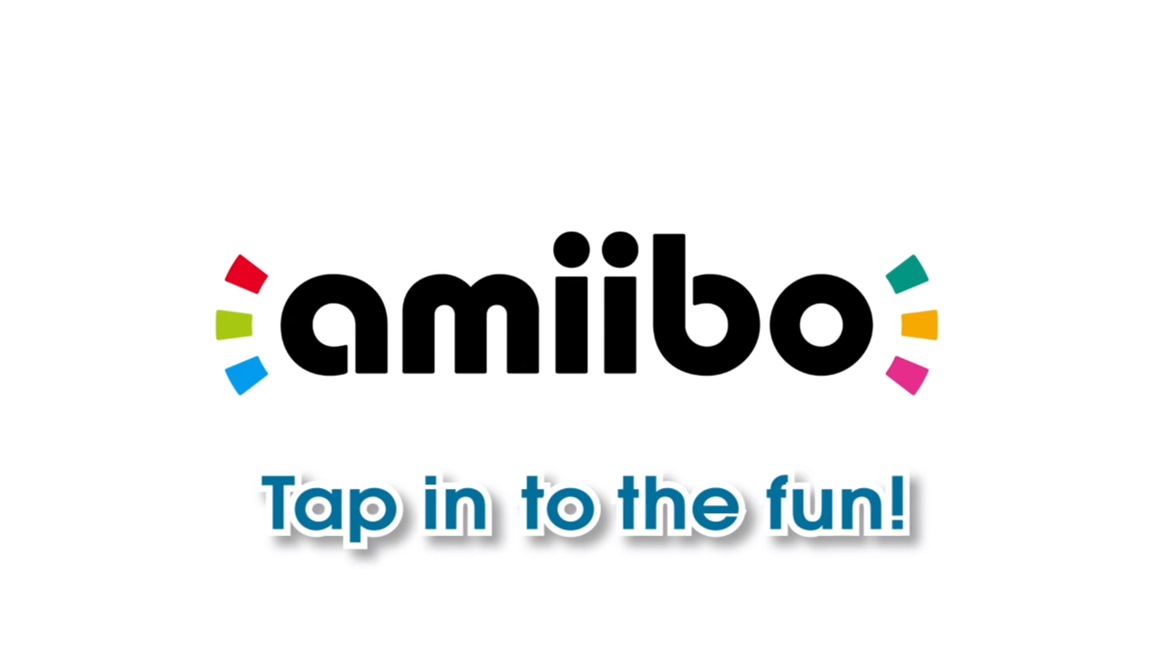 Capcom has created its own amiibo in the past. For Monster Hunter Stories in Japan, the company came out with several different figures. You might be interested to know that Capcom has also toyed around with potential amiibo for another one of its prominent franchises.
In an interview with Famitsu this week, Capcom reveals that Resident Evil amiibo almost happened. In talking about the new Switch releases, Ryota Niitsuma told the magazine that they planned to make figures for Resident Evil Revelations. The team went until the phase where they made the 3D models and could pose them.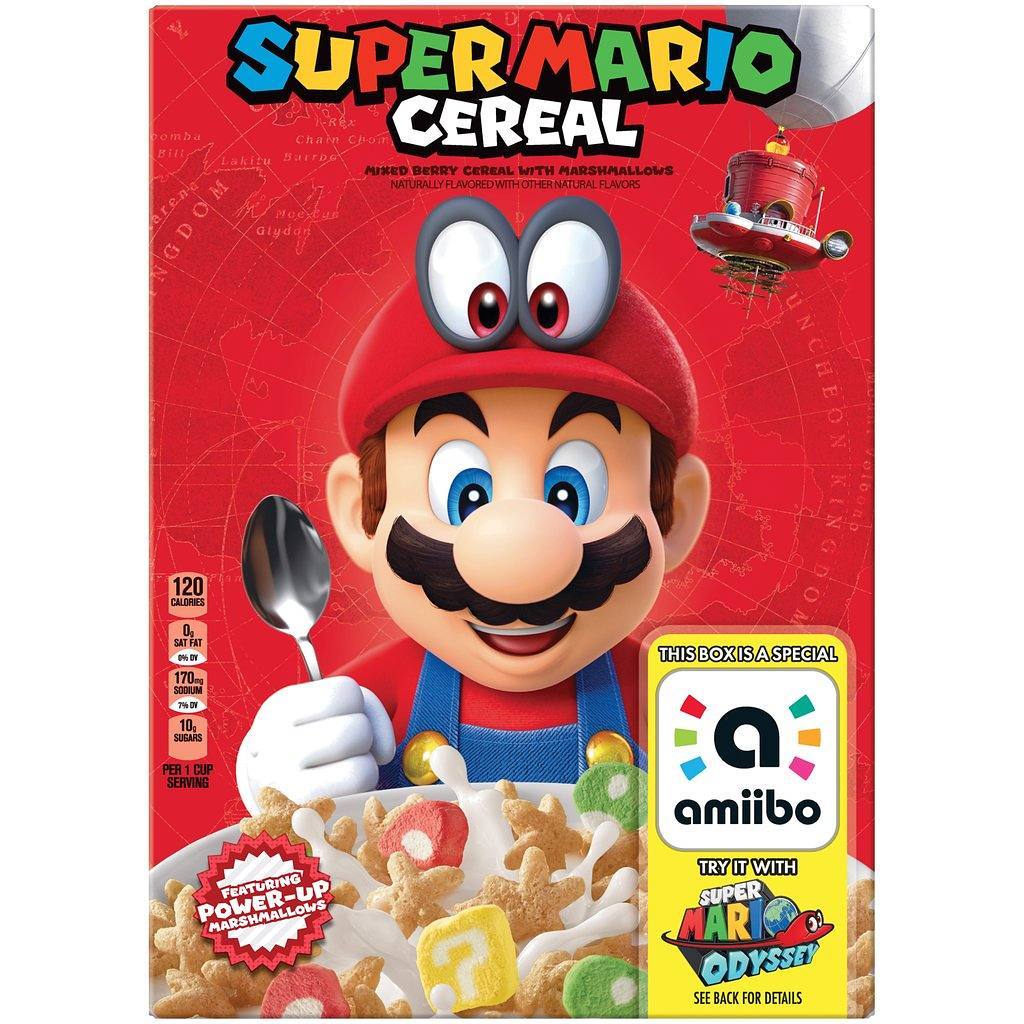 Update: Reader mariobitsize passed along messages received from Kellog's earlier today, which we've added in below. Apparently this cereal "is hitting store shelves now" and "a limited number" will have the amiibo sticker. Either this is an elaborate fake, or it's indeed happening. We'll keep an eye on the situation.
---
Original: New Super Mario Cereal could be coming up in the future from Kellogg's. Cerealously claims to have obtained a box image of the product. The cereal itself will apparently feature oat pieces with colored marshmallow shapes, including Super Mushrooms, 1-Up Mushrooms, and ? Boxes.
What might be even more noteworthy here is that the cereal itself can apparently be used as an amiibo. The box teases functionality with Super Mario Odyssey.
Cerealously does believe that the cereal is legitimate, but there's also the possibility that it could be just a prototype. If it is the real deal, this would definitely be interesting.
---
Kellogg's message
We cerealously appreciate your continued interest in seeing a Nintendo cereal, Chris! We hope you'll keep an eye out for the new Super Mario Cereal that is hitting store shelves now. This star-shaped cereal features Super Mario-inspired marshmallows, and a limited number of packages will have an amiibo powerup sticker that can be used on the Super Mario Odyssey game with the Nintendo Switch gaming console.

… The product's name is simply "Super Mario Cereal," and as it's just coming to stores now, it may take some time to arrive in your area. It can be helpful to check in with managers at your local stores for availability information – or to see if they can order it in for you…