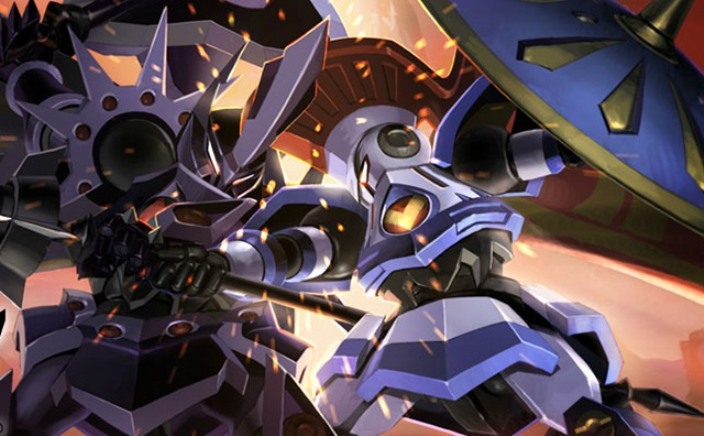 Nickelodeon has teamed up with Dentsu Entertainment to broadcast The Little Battlers eXperience anime in the Americas. The show will debut on Nicktoons later this year.
Dentsu Entertainment USA president and chief executive officer Yuma Sakata said:
"The LBX franchise is a great example of Dentsu Entertainment USA's approach. The LBX series in Japan was creative and benefited from a coordinated launch by multiple partners in the broadcast, gaming, toy and licensee sectors. We think that, in working with our team of North American writers, producers, and partners, we will experience similar success in the Americas."
The Little Battlers eXperience started out as Level-5's RPG game series. The anime, which has seen a few different series, began airing in Japan back in 2011.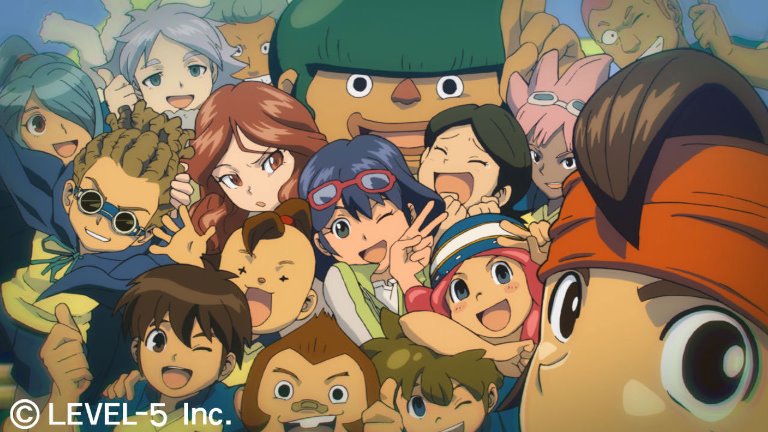 Level-5 finally released Inazuma Eleven on the North American 3DS eShop last night. To celebrate, the first few episodes of the series' anime can now be seen on the digital store.
Nintendo relayed the news through Twitter earlier today:
To celebrate the launch of INAZUMA ELEVEN, the first few episodes of the INAZUMA ELEVEN anime are now available in the #3DS #eShop for free!

— Nintendo of America (@NintendoAmerica) February 14, 2014