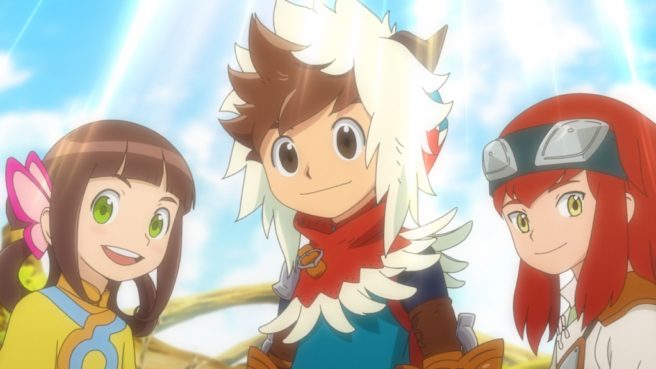 The second trailer is now live for Monster Hunter Stories: Ride On, the upcoming anime based on Capcom's new 3DS game. Watch the new video below.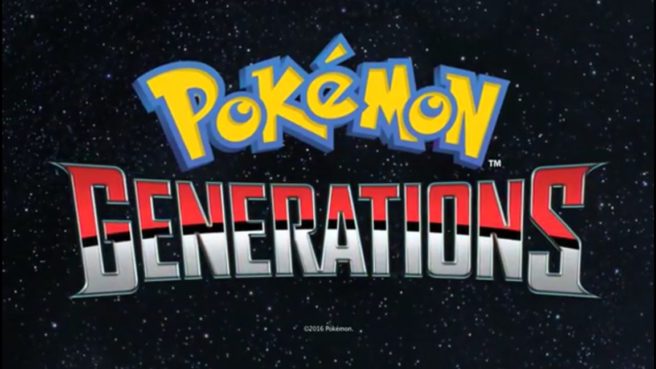 The first two episodes of Pokemon Generations are now online. We've included both below.
Pokemon Generations was announced earlier this week. All episodes revisit generations of Pokemon games, and will be 3-5 minutes long each.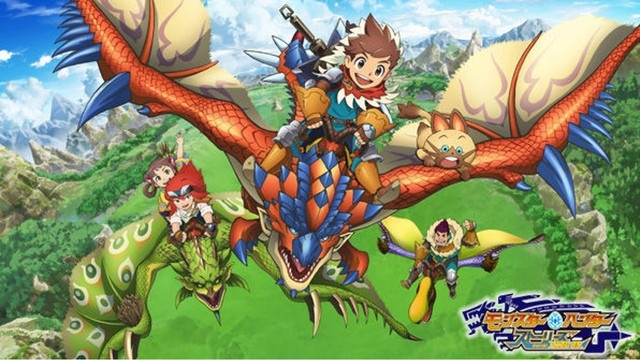 According to the official Japanese broadcast schedule for Monster Hunter Stories: Ride On, the show will begin broadcasting in Japan on October 2nd, at 8:30 AM.
Following in the footsteps of the Ace Attorney anime, which is currently streaming on Crunchyroll, the Monster Hunter Stories anime is being released to help promote the new Monster Hunter Stories 3DS game.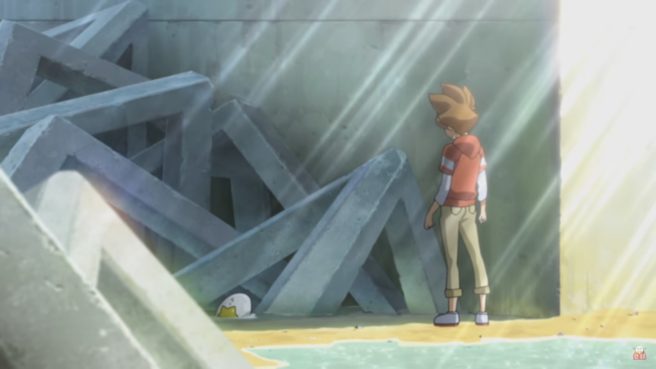 GungHo Online Entertainment published a new trailer for the Puzzles & Dragons X anime, airing in Japan starting on July 4. Watch it below.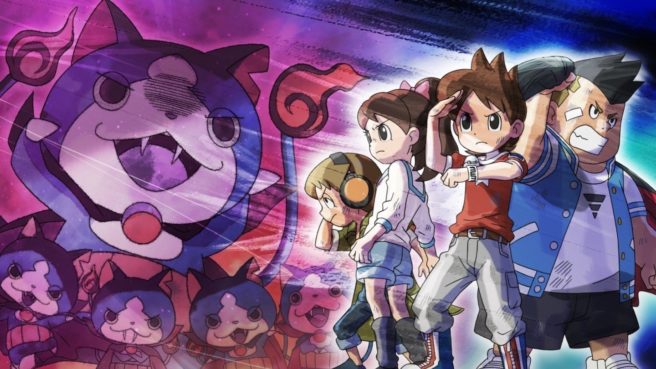 Disney XD has picked up the Yo-kai Watch anime for another 50 episodes as the series rings in season two, Level-5 announced today. The first 26 episodes are also now streaming on Netflix.
Yo-kai Watch season two kicks off on August 1 at 12:30 ET/PT. It'll feature more than 90 new Yo-kai, the new Yo-kai Watch "Model Zero", and new Yo-kai Medals. Did somebody say new?
Here's a trailer:
Today's announcement also mentioned that "Nintendo has seen steadily increasing game sales, and the Hasbro boys toy line has been a top-ten seller."
Source: Level-5 PR