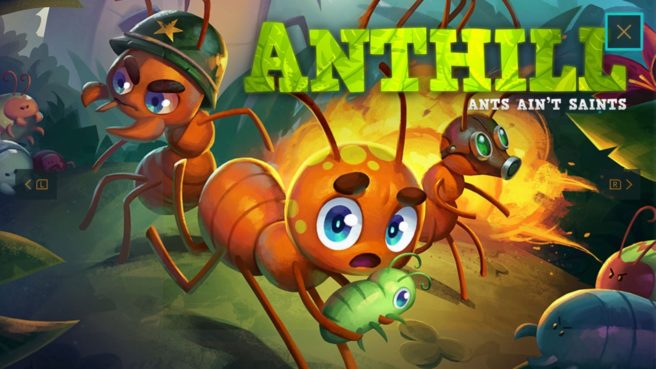 Anthill, a classic strategy game from SteamWorld developer Image & Form, is about to hit Switch. Get a look at some footage below.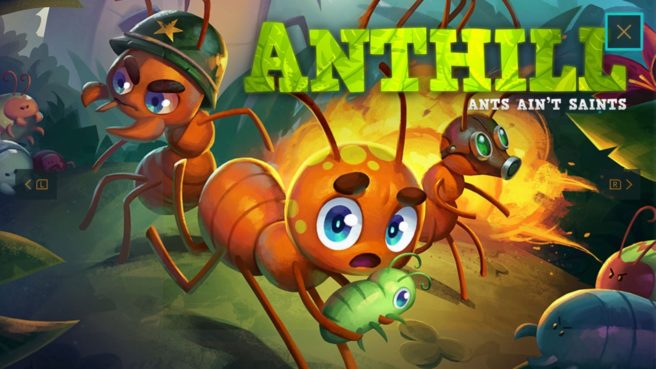 Image & Form has released a new trailer for Anthill, which we recently found out is hitting Switch on October 24. Give it a look below.
Anthill is Image & Form's strategy game first released in 2011. Just last year, the studio brought the game over to Android-supported devices.
Could Anthill head to the 3DS as well? Image & Form won't rule out the possibility, and the company did note on Twitter that it would "like to see Anthill on more platforms". With enough fan interest, it's something that may happen.
@kitroplious @MirbyStudios @GoNintendoTweet I would personally like to see Anthill on more platforms – start a riot, and we'll have to! 😀

— Image & Form (@ImageForm) January 30, 2014