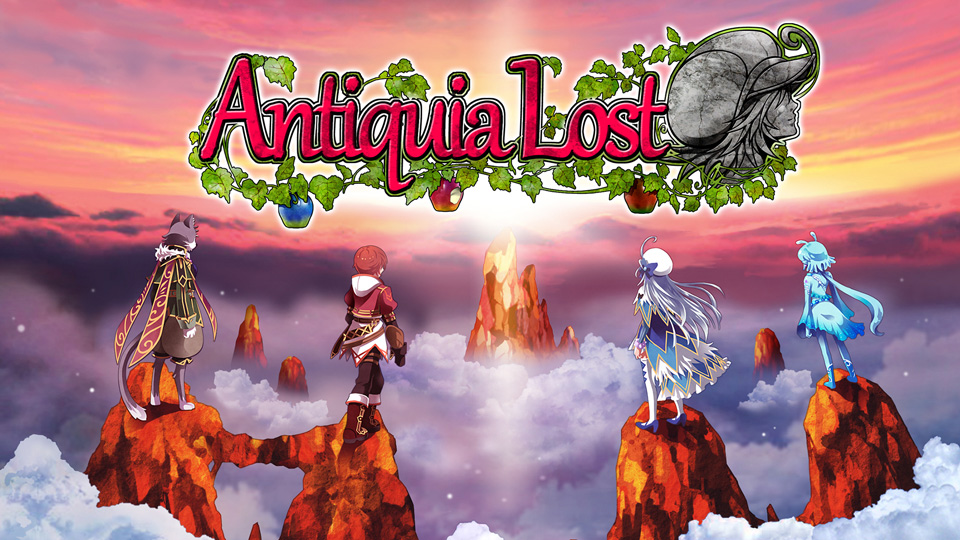 This week, Kemco is bringing the RPG Antiquia Lost to Switch. Take a look at some footage below.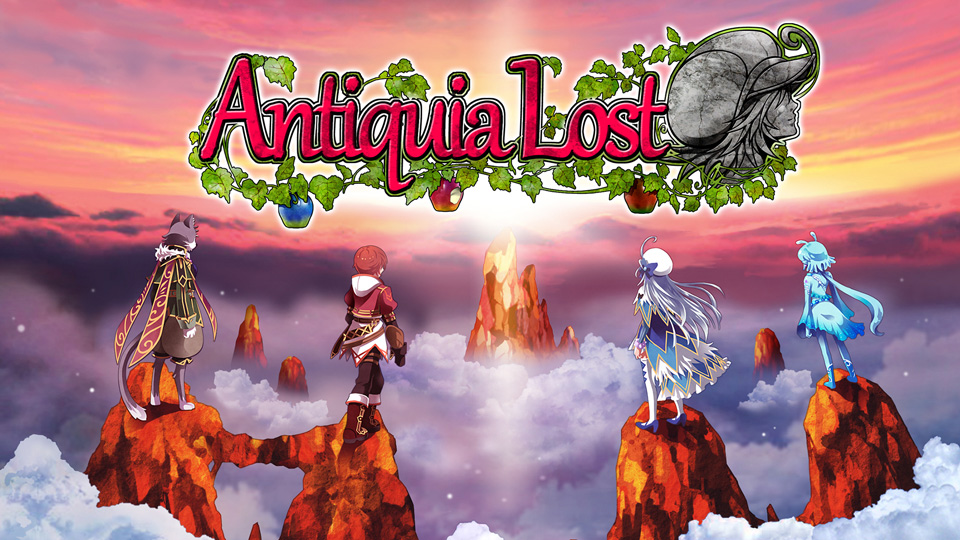 Kemco is known for its digital RPGs. On 3DS, many of the company's offerings are available on the eShop, and Switch has slowly started to see similar titles.
We found out a few days ago that the RPG Antiquia Lost is heading to Japan on November 16. It also looks like North America and Europe are receiving it on the same day as well. Not only is it listed for November 16 on Nintendo's US website, but also on the European eShop.
Here's the Japanese trailer for those who missed it:
Source 1, Source 2: Switch eShop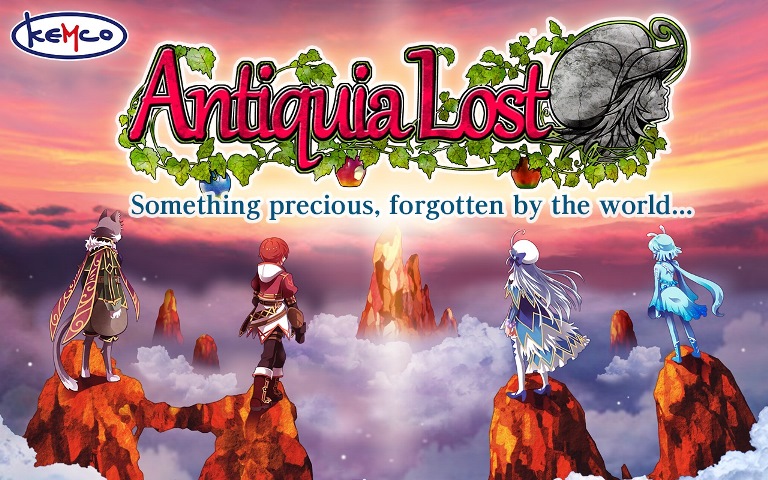 Kemco is back with another RPG for Switch. Next week, Antiquia Lost will be distributed on the Japanese Switch eShop.
Antiquia Lost arrives on November 16 for 999 yen. We have more information and a trailer below. Note that English will be supported.