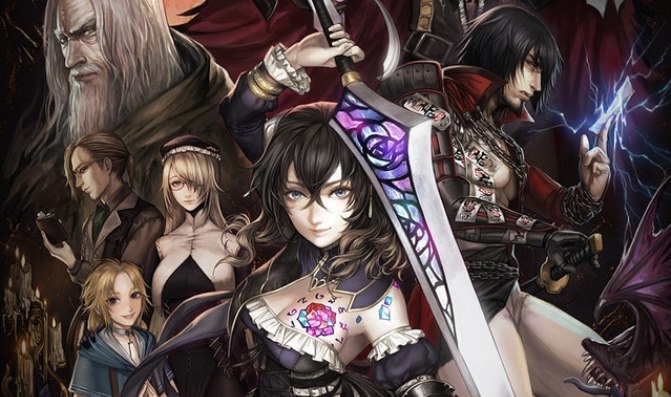 Bloodstained's latest Kickstarter update was posted today. Although it didn't arrive with a release date as originally expected, we do have quite a bit of news.
First, the game's full English voice cast has been revealed. Highlights include Erica Lindbeck as main character Miriam, David Hayter of Metal Gear Solid fame as Zangetsu, and Rena Strober (Fire Emblem Fates' Azura) as Anne.
The full cast is as follows: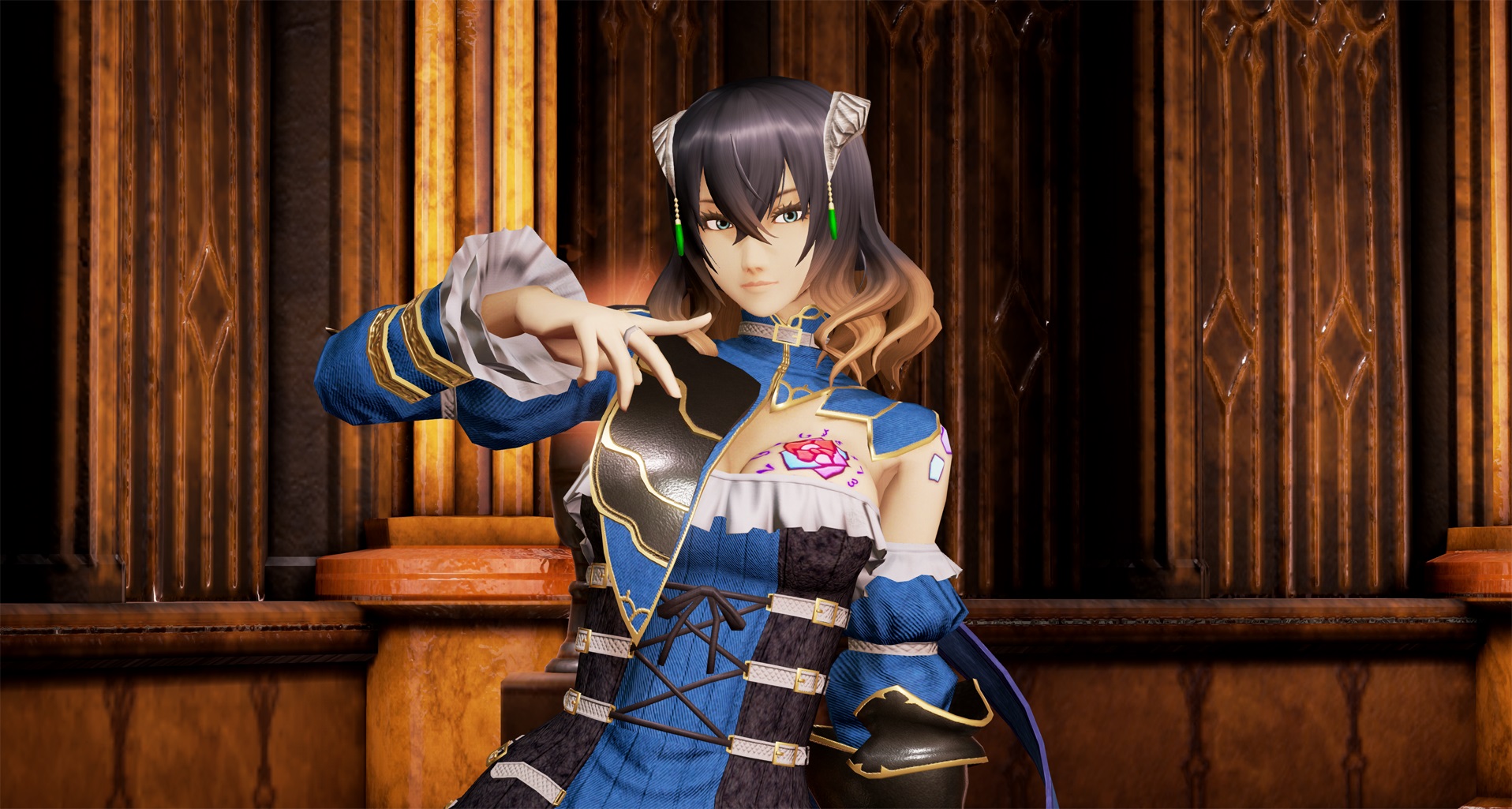 At SXSW last week, an hour-long panel was hosted for Bloodstained: Ritual of the Night. In case you missed it, we now have the full recording below.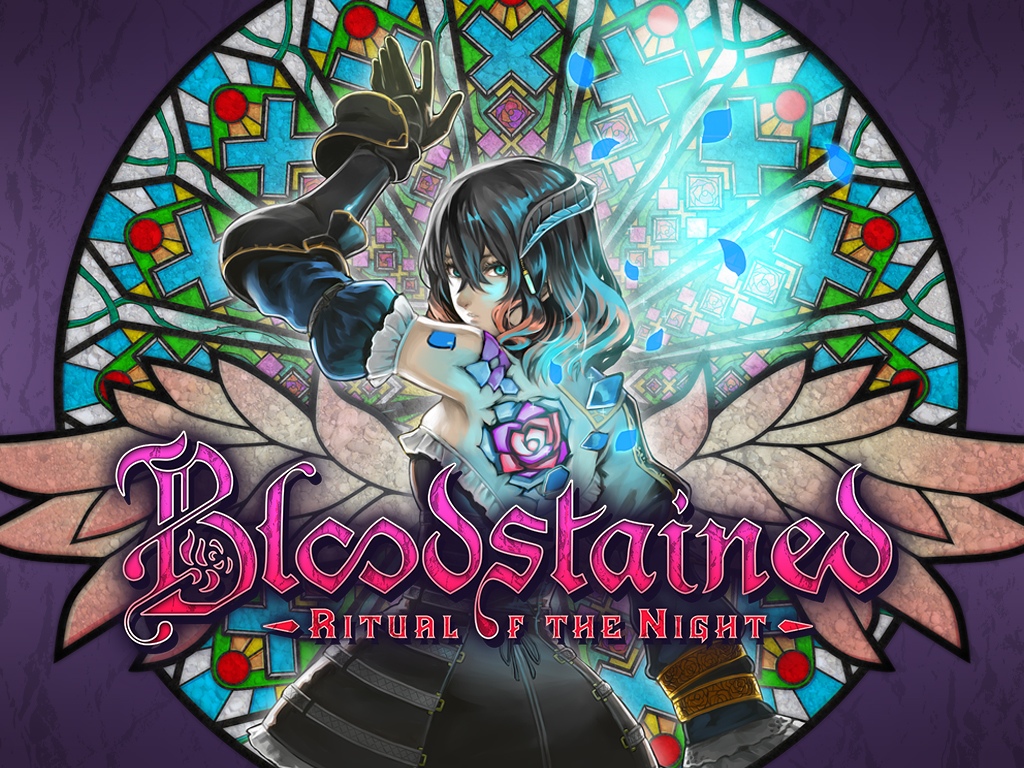 Bloodstained: Ritual of the Night was funded on Kickstarter way back in 2015. It's been a long journey for creator Koji Igarashi and the rest of the team, but the game's launch appears to be in sight.
Bloodstained's official Twitter confirms that news regarding the release date should be shared in the March Kickstarter update. We have less than two weeks remaining in the month, so news is expected soon.
We'll also be talking about the actual game's release date in the March Kickstarter update.

— Bloodstained: RotN (@SwordOrWhip) March 17, 2018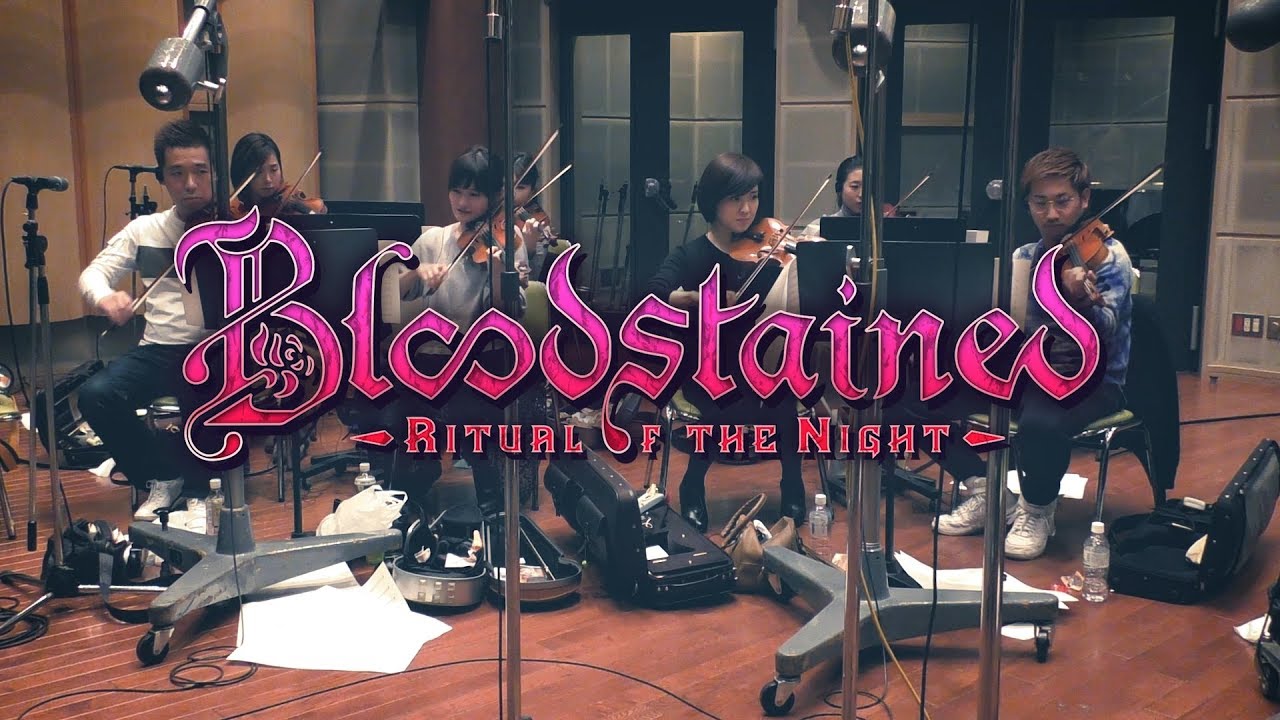 A new Bloodstained: Ritual of the Night video was released this week that offers fans a peek inside the orchestrated recording sessions. Michiru Yamane and other composers have also spoken about the music creation process. Watch the video below.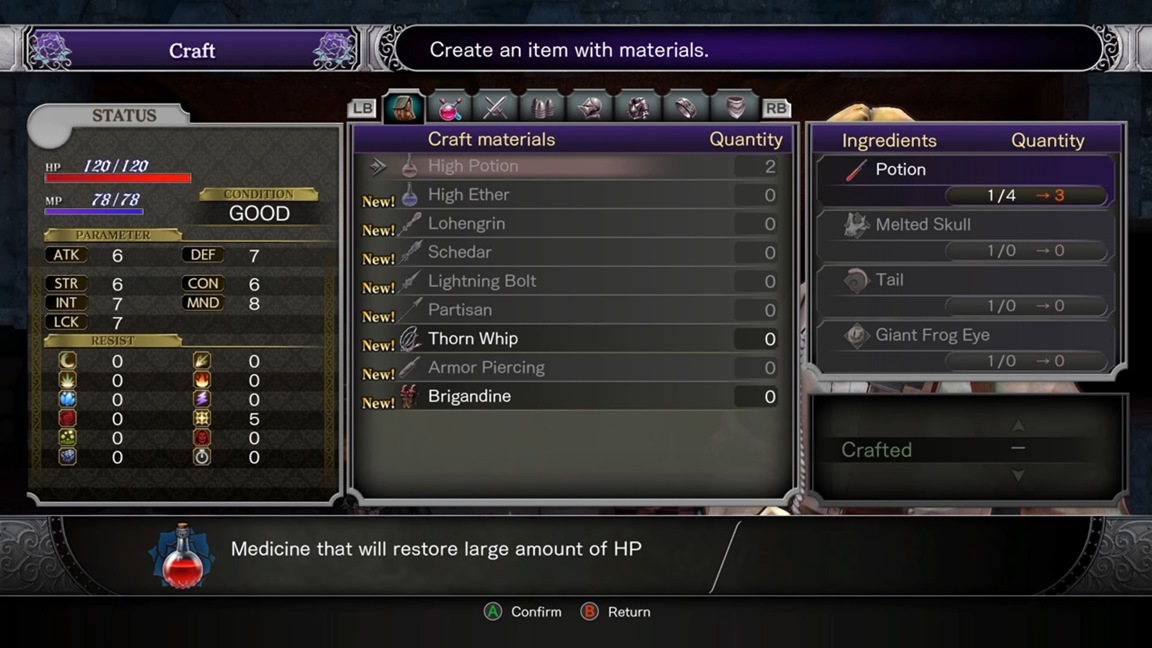 The latest Bloodstained: Ritual of the Night Kickstarter update has arrived, and fans are being treated to a new look at the game's crafting system. A video clip released today can be viewed below.
Bloodstained's crafting system lets you combine items to make yourself new items and equipment. The team is also teasing other things that can be created, but we'll be hearing about that later. Crafting can be done by visiting Johannes, an alchemist friendly to Miriam.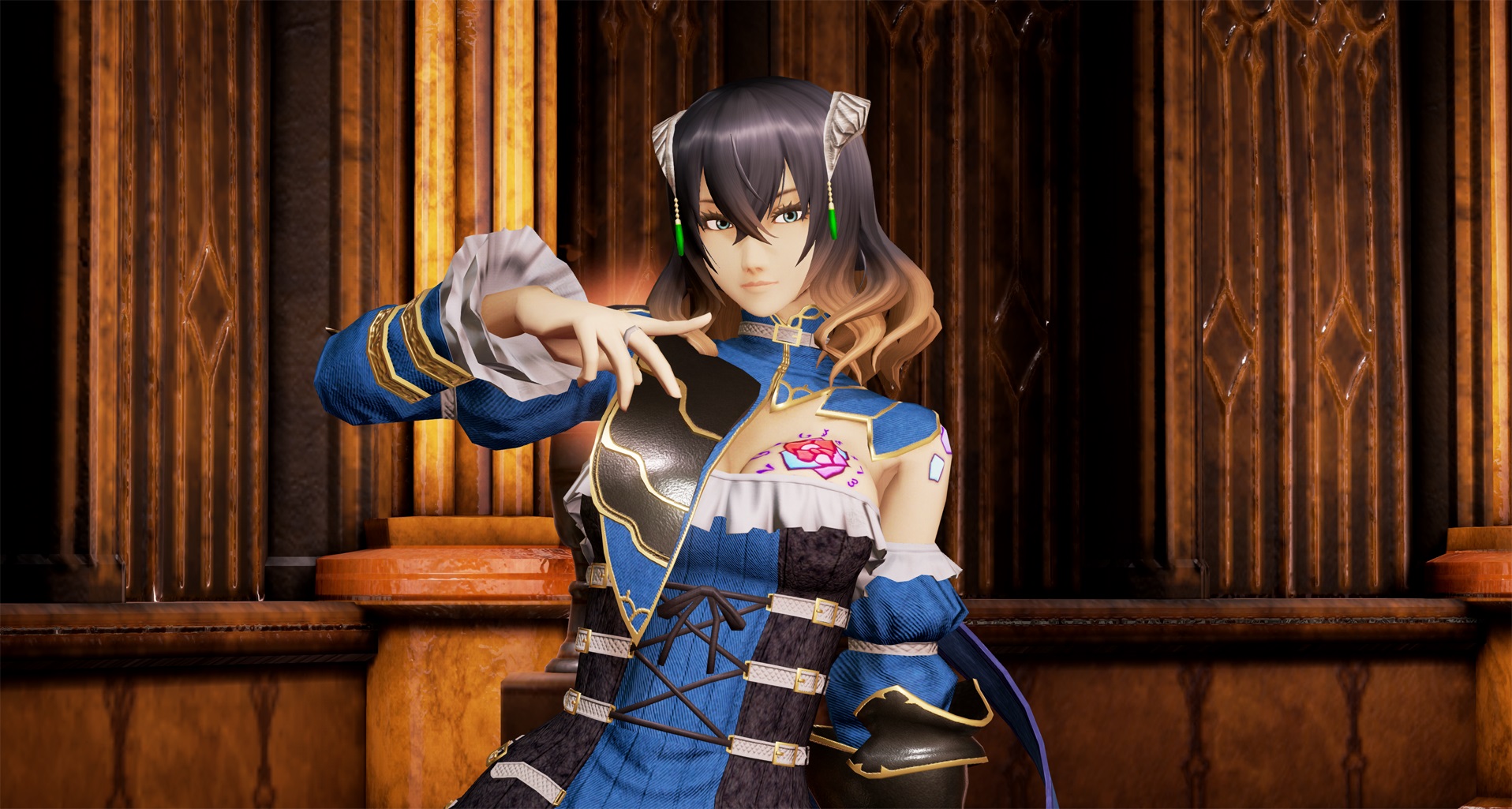 At SXSW 2018 in March, Bloodstained: Ritual of the Night will be hosting a special panel. The game's official Twitter account says attendees can anticipate "new info, features and news to be revealed".
We also have this overview of the panel that offers a few more details: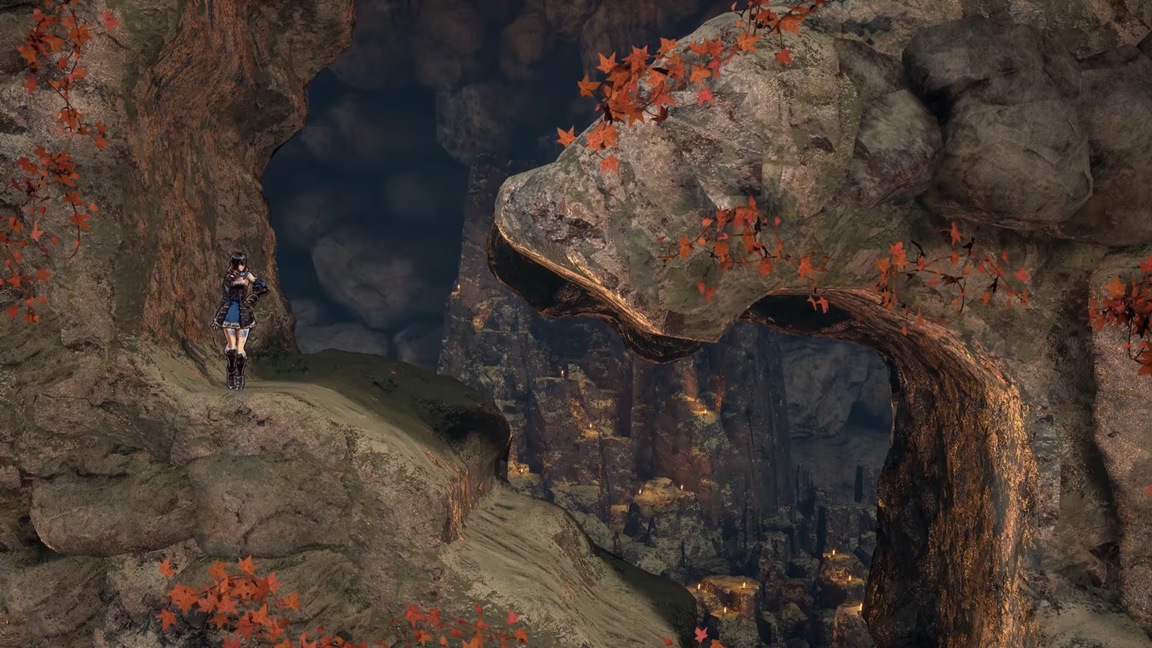 The Bloodstained: Ritual of the Night Kickstarter posted its latest news update today. Fans are treated to some brand new content not previously shown.
First, here's a look at a new stage inspired by a traditional Japanese motif: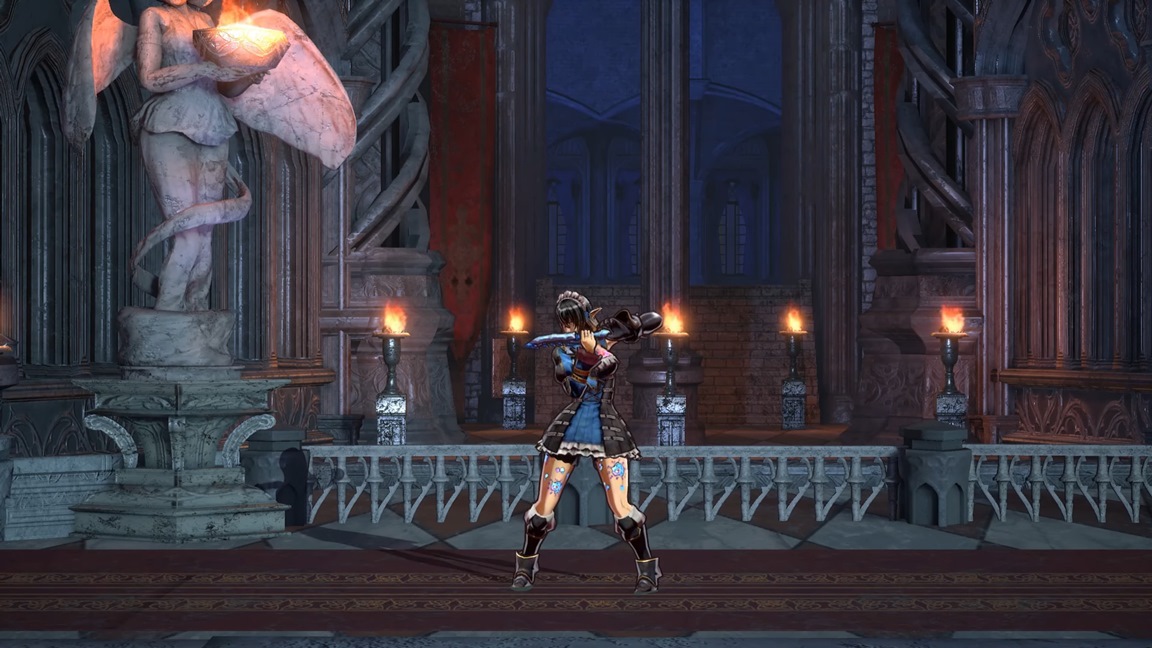 Bloodstained: Ritual of the Night has its own way of letting you personalize the game. In a new Kickstarter update, backers are shown that weapons, accessories, and scarves all change Miriam's appearance.
You can see this in action below. The video features a fire sword, a two-handed axe, a maid headband, and more. It's even possible to change hairstyles and scarves.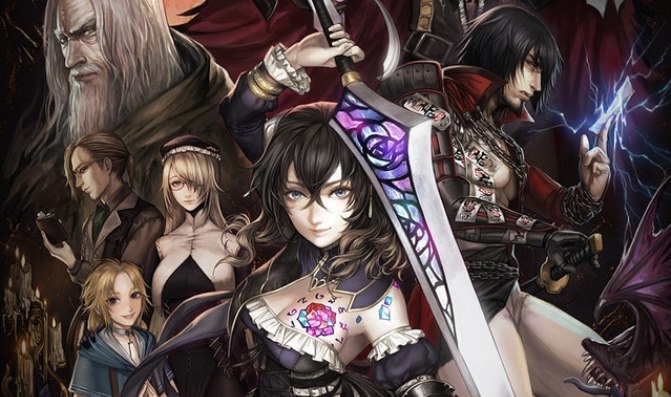 A new update was posted to the Bloodstained Kickstarter page today. It features a new video, music, and more.
Today's video gives us a look at two things in particular. The Bloodstained team shows off the courtyard as well as a battle with Zangetsu, a samurai character who "resents anyone and anything tainted by demonic power."

You can also listen to some music on Kickstarter here. Noisycroak is working with Michiru Yamane to complete the soundtrack.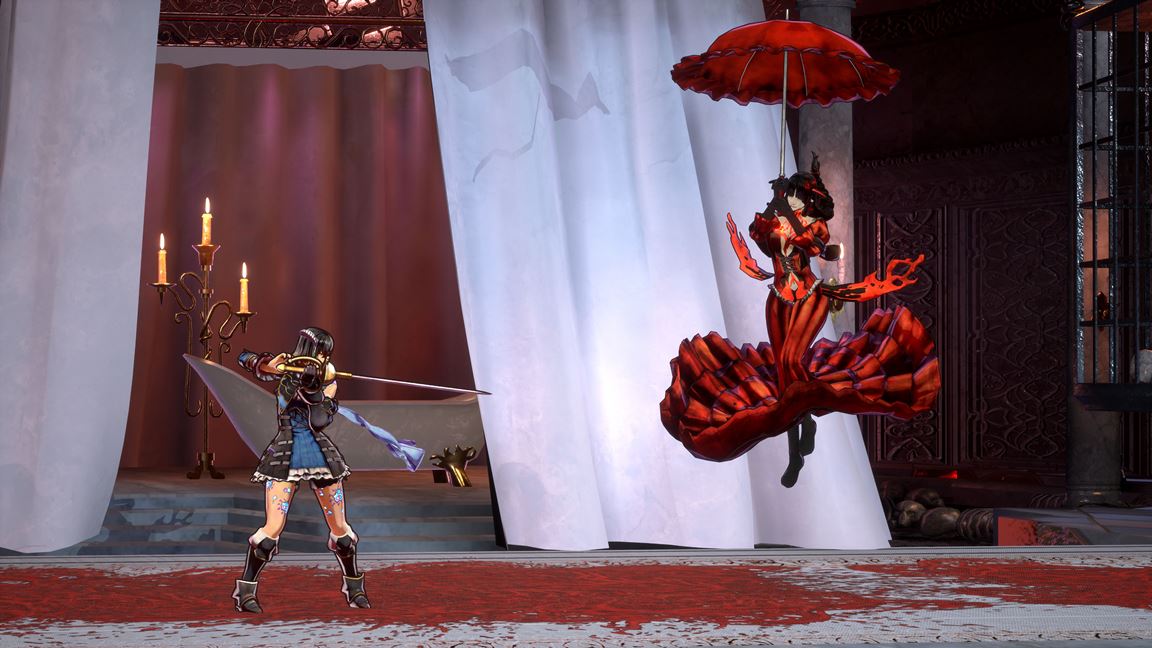 Inti Creates was originally involved with the primary development of Bloodstained: Ritual of the Night. That's not the case any longer, however.
The Bloodstained confirmed on the game's forums that Inti Creates left the main project last E3, though they're still on board for the "prequel mini-game." DICO has since taken over Inti Create's role. ArtPlay is also still the main developer.
Here's the update on Inti Creates and the overall development team: