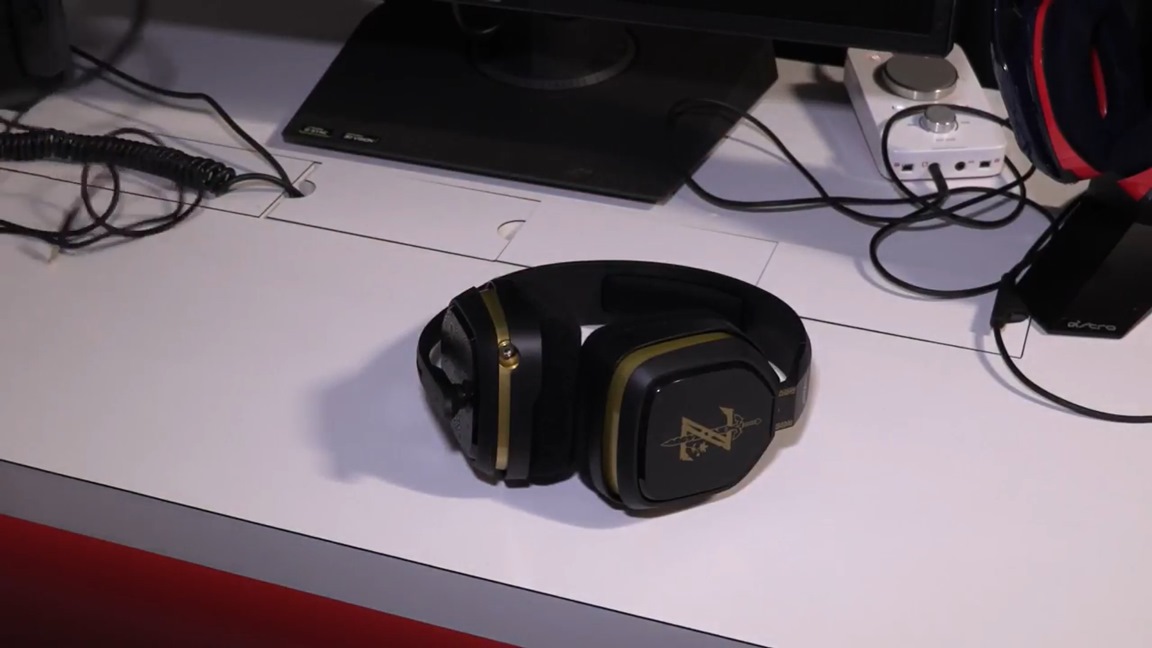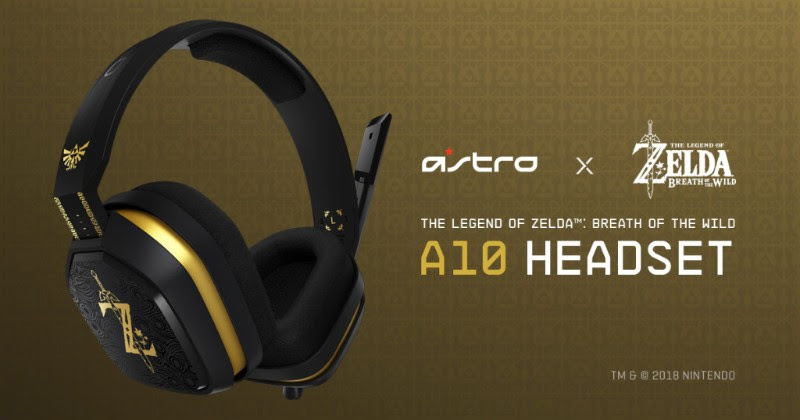 Astro Gaming announced a partnership with Nintendo back in April. A new Zelda: Breath of the Wild-themed Switch A10 Headset is the first product resulting from the collaboration.
Astro's Cris "Soup" Lee says the company "worked closely with Nintendo to create a stylish, uncompromising audio experience, with a special new chat adapter designed specifically for the Nintendo Switch." Players can use it in conjunction with the Nintendo Switch Online smartphone app to chat with friends while playing compatible games.
The new Switch A10 Headset features: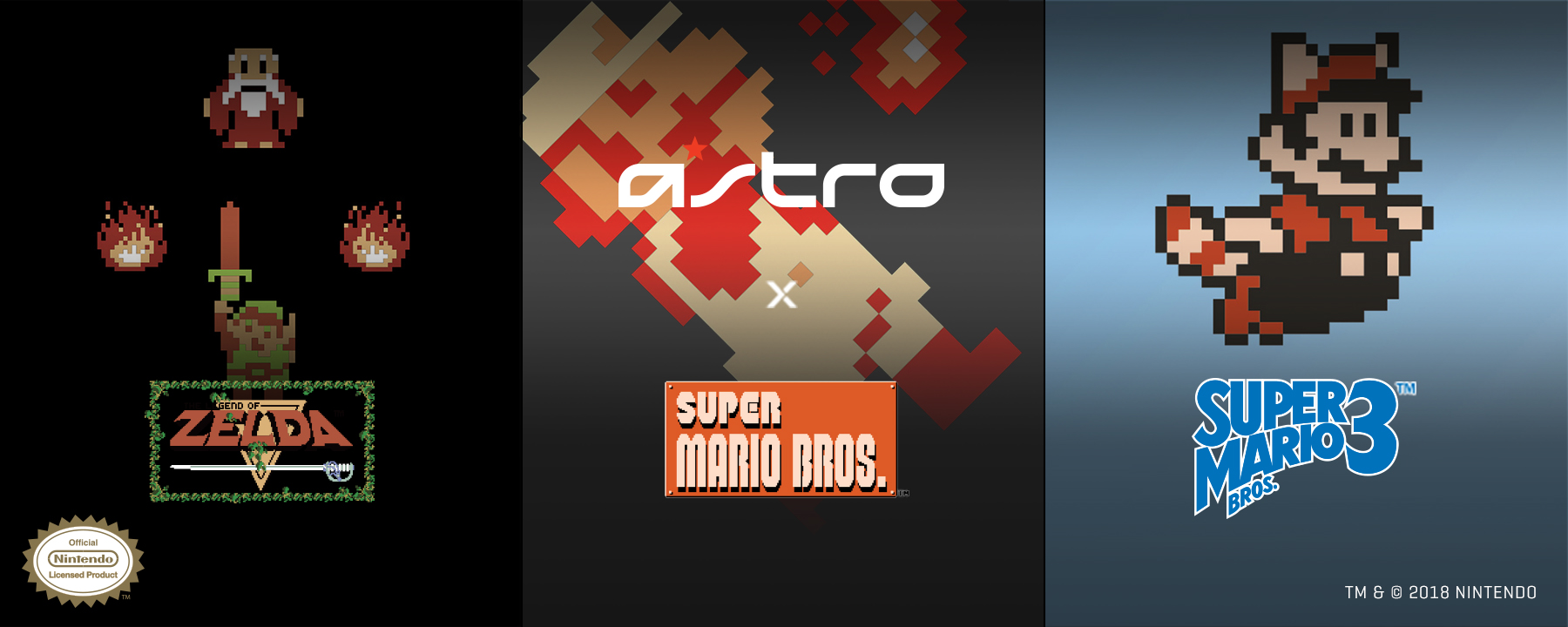 Astro Gaming has announced a multi-year partnership with Nintendo that will see the release of special edition headsets, speaker tags, and accessories. Various franchises will be represented, including The Legend of Zelda, Super Mario, and more.
First up from Astro Gaming, three exclusive speaker tags for A40 Headsets are in the works, featuring retro-classic takes on The Legend of Zelda, Super Mario Bros. and Super Mario Bros. 3. These were developed alongside Nintendo and have official artwork.
Folks attending PAX East can get a first look at the tag sets this week. We have some images below.
Source: Astro Gaming PR