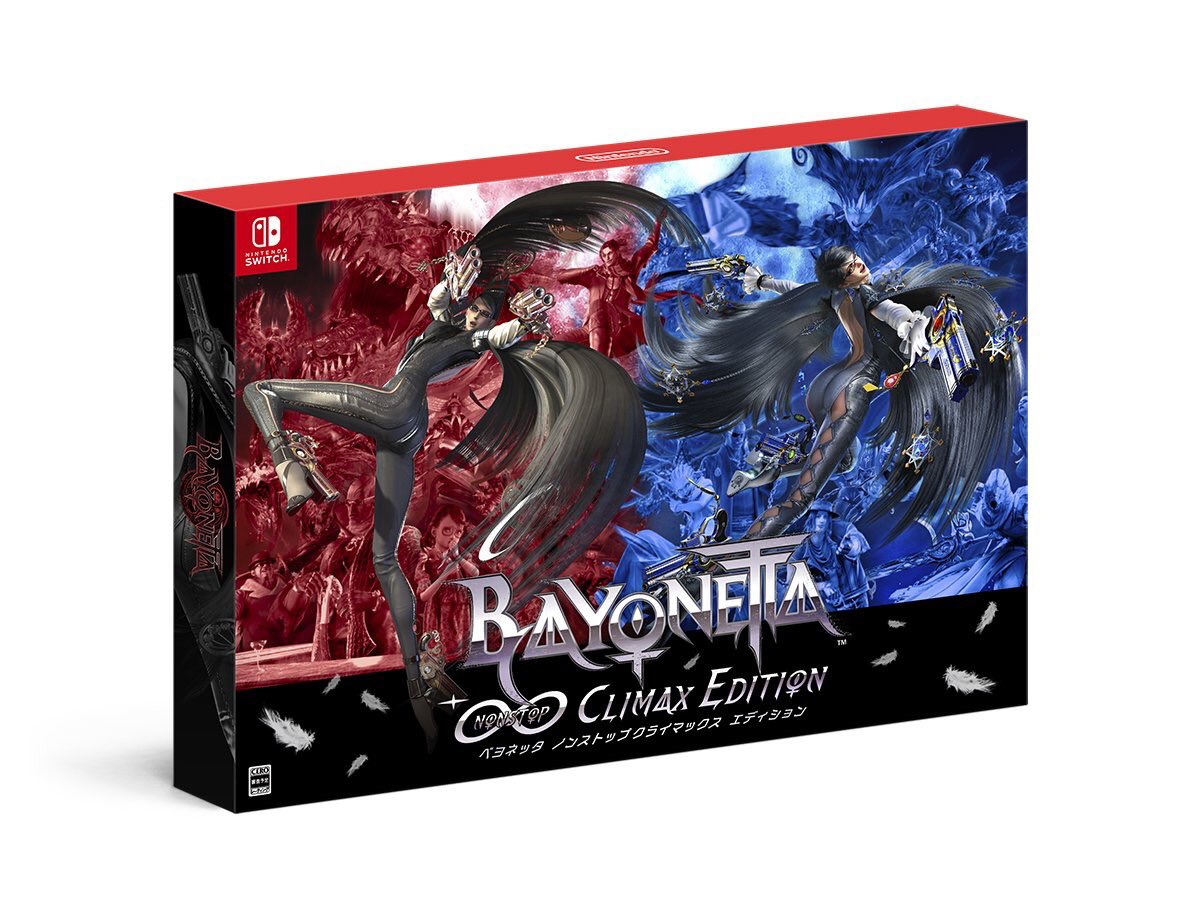 Currently, the only way to obtain physical versions of both Bayonetta 1 and 2 on Switch is by purchasing the Bayonetta Climax Edition. Some fans are already starting to get their hands on the special release for this week's launch. For a closer look at the Bayonetta Non-Stop Climax Edition, hit up the gallery below.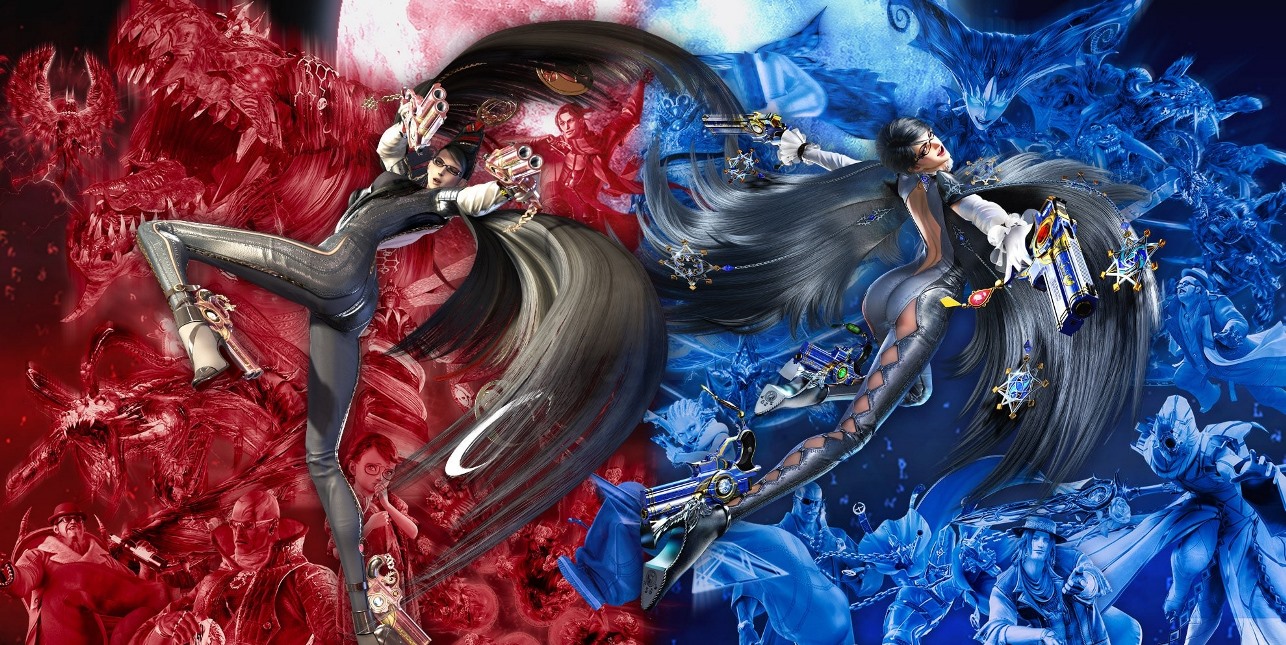 Ahead of their release on Friday, Nintendo has published a launch trailer for Bayonetta 1 and 2 on Switch. Have a look at the video below.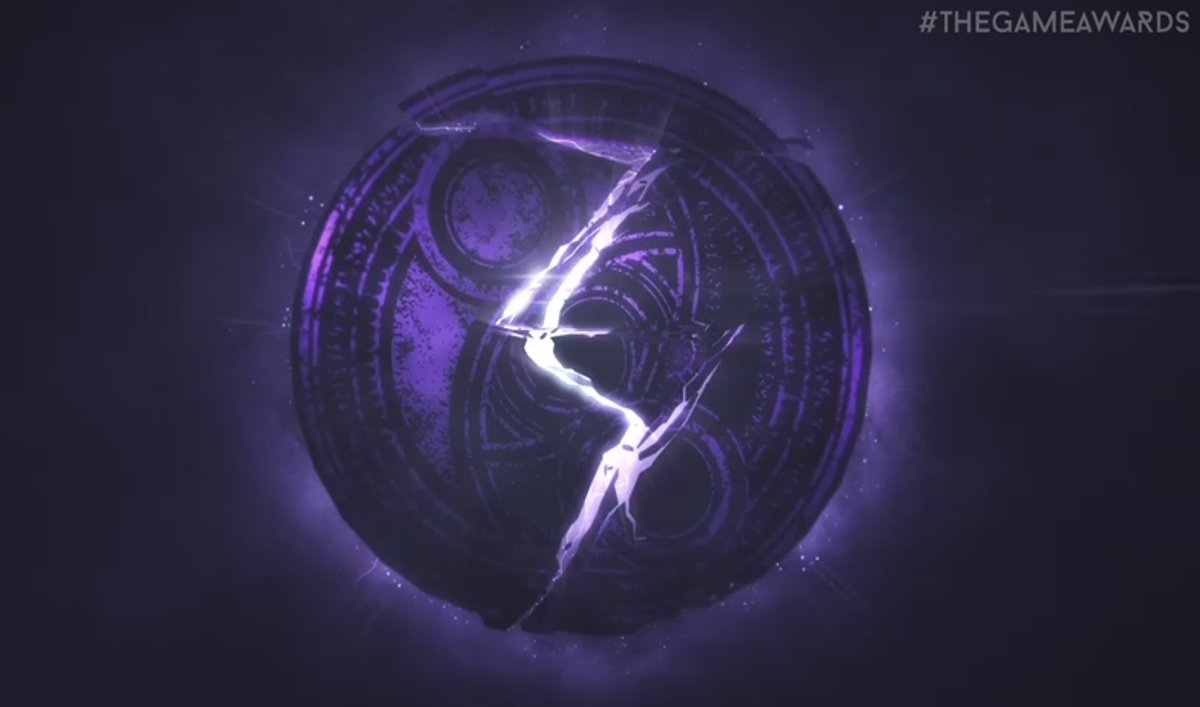 In a series of messages posted on Twitter, PlatinumGames' Hideki Kamiya spoke about Bayonetta and Nintendo's involvement. He was a director on the first game, contributed to the second title, and may have some involvement with the third entry.
Kamiya recalled how, originally, Bayonetta 2 was considered for multiple platforms when it was in development as part of a collaboration with SEGA. However, the game was put on hold because of "circumstances" at the company. After Nintendo stepped in, PlatinumGames was able to finish development, and the rights are with the Big N and SEGA. Nintendo actually allowed the Japanese voice track created for the Wii U version of Bayonetta to be included in the PC version.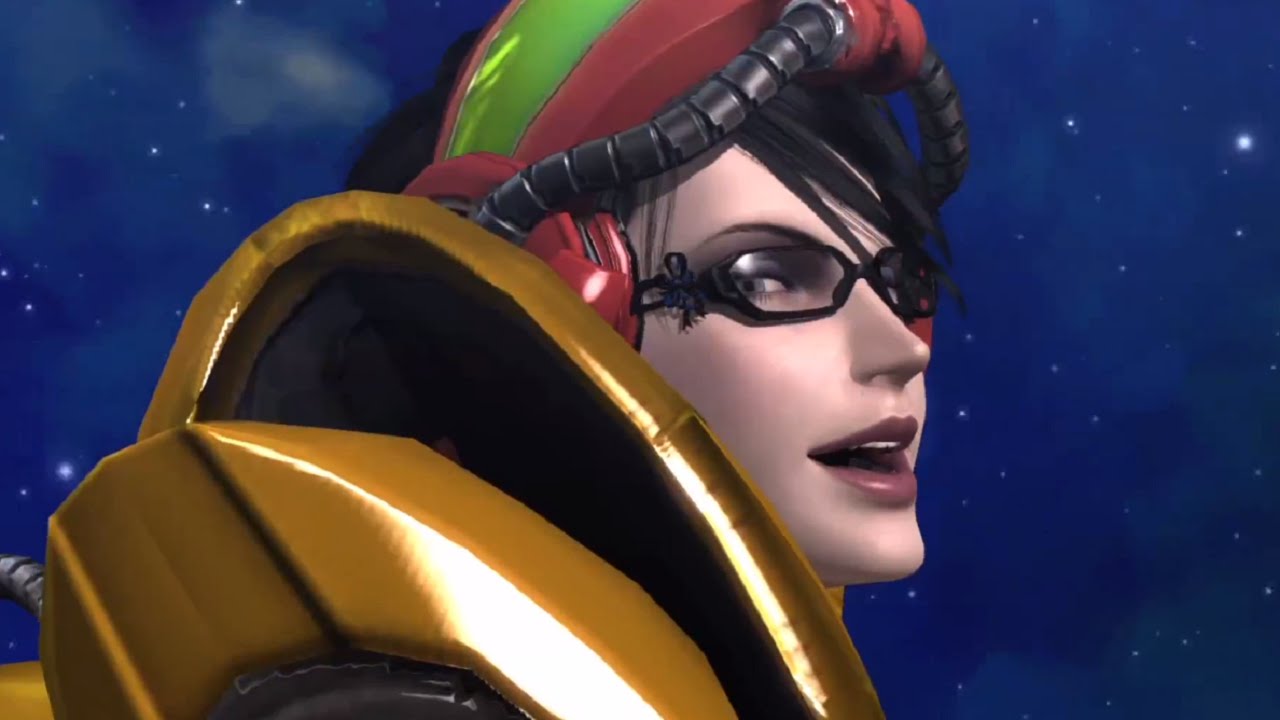 We have a new pair of videos showing more Bayonetta 2 footage on the Switch. These videos showcase Bayonetta wearing Samus and Link outfits respectively. You can check them out below.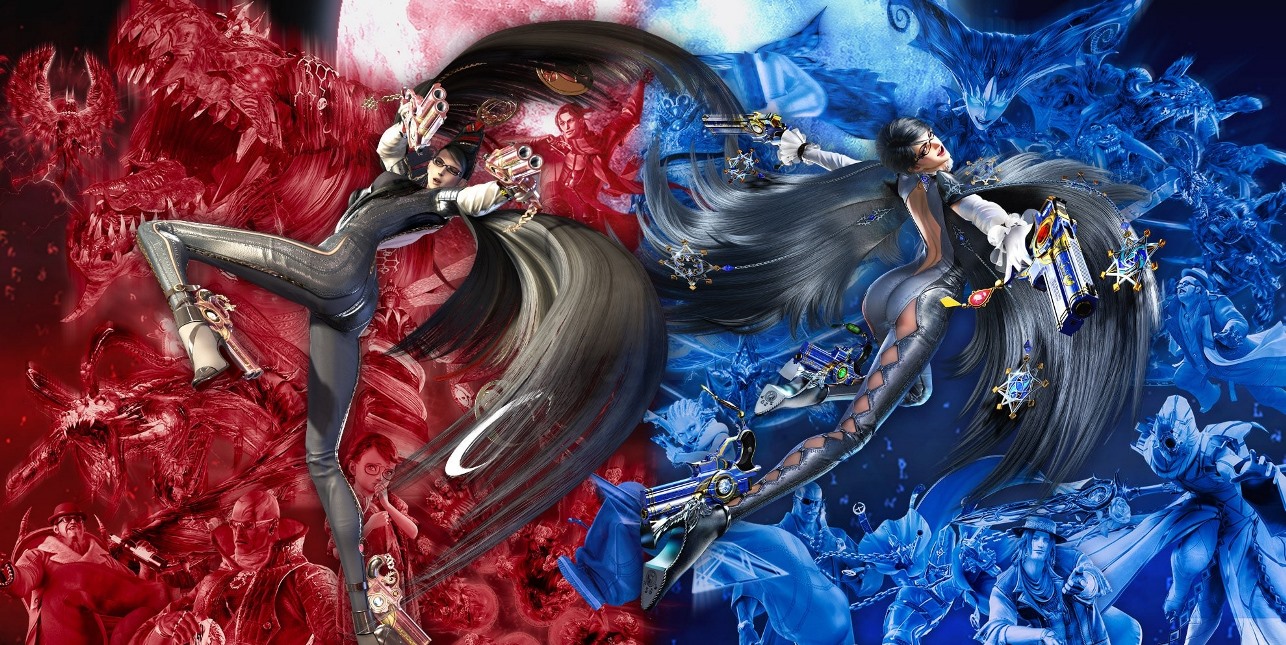 The North American website for Bayonetta 1 and 2 on Switch has gone live. To access it, head on over here.
The site has plenty of information about both games, plus videos and more. You'll also find the trailer for Bayonetta 3 on the main homepage.
Thanks to TDude73 for the tip.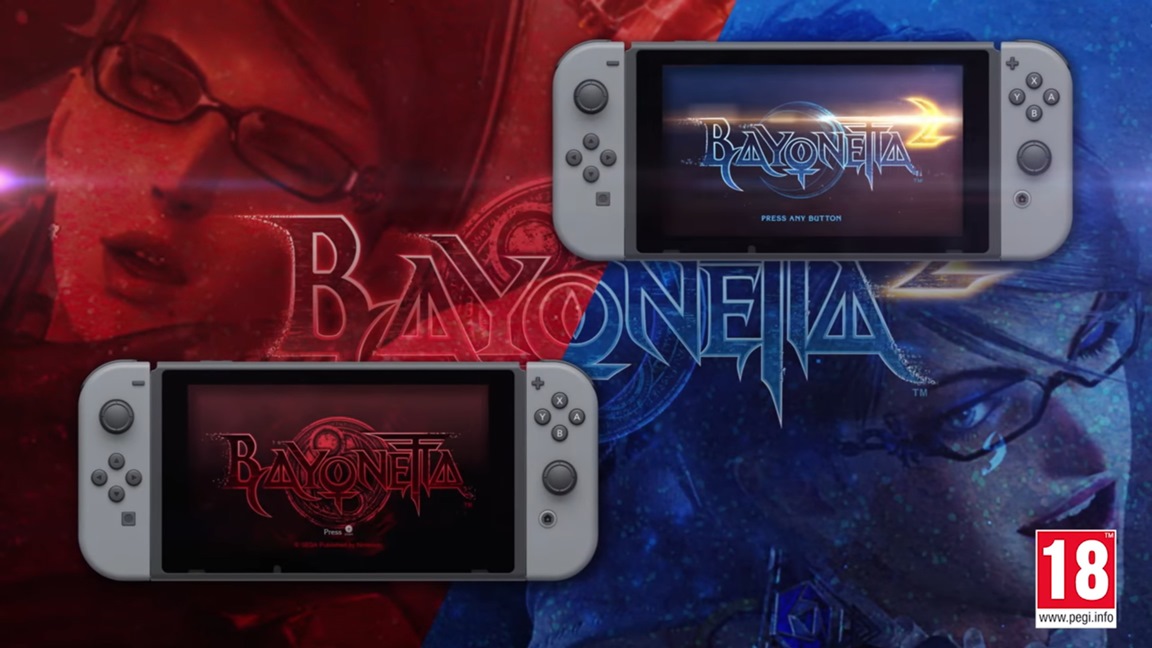 Nintendo has published a new overview trailer showcasing Bayonetta 1 and 2 and Switch. We have the video for you below.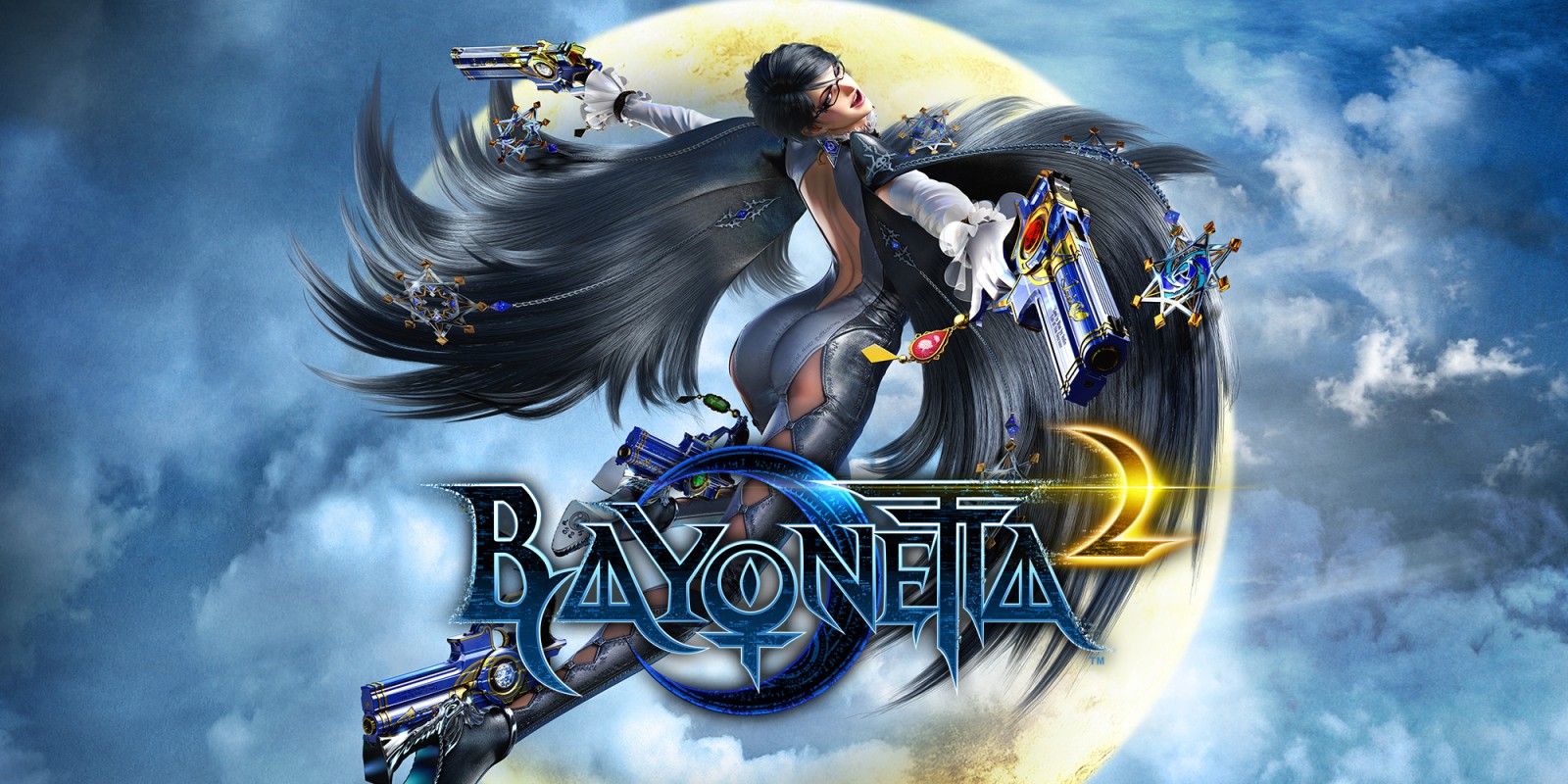 The folks over at Digital Foundry have decided to take a look at Bayonetta 2 on the Switch. The main takeaways are that the game runs in 720p both in docked and in undocked mode and that the visual fidelity seems to be identical in both modes. Docked mode has the edge in terms of framerate, getting close but not always quite reaching a steady 60 fps. The framerate is the most obvious improvement compared to the Wii U version, since the game doesn't seem to have received many visual improvements otherwise. Check out Digital Foundry's video below for their full analysis: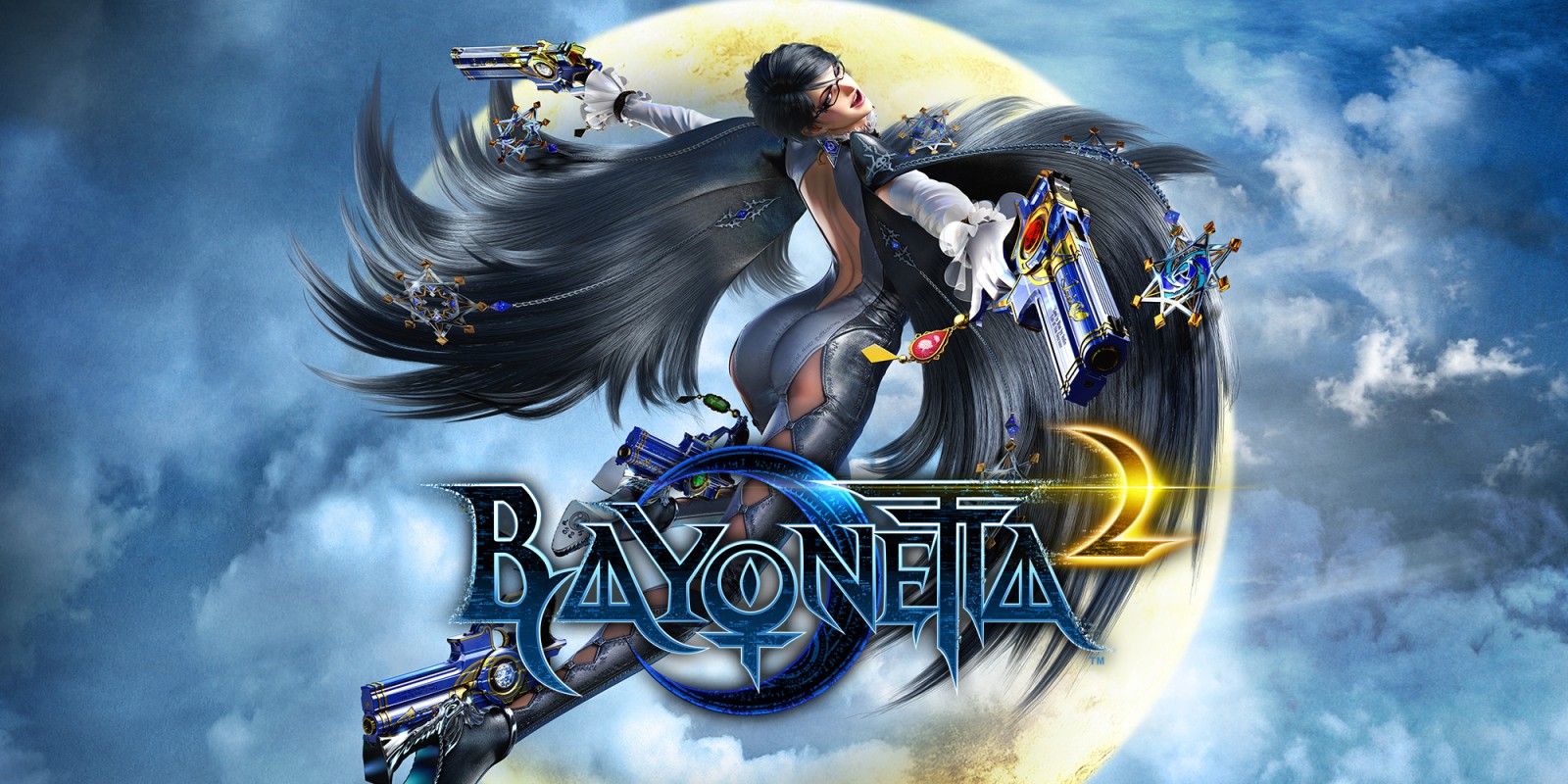 We have another round of footage showing Bayonetta 2 on Switch – 9 minutes specifically. Check out the gameplay below.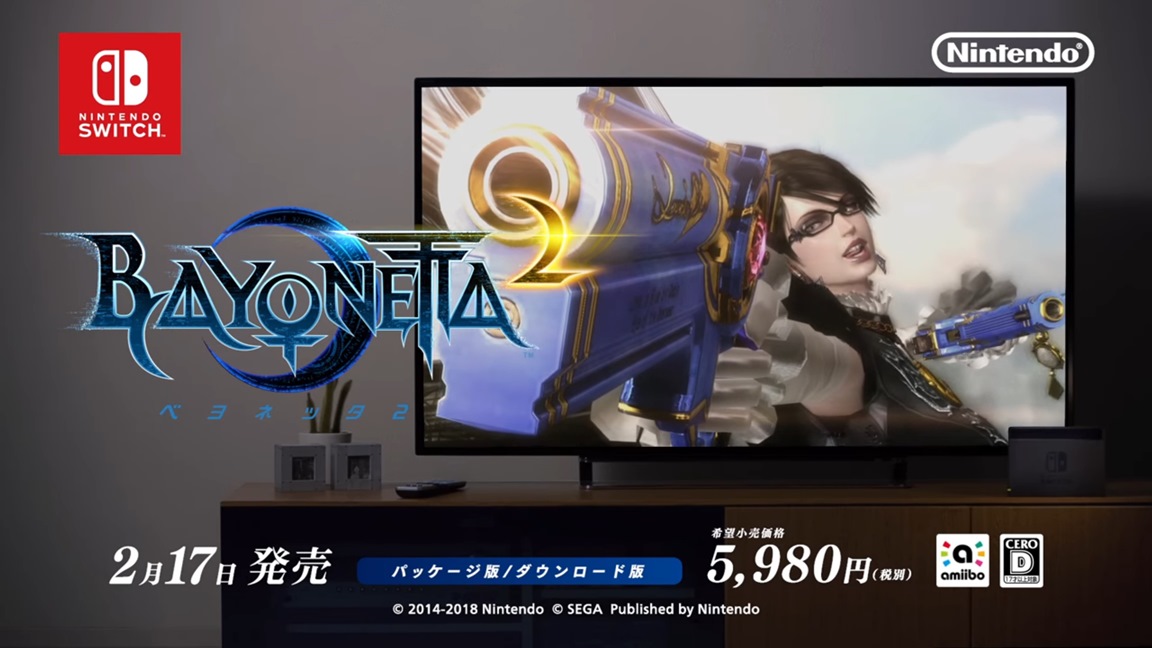 Nintendo has a new web commercial up to promote Bayonetta 1 and 2's release on Switch in Japan. Have a look at the advert below.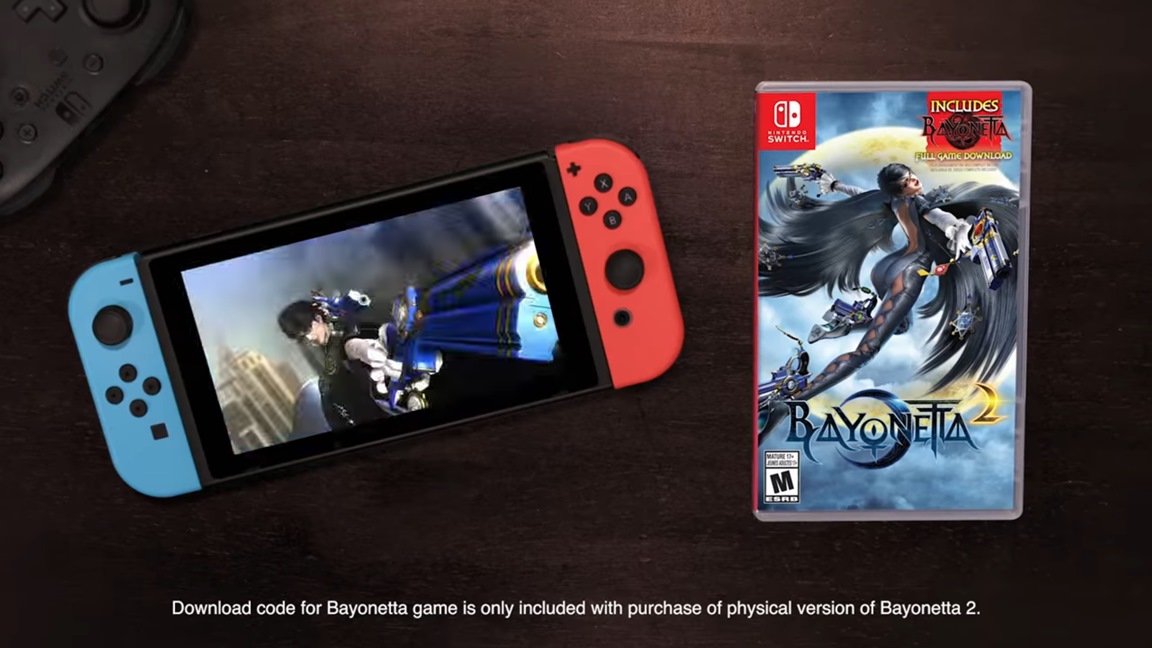 Nintendo has published a new commercial for Bayonetta 2 on Switch ahead of its launch later this month. Check it out below.