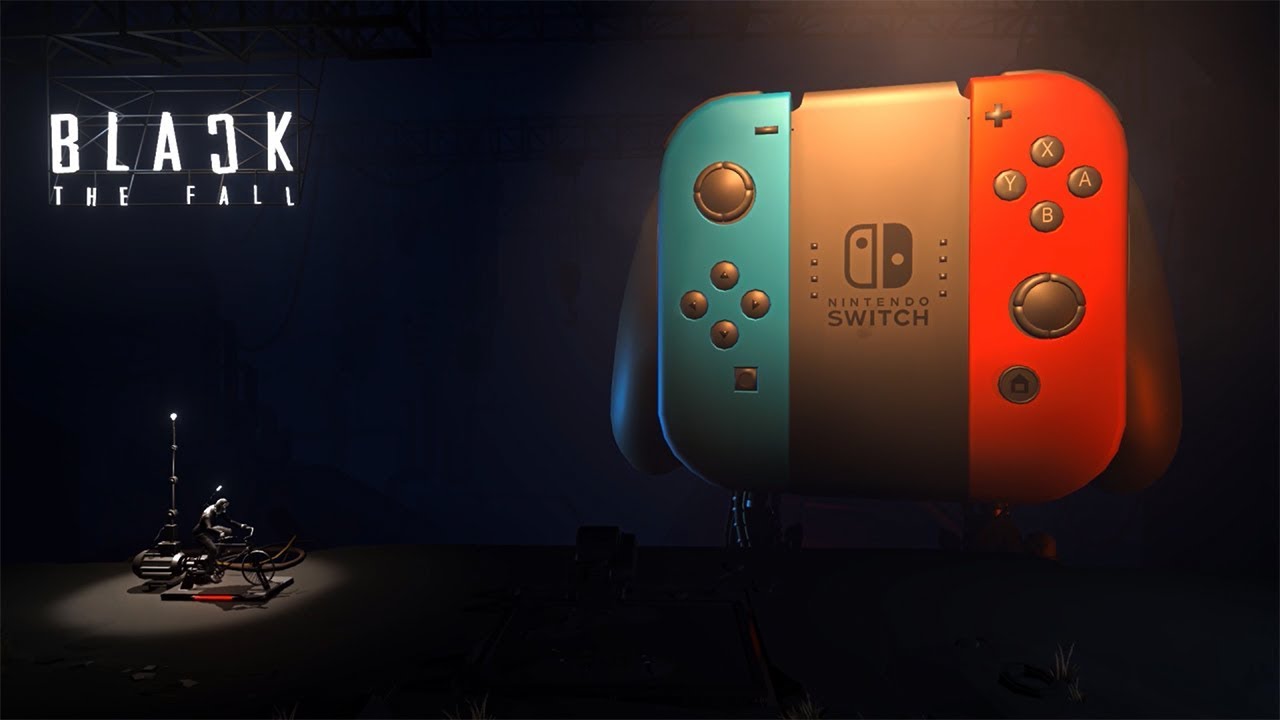 This week, Black The Fall made it to the North American Switch eShop. Take a look at some footage below.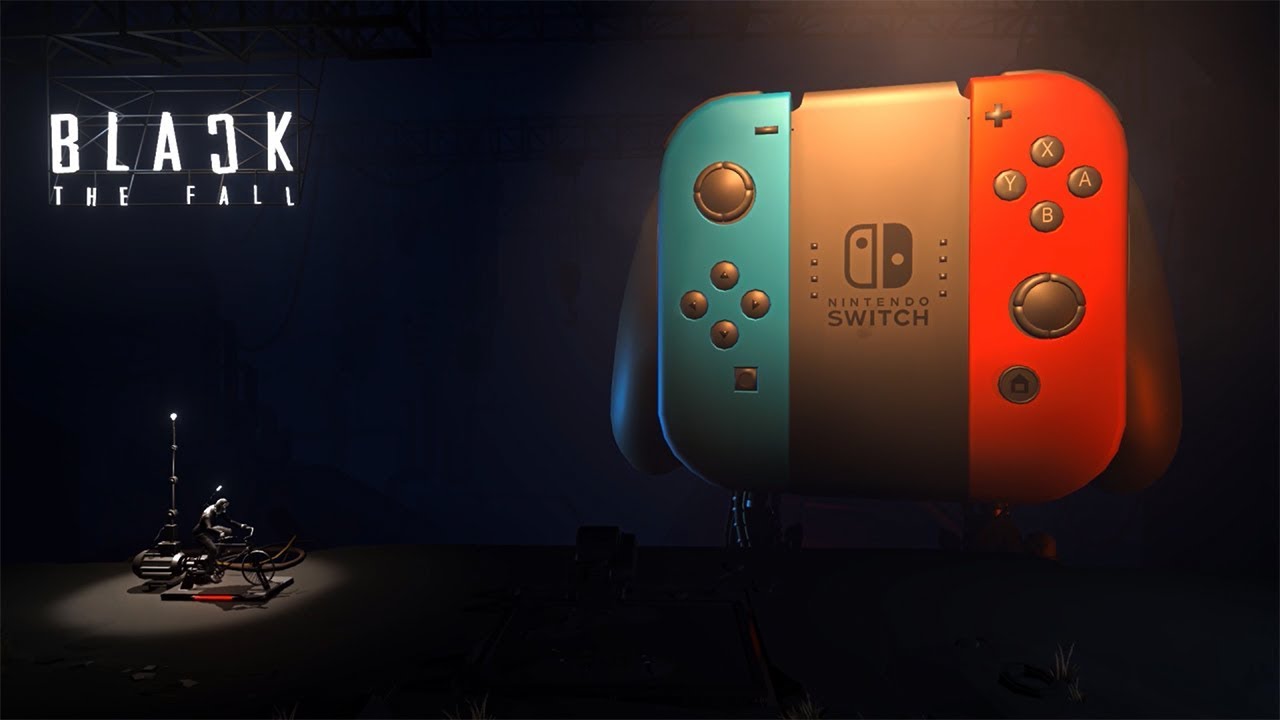 Black The Fall, which was recently confirmed for Switch, has received a release date. In North America, the game arrives on December 14 through the eShop. The European release is planned for early January.
Here's a video promoting the upcoming Switch launch: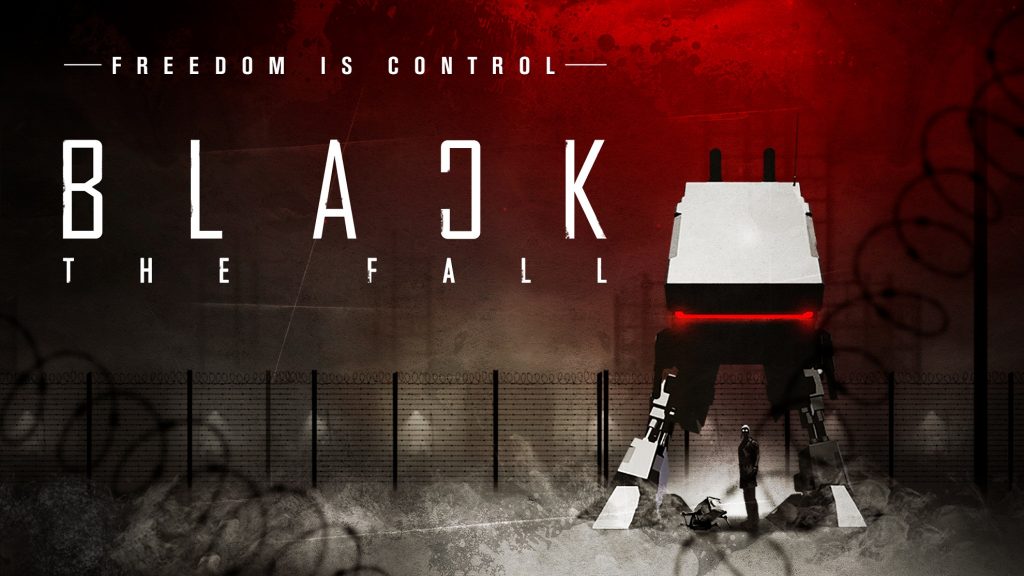 Black The Fall is coming to Switch. Rather than having the news revealed through an official announcement or an eShop listing, we've actually found out about it through the system's news feature. The game now has a channel of its own, though no posts have been made just yet.
Black The Fall is a puzzle-platform game that released earlier this year, and some have compared it to Inside – another game planned for Switch. Square Enix published the title and supported it through its Square Enix Collective program.
We have additional details about Black The Fall below, along with a trailer.