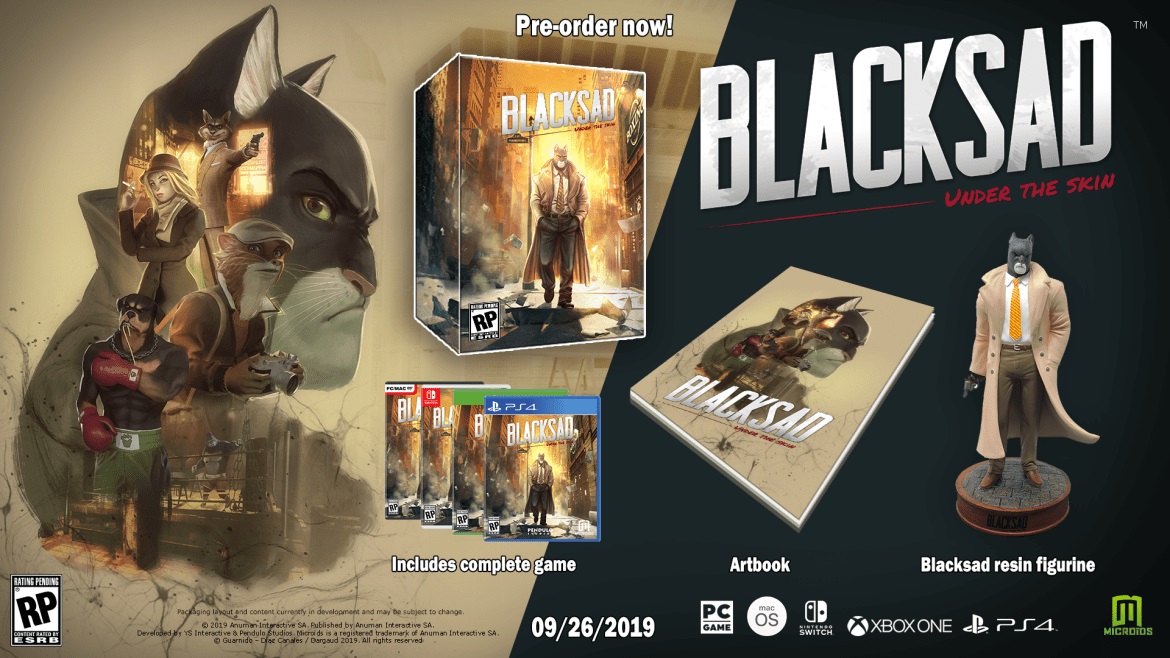 Microids, Pendulo Studios, and YS Interactive have dated the narrative-adventure game Blacksad: Under the Skin. It'll be available for Switch on September 26.
Also announced today, a collector's edition is planned. Buyers will receive the game, a resin statue, and an art book.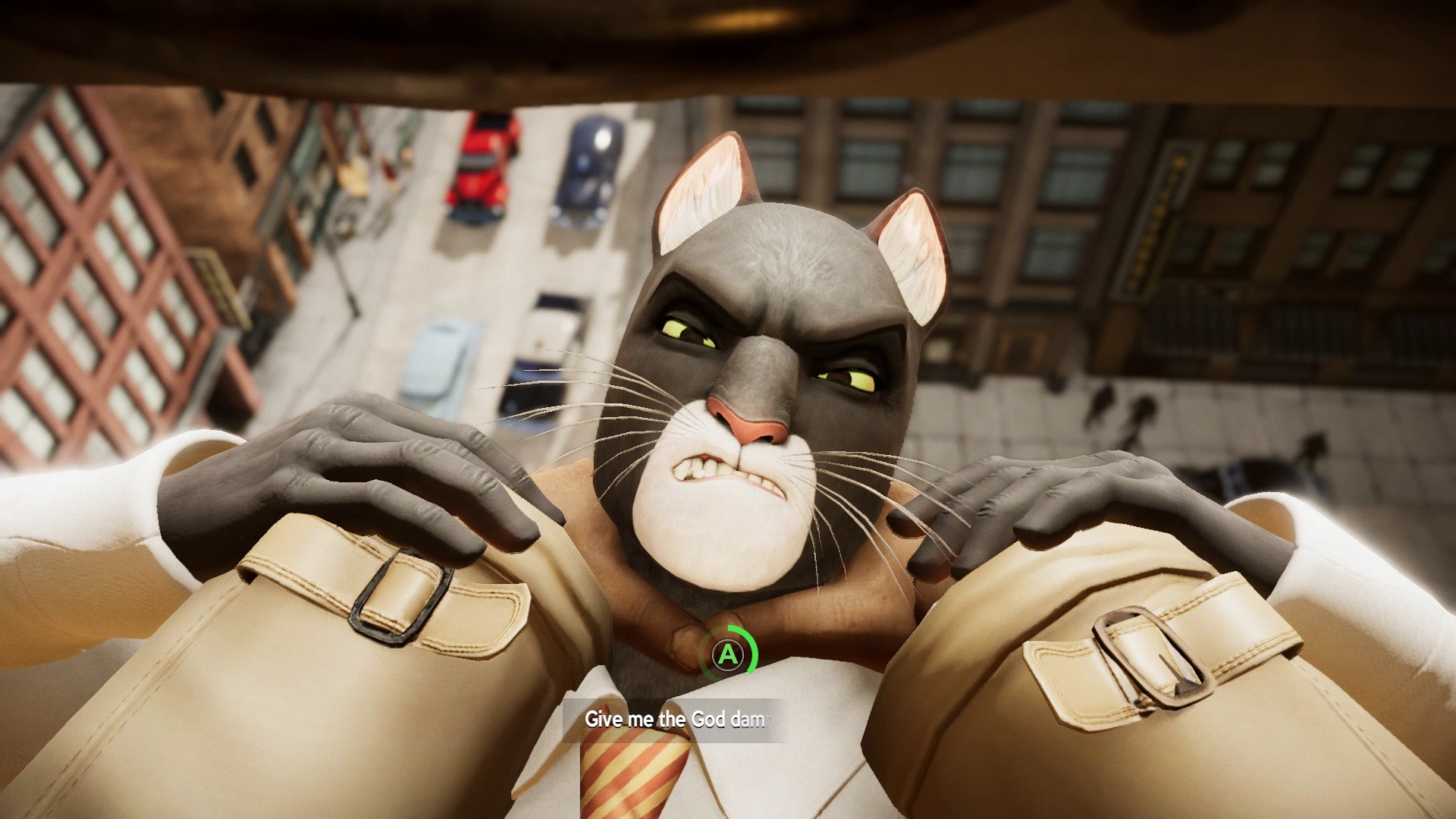 Blacksad: Under the Skin has a slightly more concrete release date. Microids, in partnership with developers Pendulo Studios and YS Interactive, have announced that the game is launching in September.
We have a new set of screenshots from Blacksad: Under the Skin below. The images show "some of the characters from this exclusive story, a few streets in New York where the action take place and, of course, new sketches of John Blacksad".
Source: Microids PR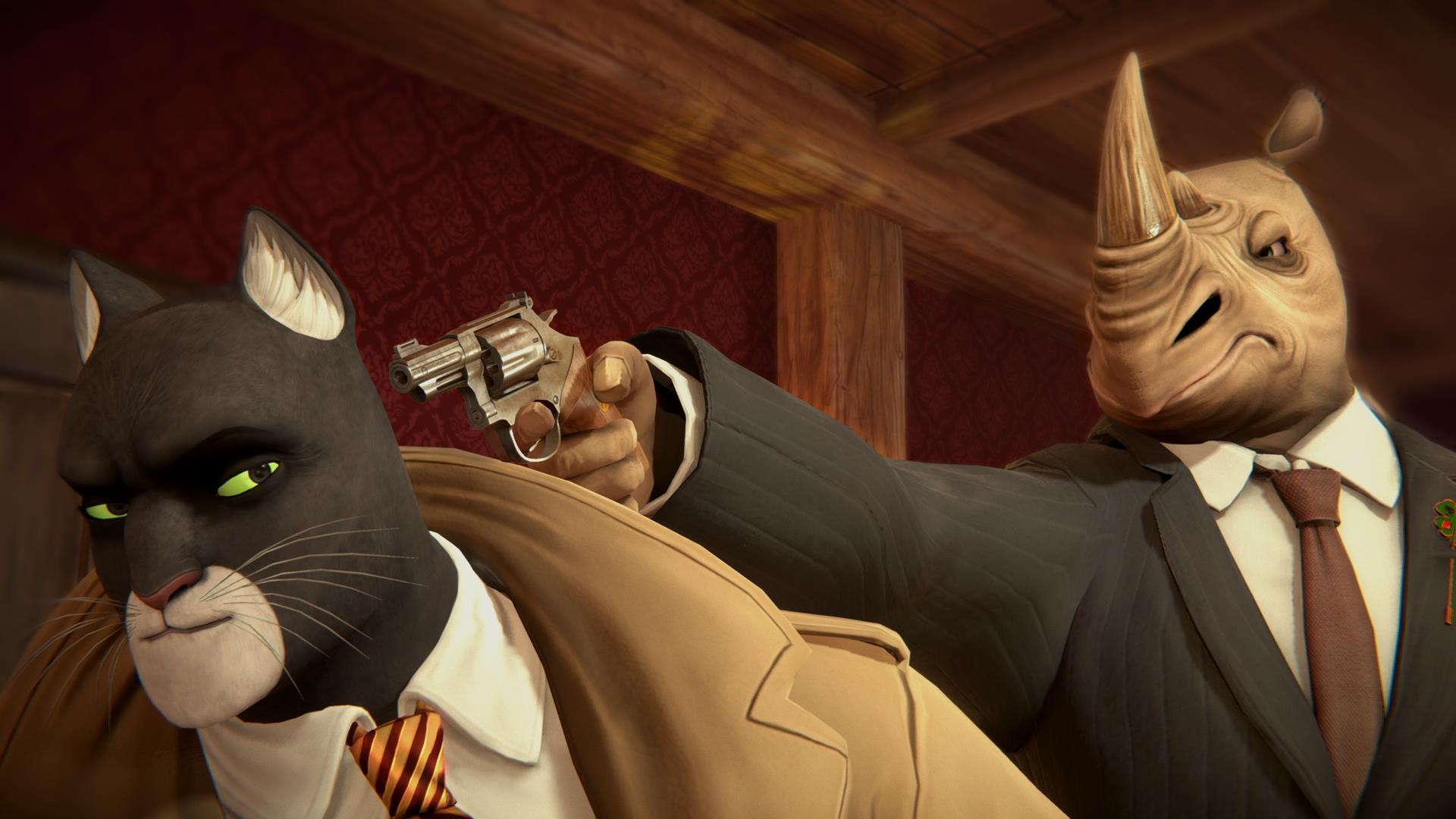 Last year, Microids announced several titles for Switch, including Blacksad. We finally have an update on the project, which is titled Blacksad: Under the Skin.
Blacksad: Under the Skin is based on the world of the comic series. The new title is set for 2019, pushed back from its original Q4 2018 launch window.