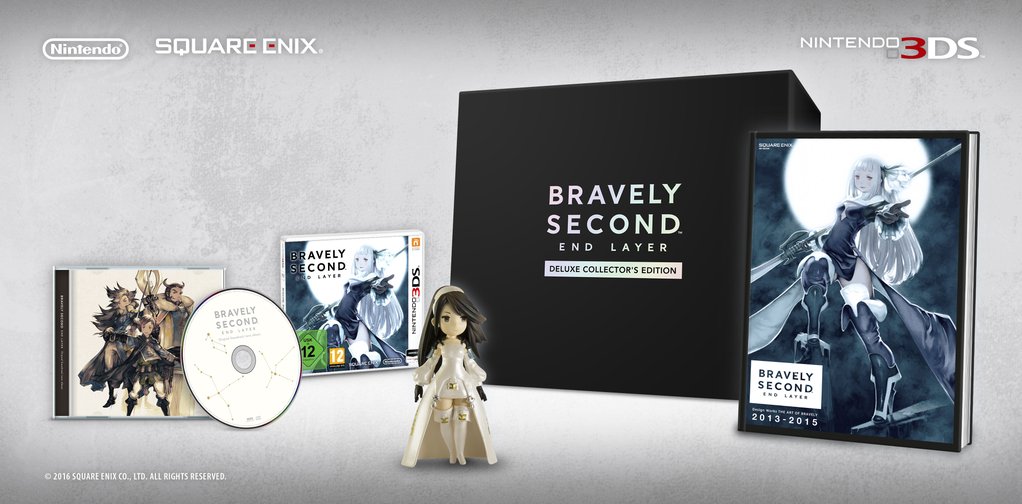 Nintendo Life has a video up that unboxes the complete European Bravely Second Deluxe Collector's Edition. Check it out below.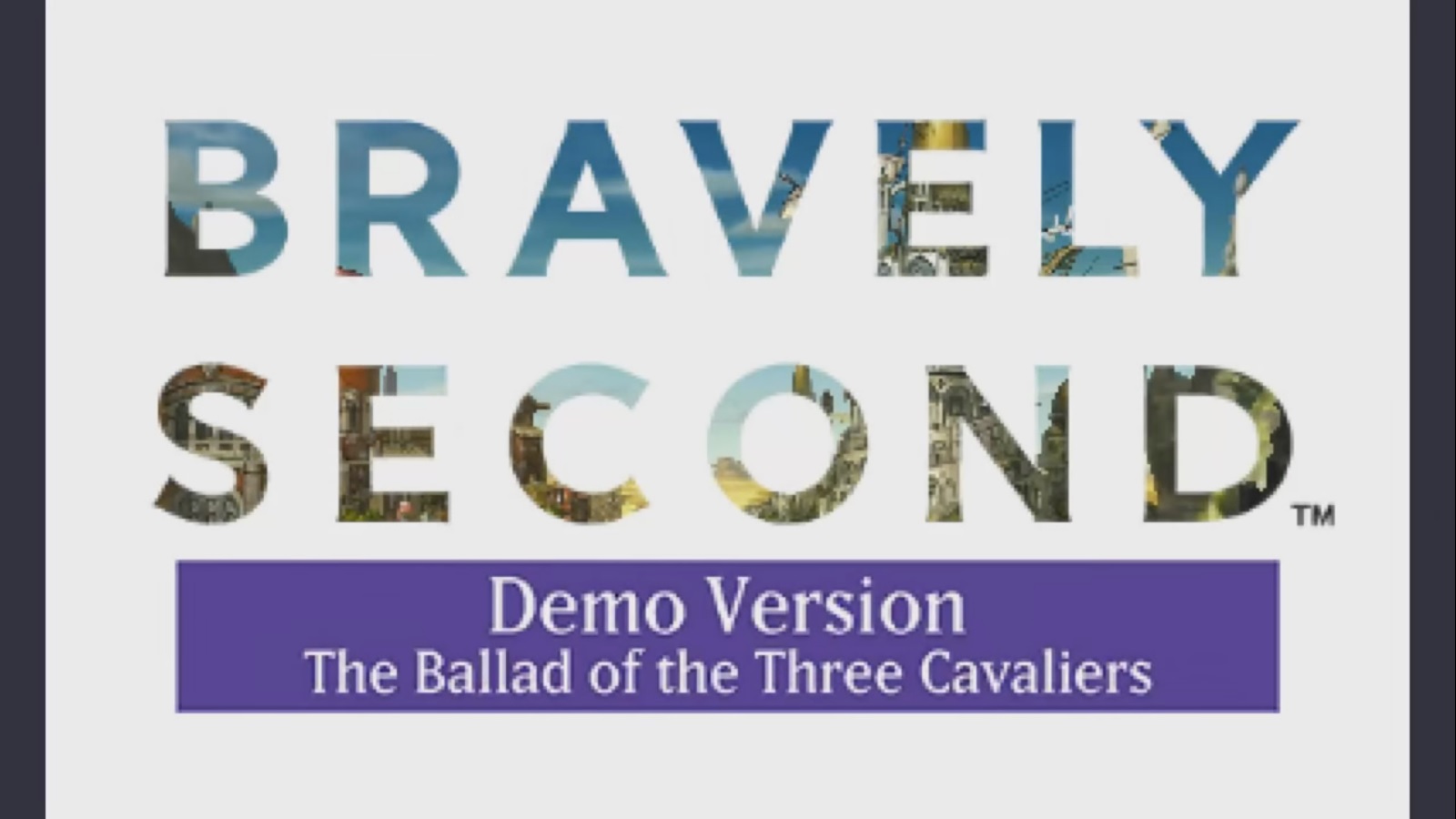 Nintendo UK has posted a new video for the Bravely Second demo, which can be downloaded from the European 3DS eShop. Get a look at it below.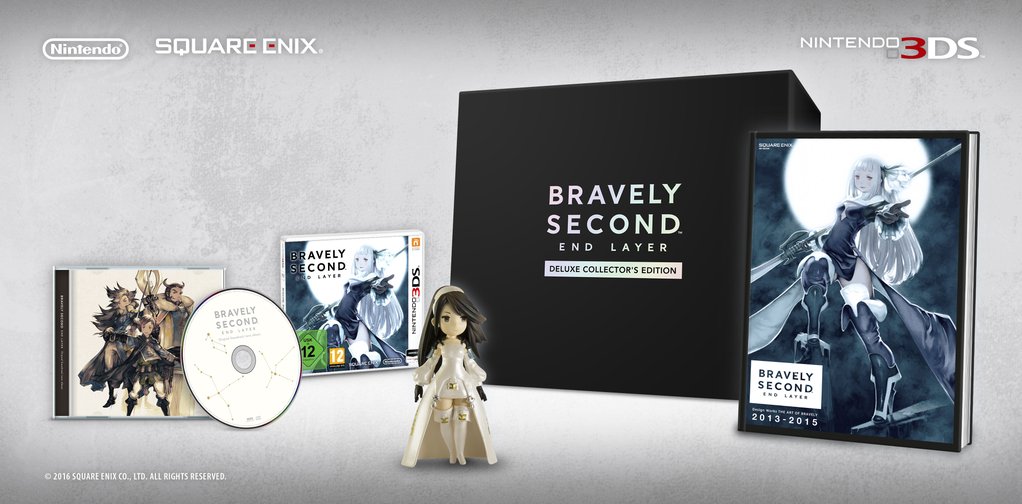 Next Friday, Bravely Second is due out in Europe with a special edition. An unboxing video of sorts showing the art book and figure from the Deluxe Collector's Edition can be found below.
Thanks to shinun for the tip.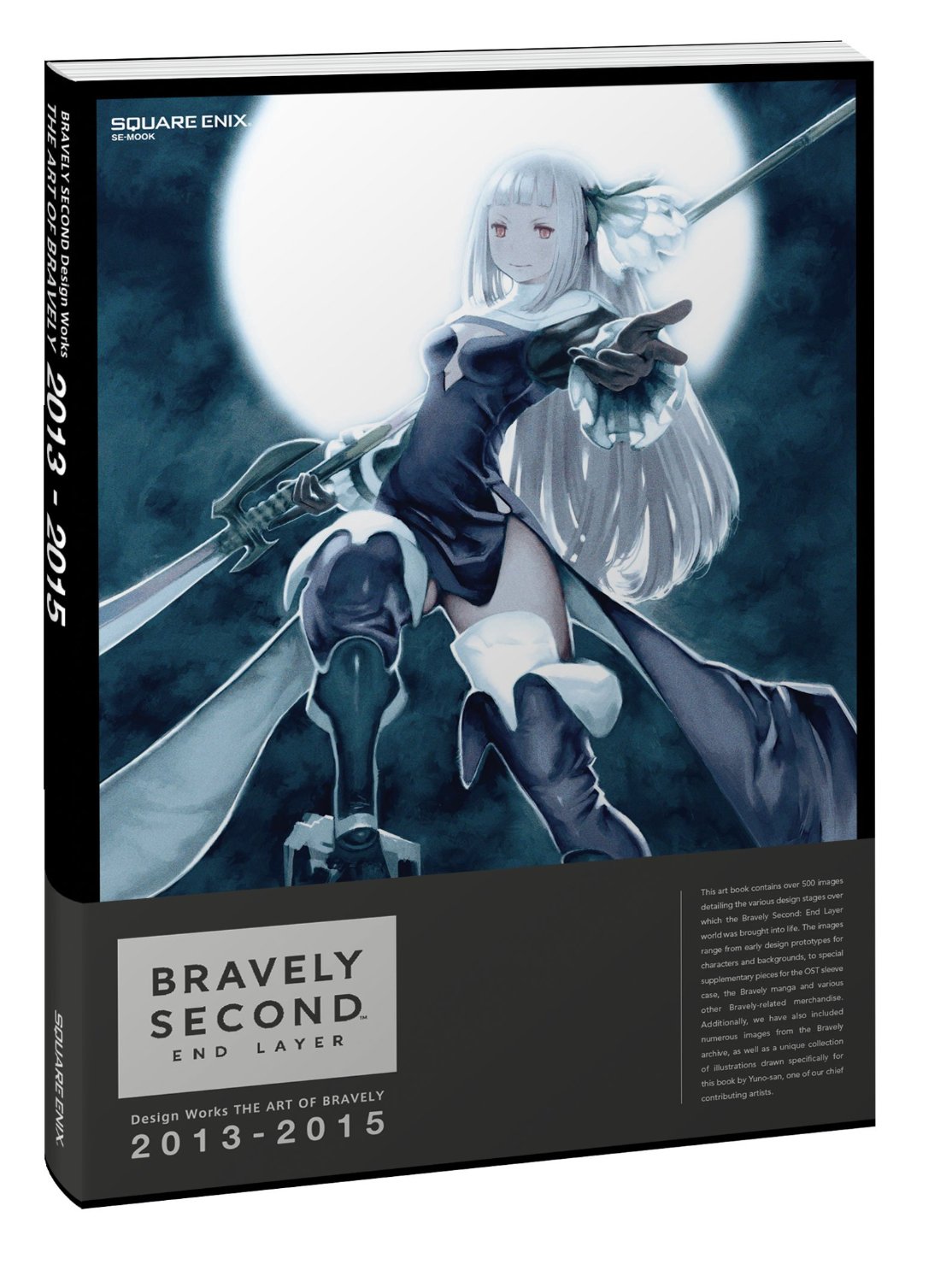 Nintendo UK has posted a brief video showing a sneak peek of the Bravely Second art book. This will be included in North American and European versions of the game's collection's edition.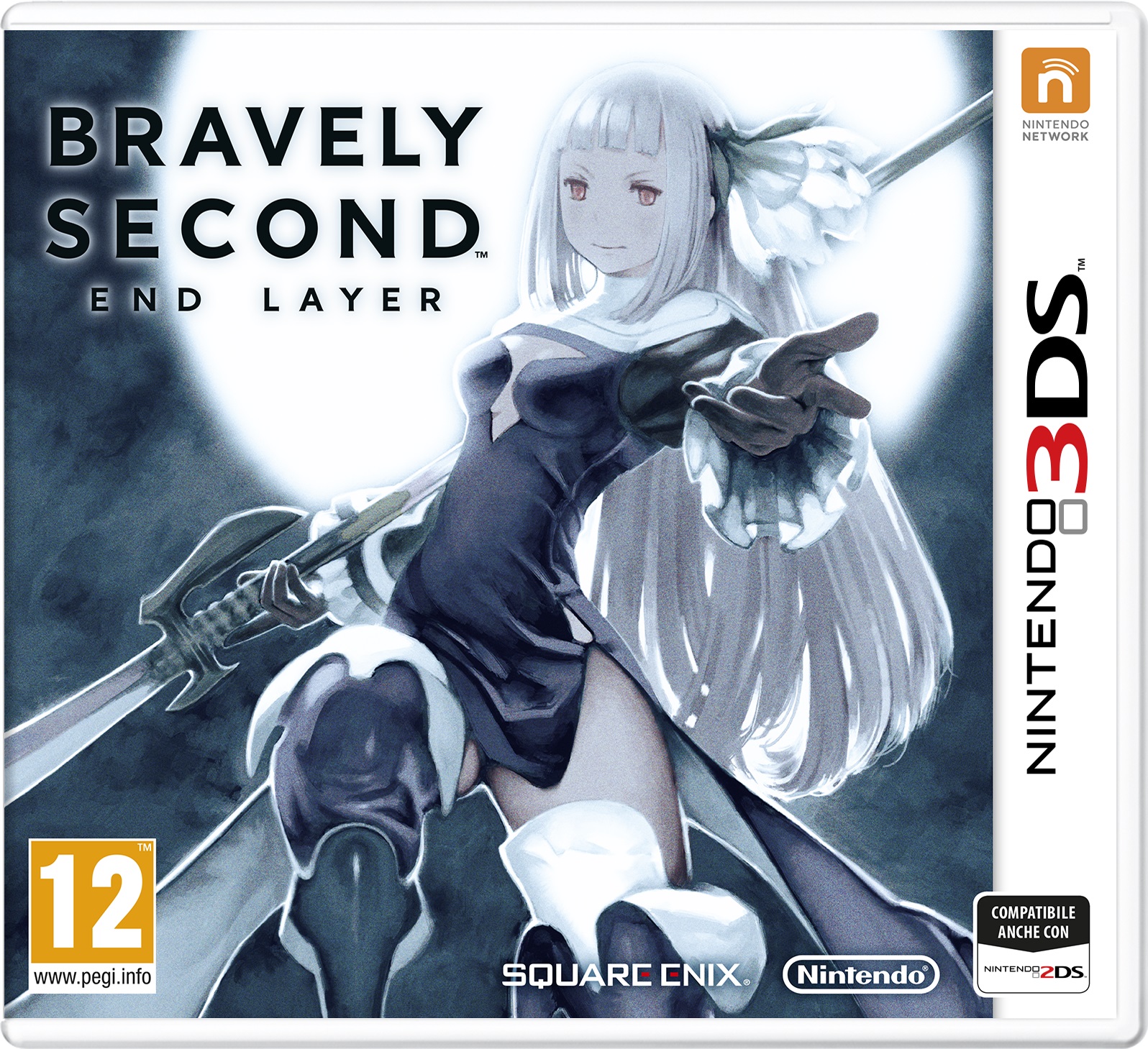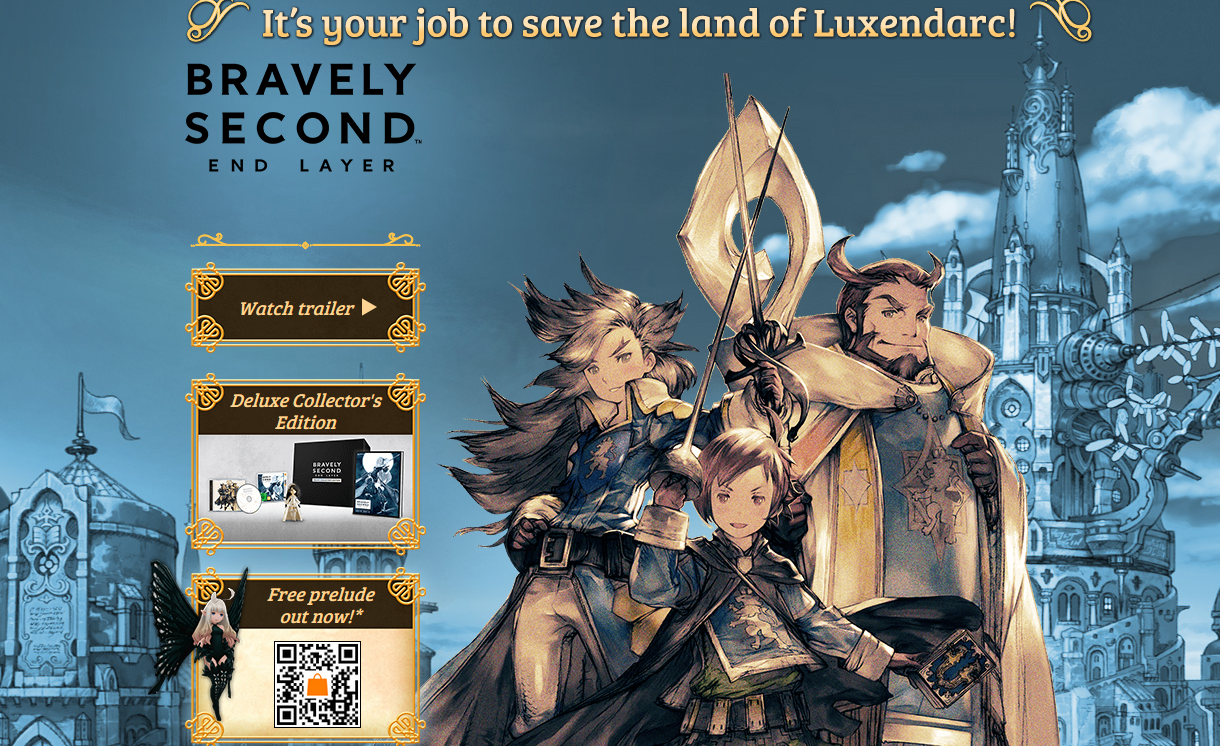 Bravely Second's European release date of February 26th is fast approaching and fans already got a taste of the game with the release of the demo last week. Today, Nintendo opened up the game's official website.
While the website doesn't really offer any new information, it's a nice and fairly comprehensive overview of the game's content and features, its world, characters and so on. Still, I'd recommend you check out at least two specific parts of it: the advanced techniques section which features two brief gameplay clips showcasing the Brave & Default and Bravely Second features, and the Jobs section which lists nearly all of the jobs found in the game, including almost all of the new ones (save for, incidentally, the controversial "Hawkeye" job).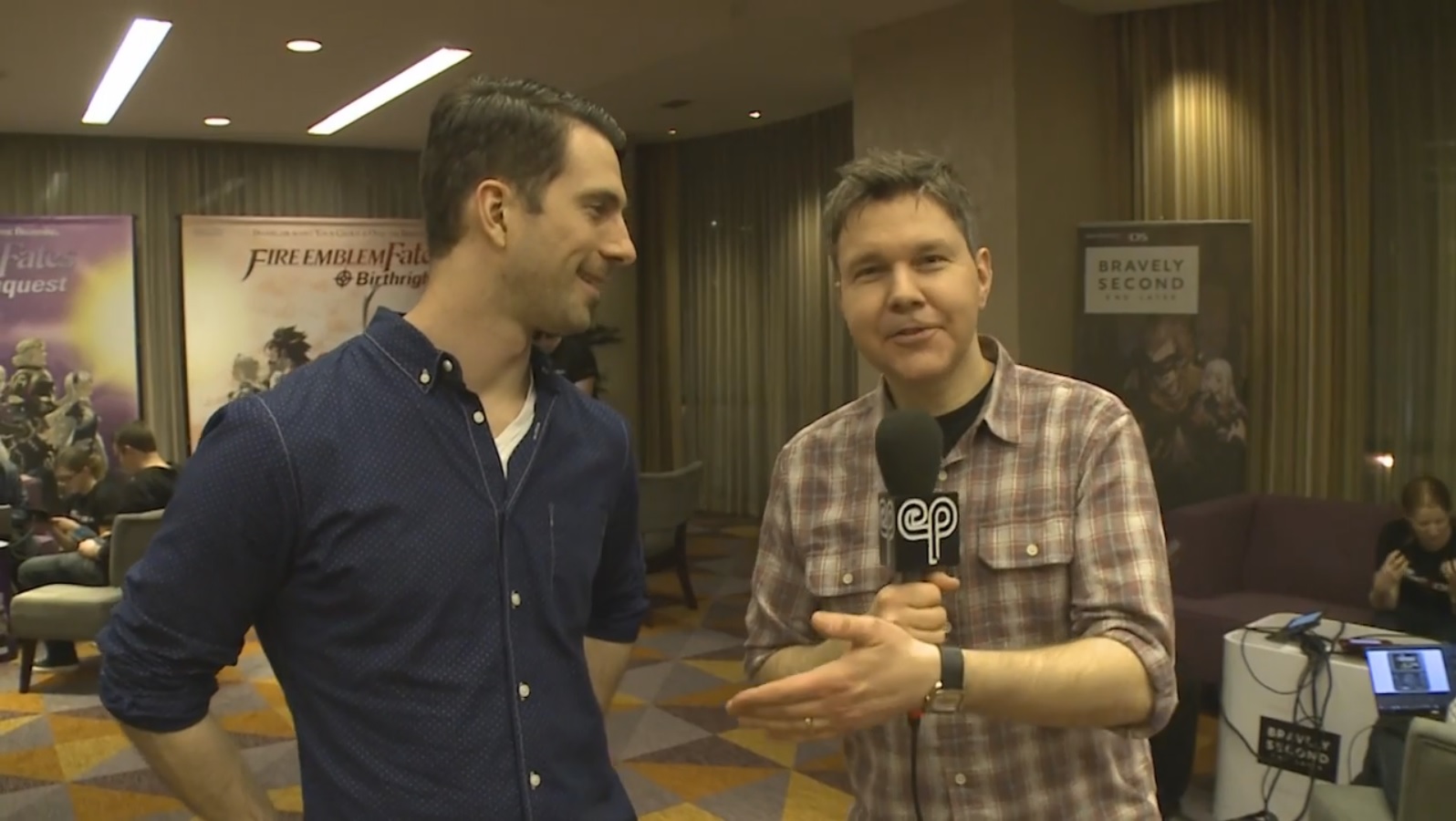 During the 3DS RPG press showcase a few weeks ago, Electric Playground spoke with Erik Peterson from Nintendo Treehouse. You can hear Peterson talk a bunch about Fire Emblem Fates and Bravely Second, and a bit about Mario & Luigi: Paper Jam and Project X Zone 2 as well.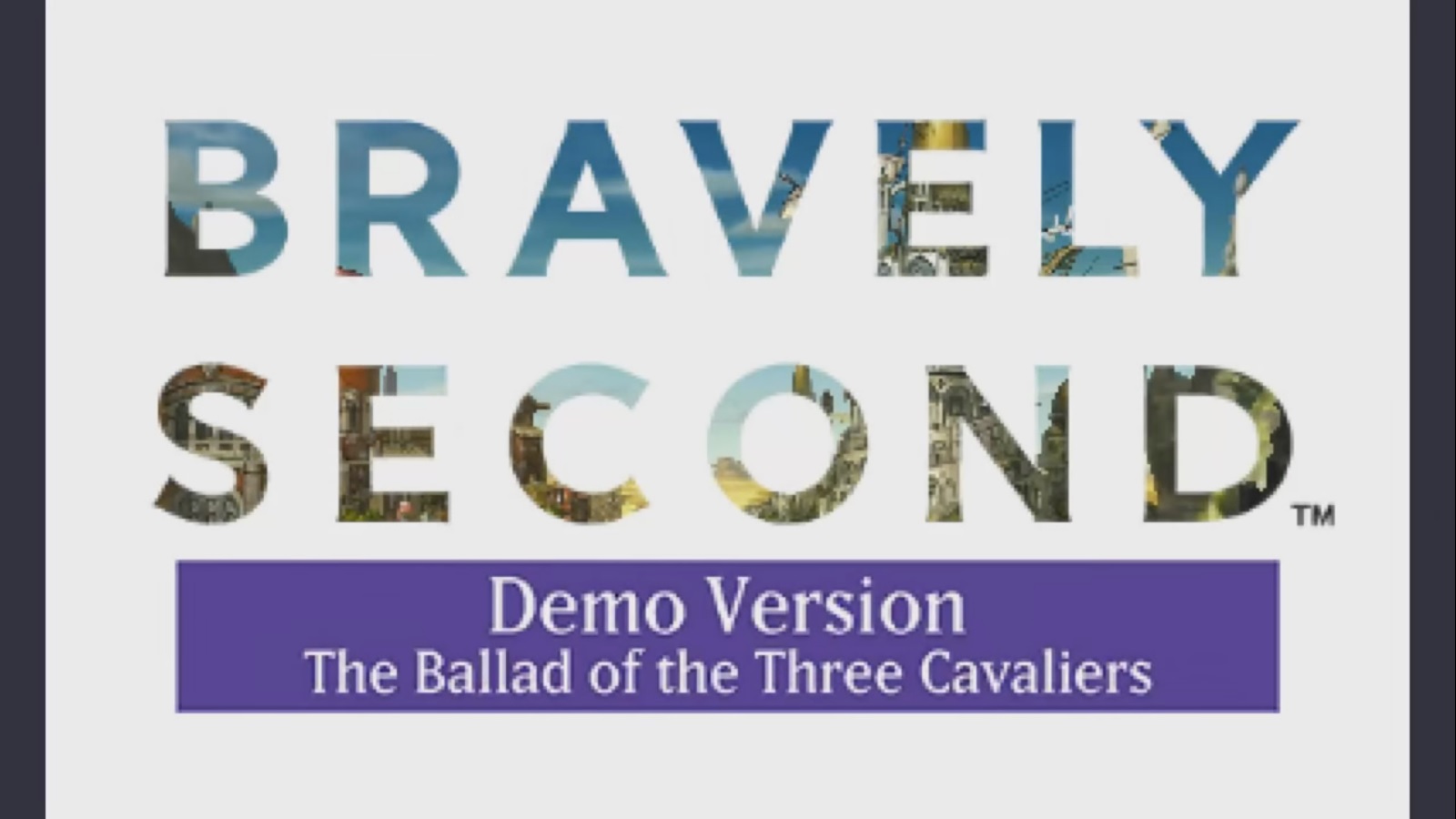 The demo for Bravely Second will be available on the European eShop later today. Chances are you were going to get it anyway if you're interested in the full game, at the very least because of the in-game bonuses which are unlocked if you transfer data over from the demo. Now there's another compelling reason: if you download the demo, the full game will cost you 10% less if you buy it via the Nintendo eShop. Unless you're getting the game's Special Edition, this is a pretty good deal.
The offer is valid until March 10th; the game launches on February 26th.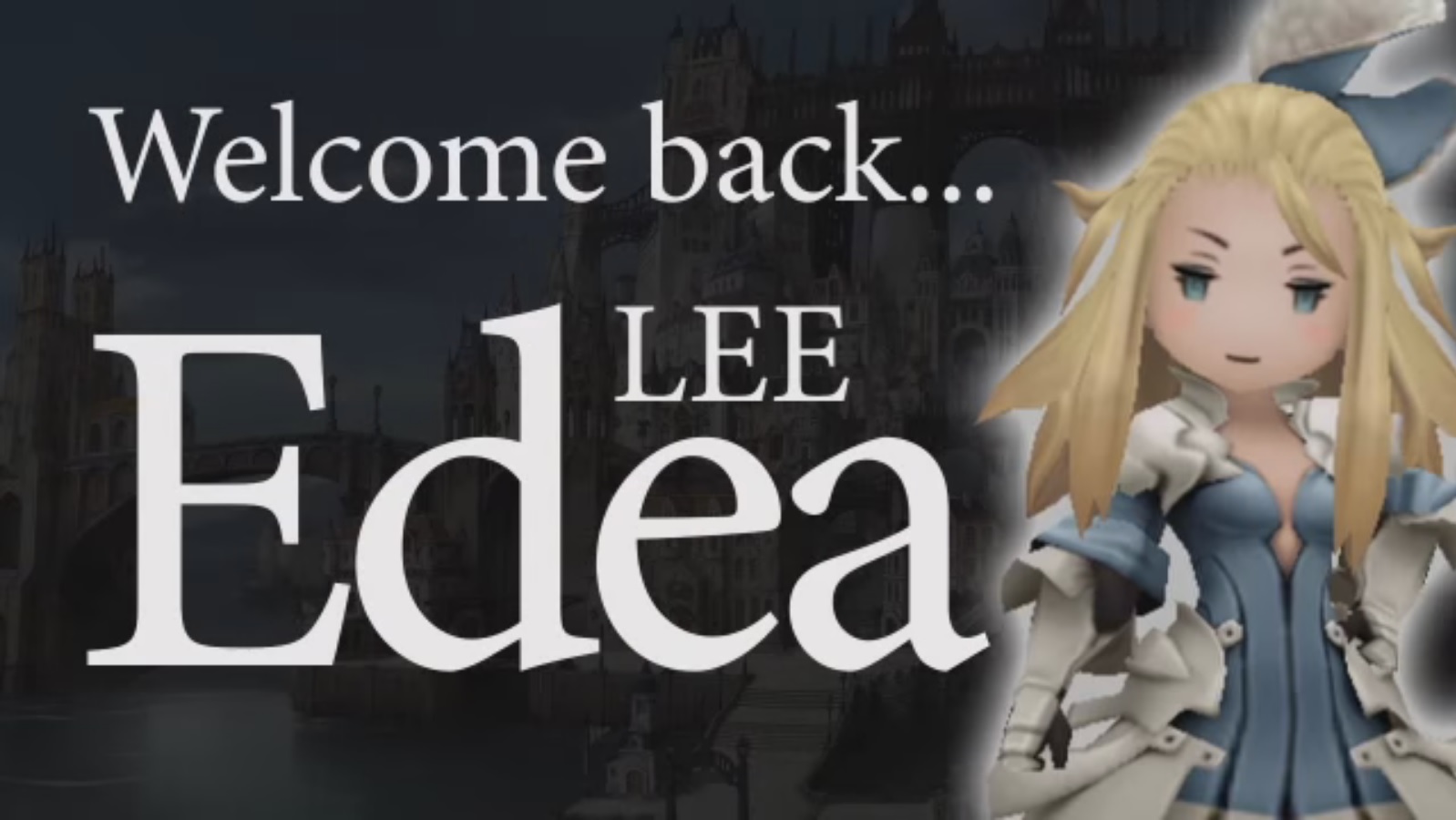 Nintendo UK has posted yet another Bravely Second trailer. This time, the video focuses on Edea Lee. Check it out below.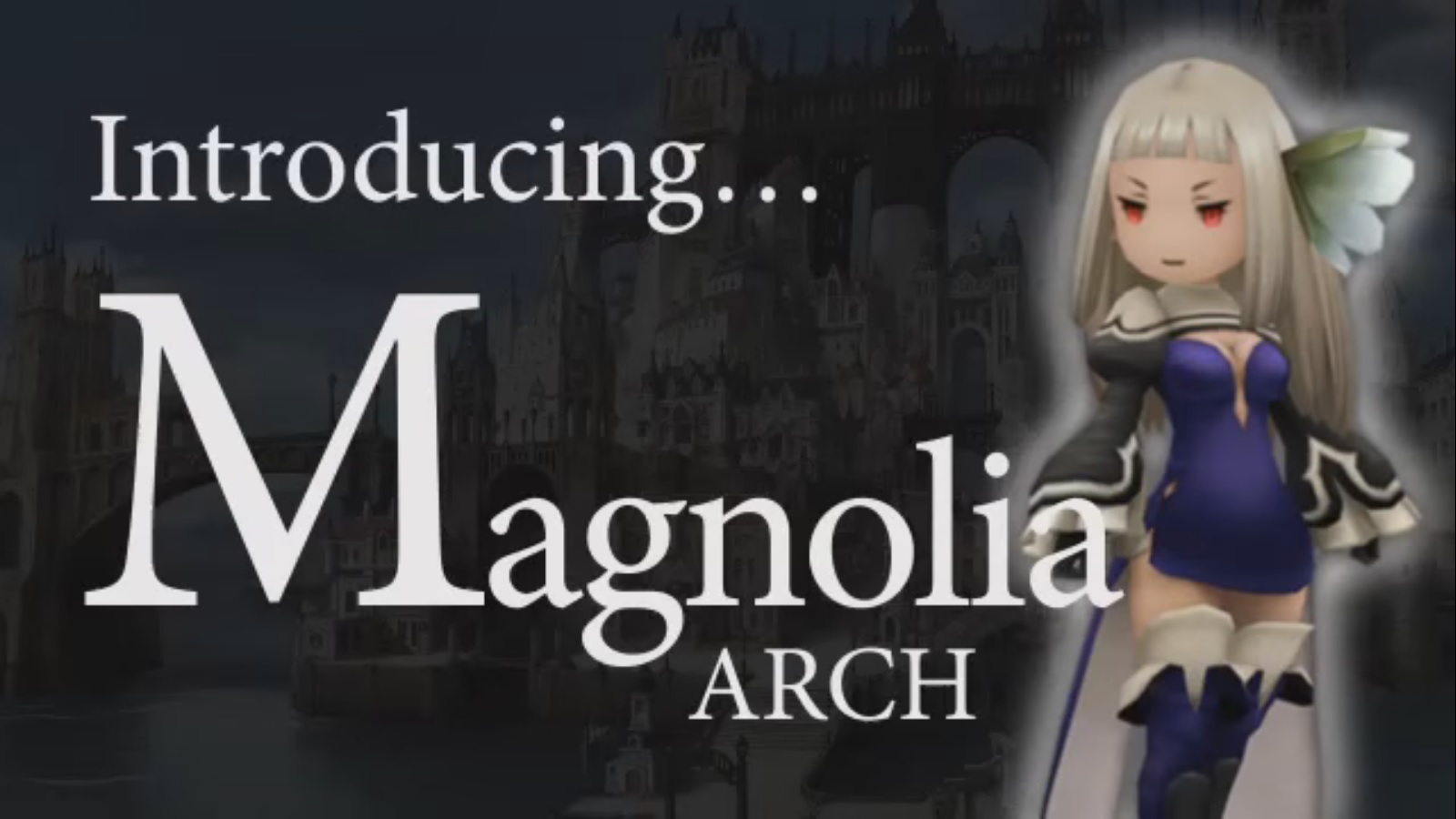 The latest trailer for Bravely Second introduces us to Magnolia Arch. Check it out below.