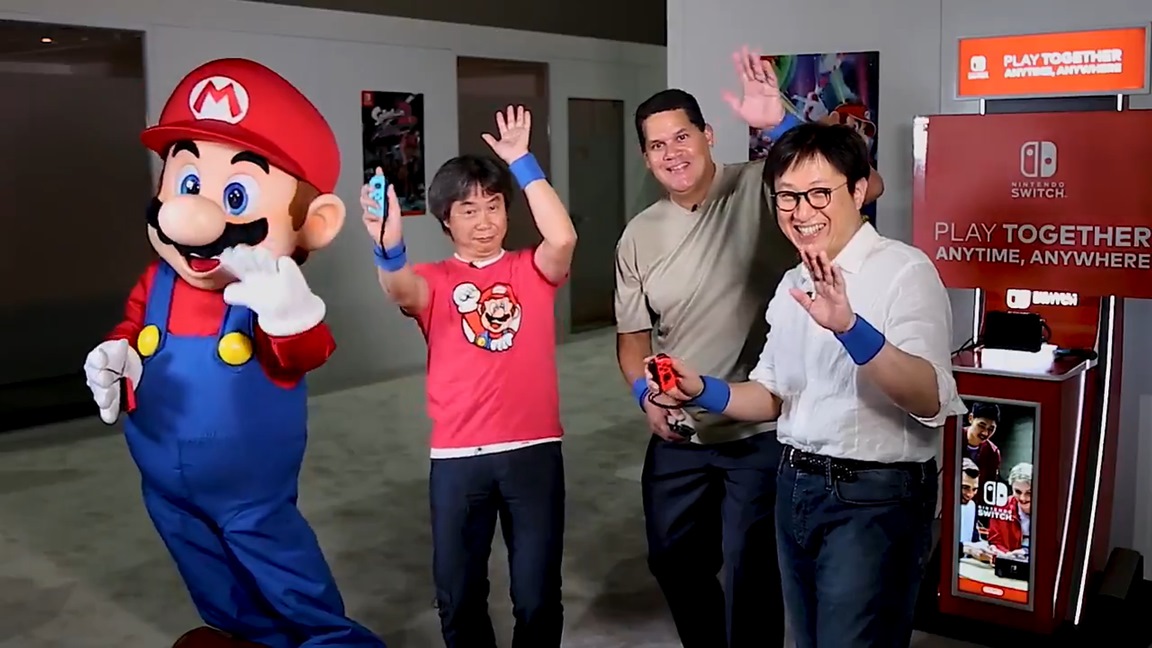 Nintendo posted a short little video on its Twitter account today promoting Mario Tennis Aces. The company's Reggie Fils-Aime, Shigeru Miyamoto, and Shinya Takahashi gave the sports game a spin. Check out the video below.
Reggie and Mr. Takahashi took to the courts for a special showdown with Mr. Miyamoto and Mario! Which team do you think won? Square off in intense tennis action for yourself in #MarioTennis Aces, available today for #NintendoSwitch! pic.twitter.com/I7tAHIpkPY

— Nintendo of America (@NintendoAmerica) June 28, 2018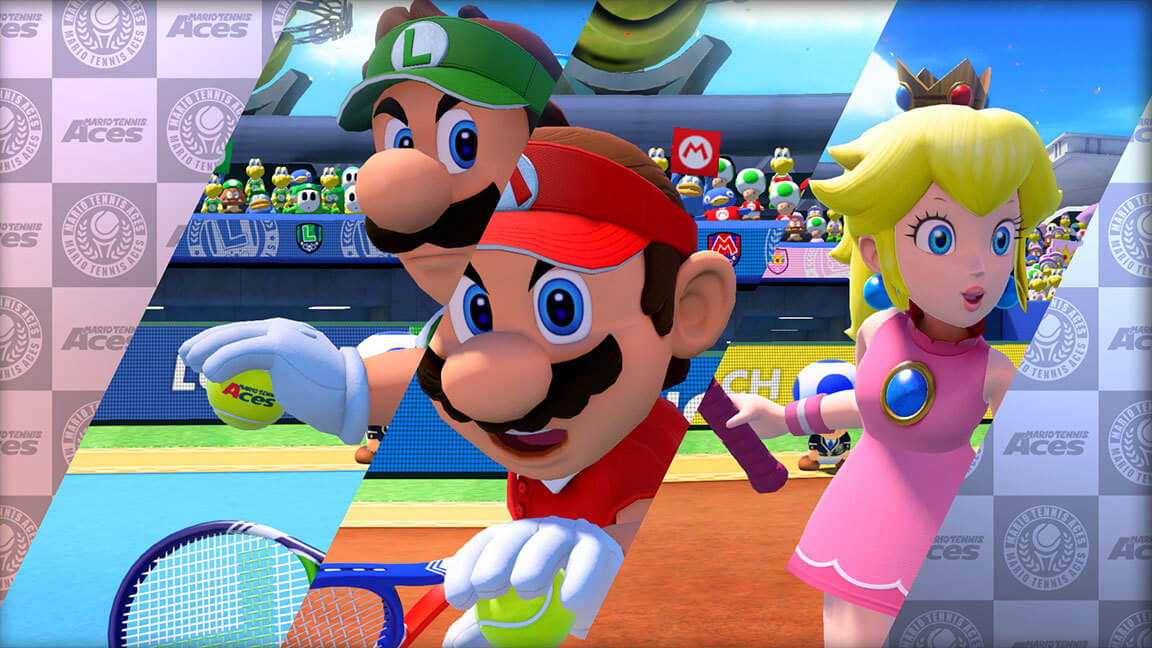 Mario Tennis Aces is getting another update this week, Nintendo has confirmed. Version 1.1.1 be going live on Friday in Japan, so possibly late Thursday night in North America.
At least for part of the update, tournaments and a rating feature will be involved. The rating will be an accumulation of all points gained and lost during your matches. With version 1.1.1, you'll basically be able to check your rating in the tournament from July 1st onwards. If a communication error occurs in the middle of the match, your rating will be impacted by what points you had gained/lost up until the moment of the error.
We'll let you know when the update is live and when the full patch notes are in.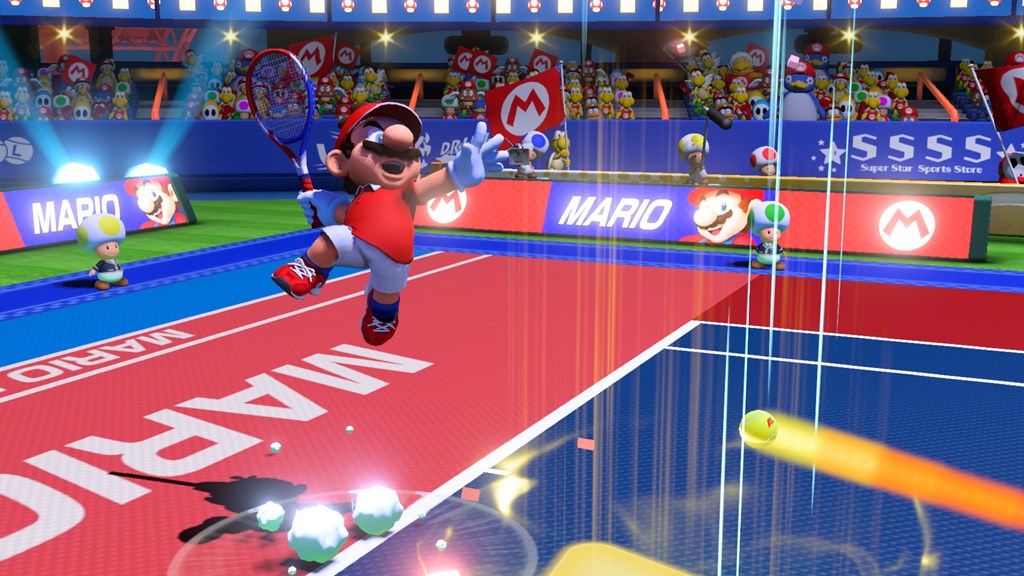 Today marks the release of Mario Tennis Aces, the next installment in the long-running Mario Tennis series. Unfortunately, however, players have discovered that there are two important options missing from the game: the ability to adjust the length of the match and to choose what court to play on.
A stage select feature is fairly common in titles like Aces, but instead, the game randomly chooses from the seven available courts without any player input. You do have the possibility to disable all stages but the one you want to play on, but it ends up being an unnecessarily tedious process.
Many hope that Nintendo will add these features, as additional characters are being planned in the coming months. Thus far, Aces has a respectable score of 77 on Metacritic, with critics praising its refined mechanics despite a rather shallow single player experience.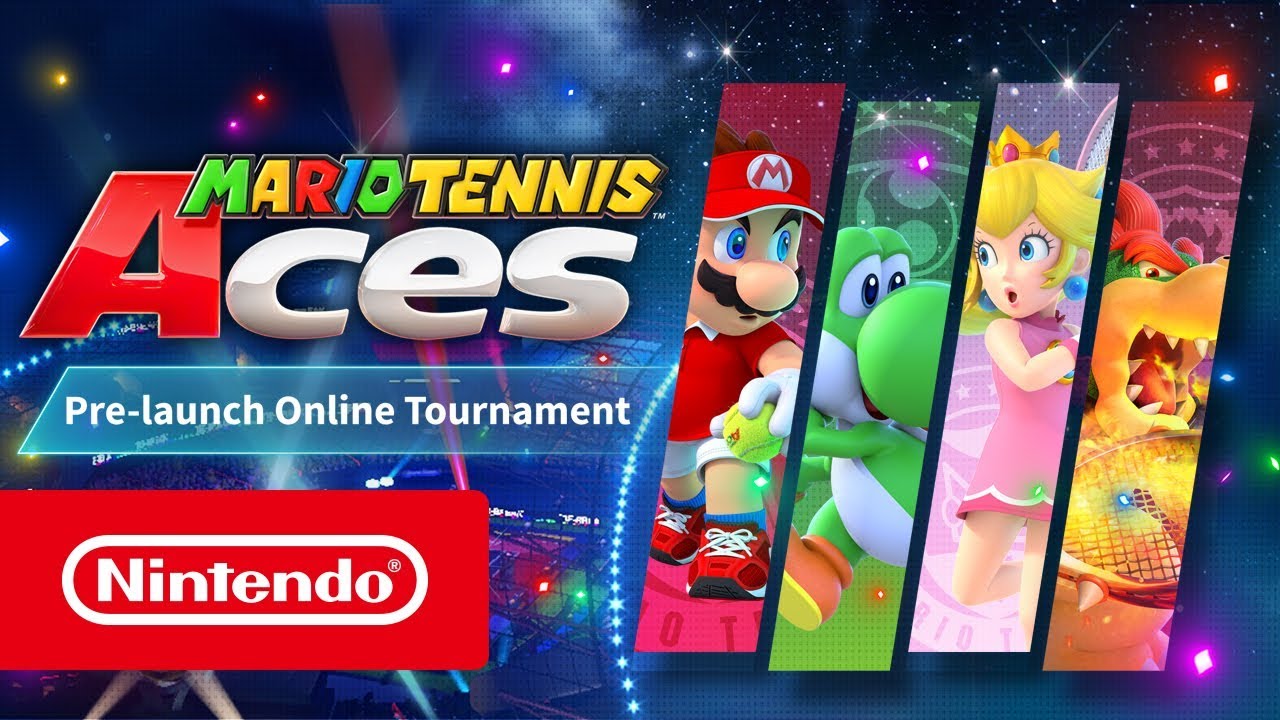 To get fans acquainted with the game, Nintendo held a Mario Tennis Aces Pre-launch Online Tournament demo. Switch owners around the world were given an opportunity to battle against others online.
Just a short while ago, Nintendo revealed the top 100 players revealed for North America. See the final scores and most-used characters out of the group below.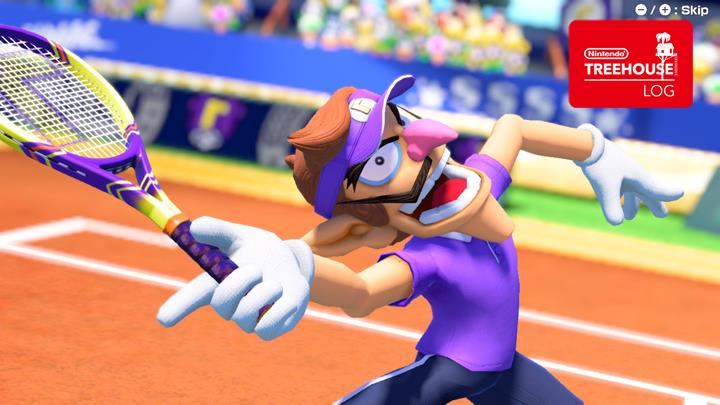 Mario Tennis Aces has a fairly significant day one update. Among other things, it adds the Online Tournament mode to the game and significantly improves the online play experience. Below are the full patch notes: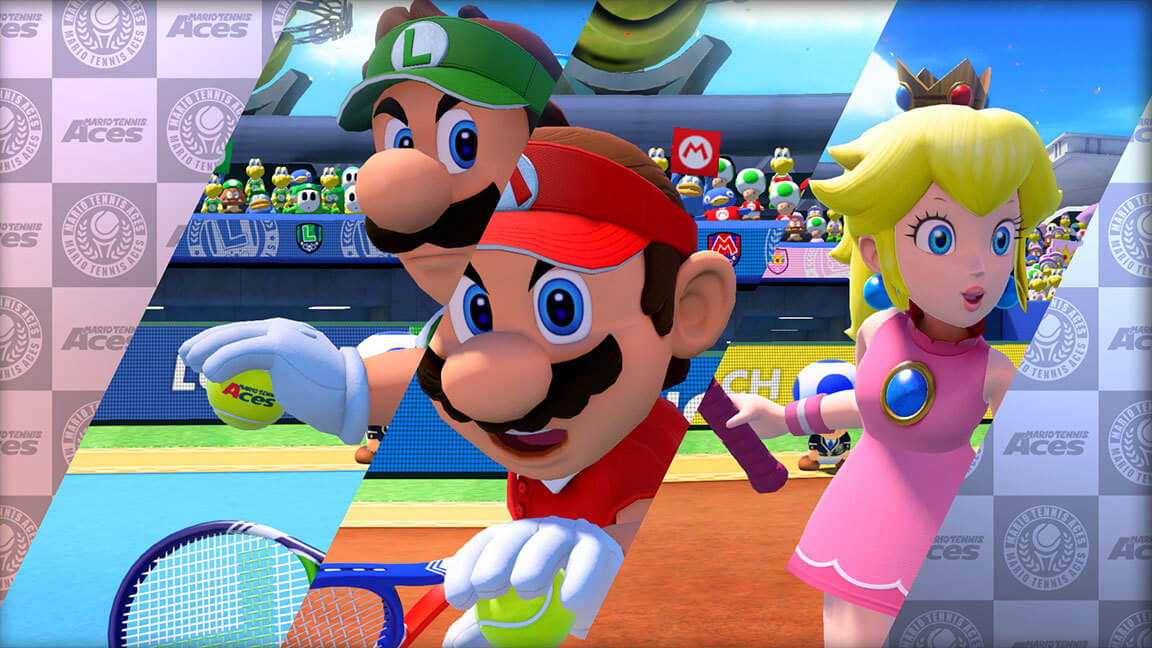 If you plan on picking up Mario Tennis Aces tomorrow, you should be aware that the game has a day-one update. Downloading the patch unlocks the game's tournament mode.
Tournament mode will be split into online and offline matches. Along with the Standard Class (standard rules / powers), Simple Class (without the energy meter) is available.
Those who pick up the physical version of Mario Tennis Aces may see that a message on the box about a required 2GB download. Eurogamer says that its digital version with the patch comes in at 1.9GB.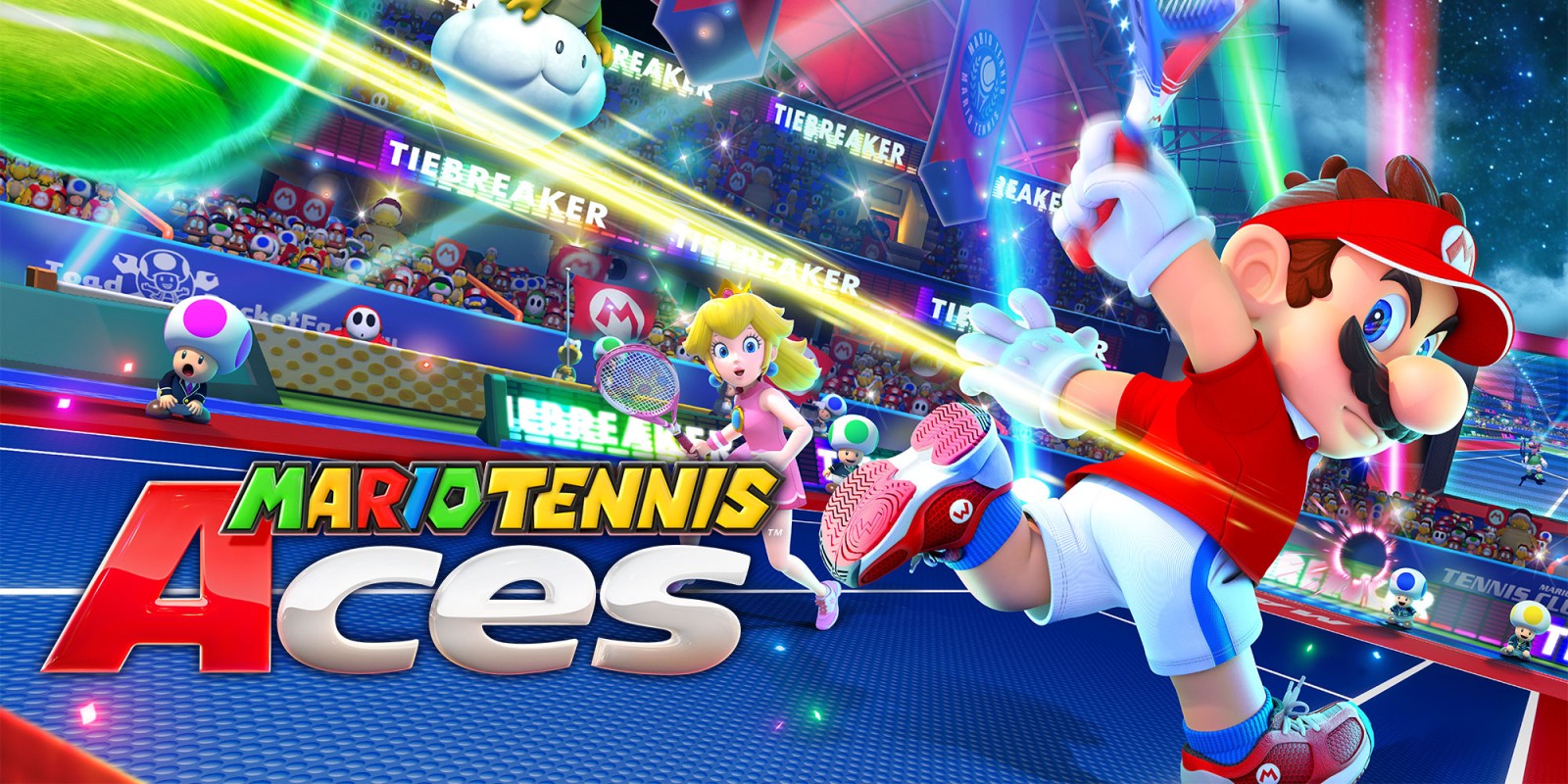 Some of the first reviews are starting to emerge for Mario Tennis Aces. We've rounded up some of the early verdicts below.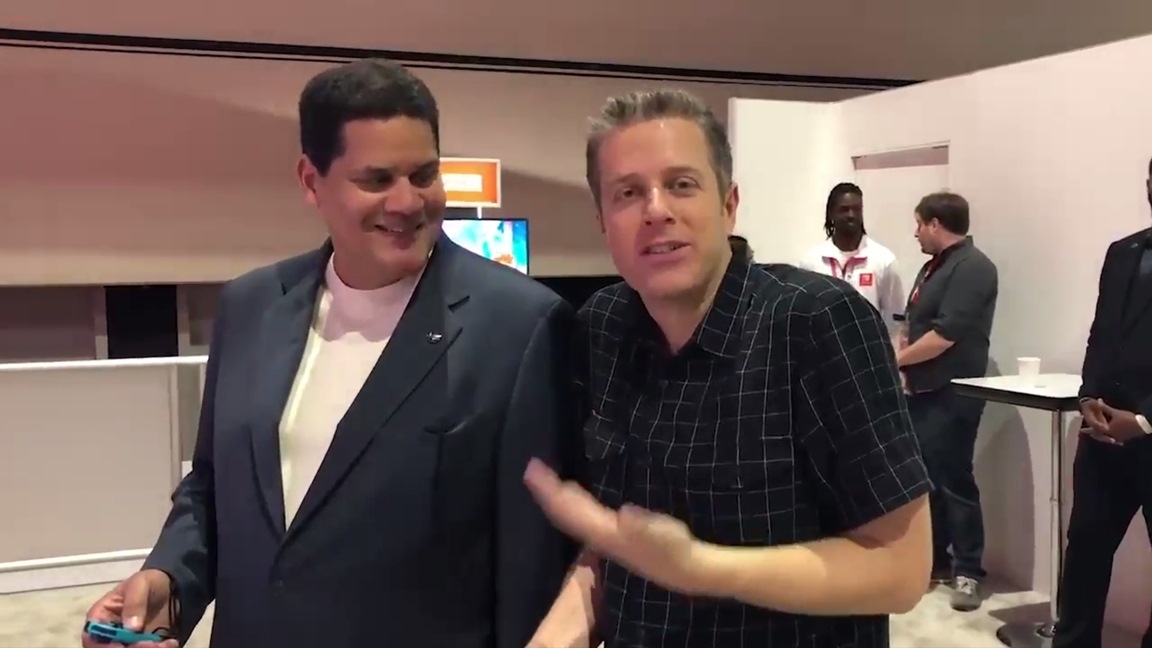 Bill Trinen isn't the only person Nintendo of America president Reggie Fils-Aime battled in Mario Tennis Aces at E3 this week. He also played the game with Geoff Keighley, known for his work on The Game Awards, E3 Colosseum, and more. Watch the two face off in the video below.
We both had crazy schedules this year, but in the last hour of @e3 2018, we made it happen: Geoff vs. Reggie in Mario Tennis Aces! 12 years after our first E3 tennis battle in Wii Sports. pic.twitter.com/7rPkqiDSN3

— Geoff Keighley (@geoffkeighley) June 16, 2018

This week, Nintendo confirmed Koopa Troopa and Blooper as new characters in Mario Tennis Aces. We now have news about three more. Sometime after September, the game will be adding Diddy Kong, Birdo, and Koopa Paratroopa. Stay tuned for further details.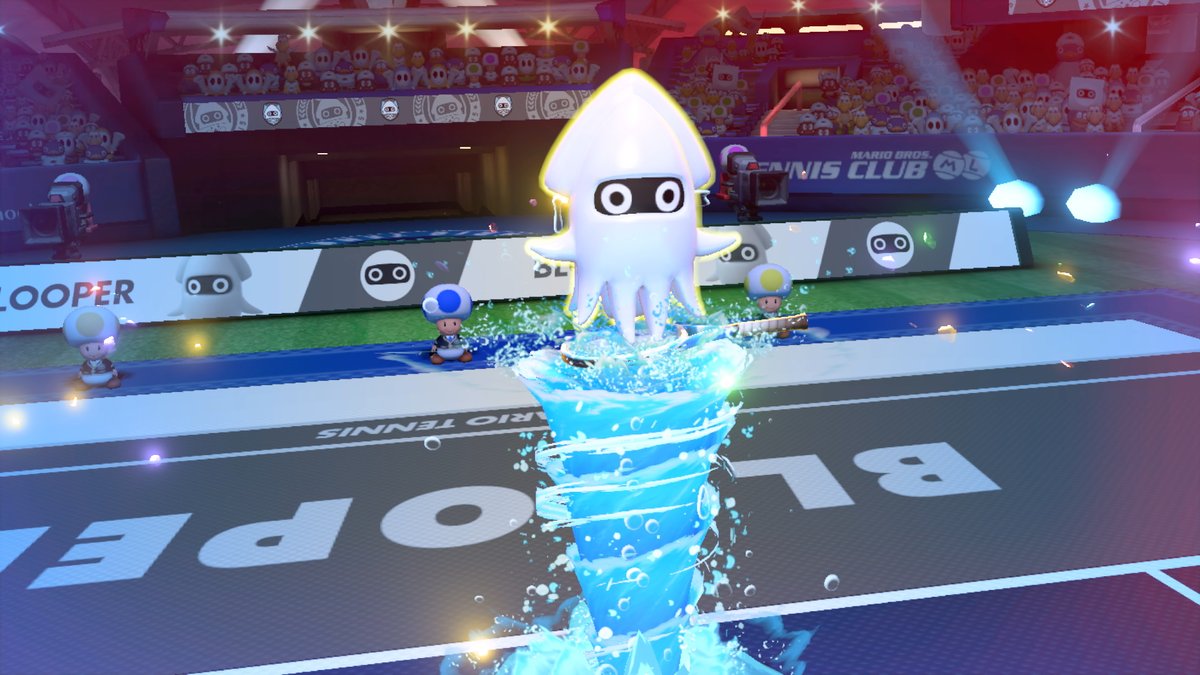 Nintendo uploaded a pair of trailers for Koopa Troopa and Blooper in Mario Tennis Aces, two characters who will be added following launch. Both can be found below.