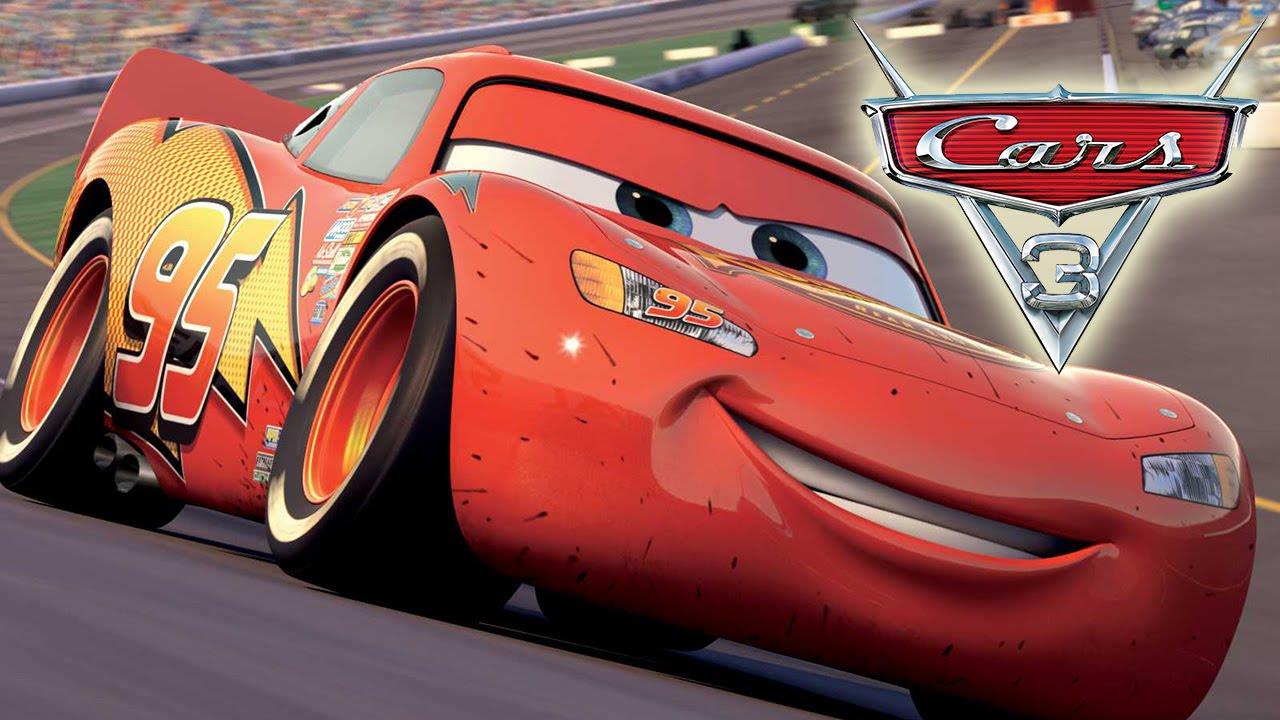 A new game based on the Cars 3 game was announced last month. It's being developed by Avalanche Software – the same team behind Disney Infinity.
Platforms for the upcoming title weren't announced at the time. But thanks to a new classification in Brazil, it's now known that Cars 3 is planned for both Switch and Wii U.
Warner Bros. will publish Cars 3 later this year.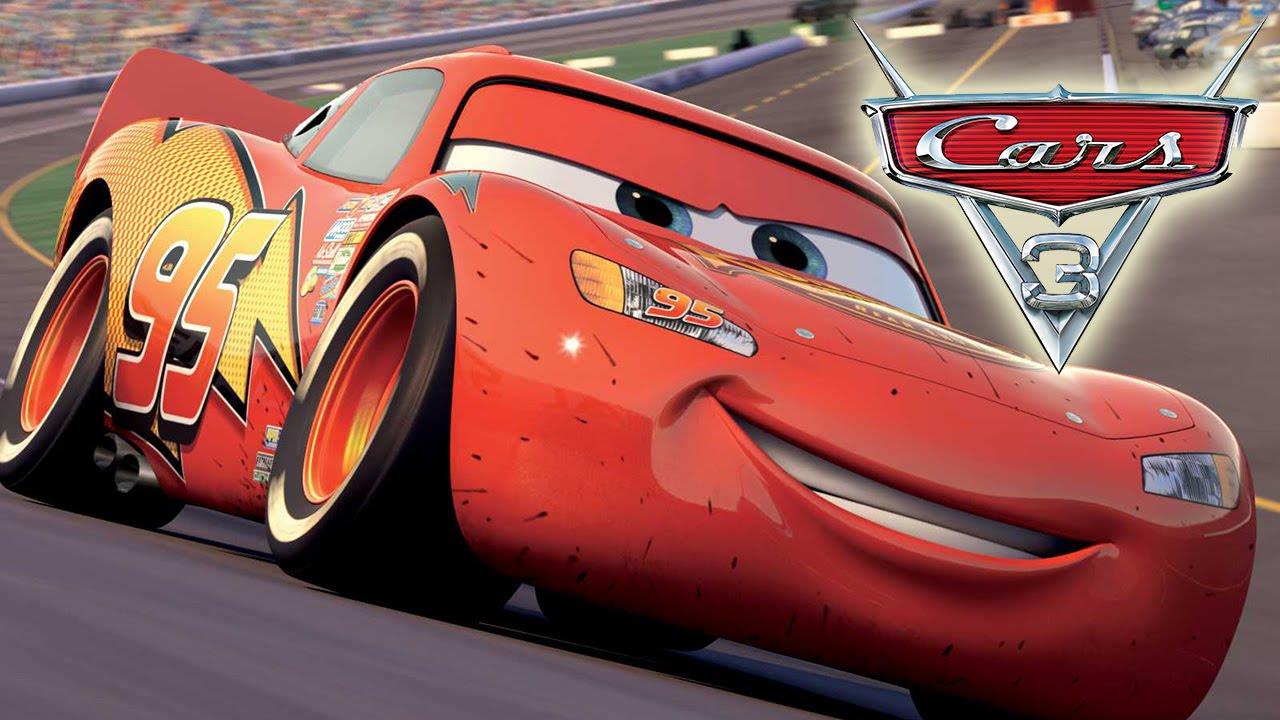 Warner Bros. announced today that a console game based on Cars 3 is in development. Platforms were not announced, but you can bet that it will appear on Nintendo platforms.
What's particularly interesting here is that the title is being made by Avalanche Software. For those who are unaware, it's the same team behind the Disney Infinity games. After the plug was pulled on Disney Infinity, we heard that Avalanche had closed. Apparently though, the studio is back in action. Avalanche's Octane engine technology will also be used to develop the Cars 3 game set for release later this year.
Source: Disney PR