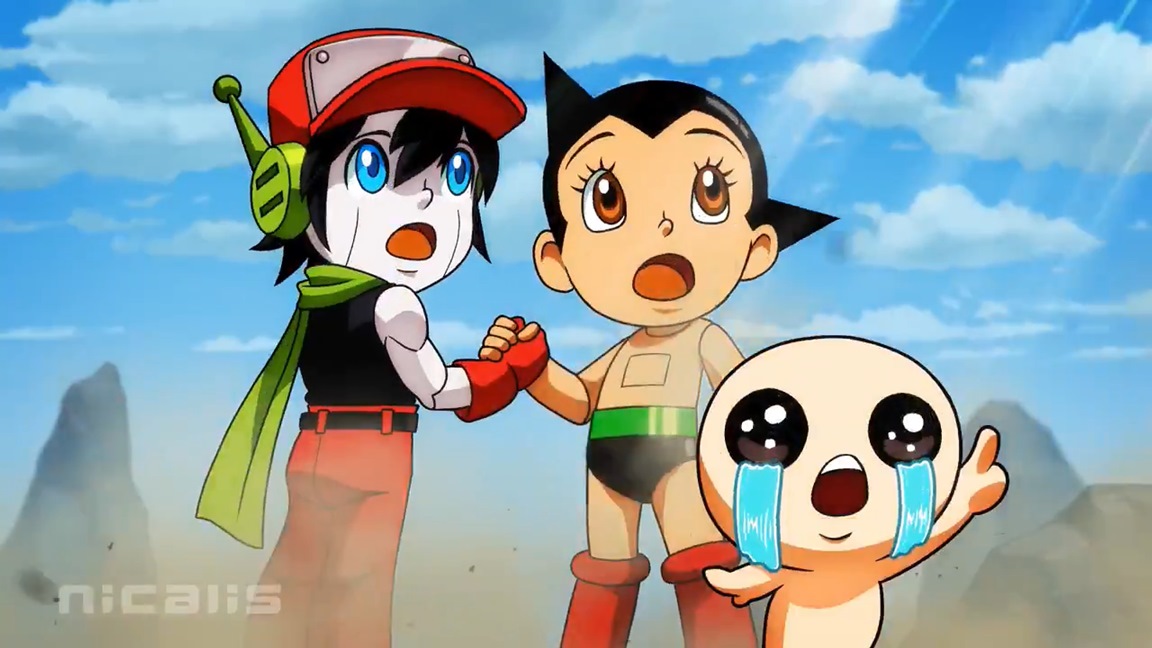 New footage of Crystal Crisis has appeared from BitSummit. Check out a few minutes of gameplay in the video below.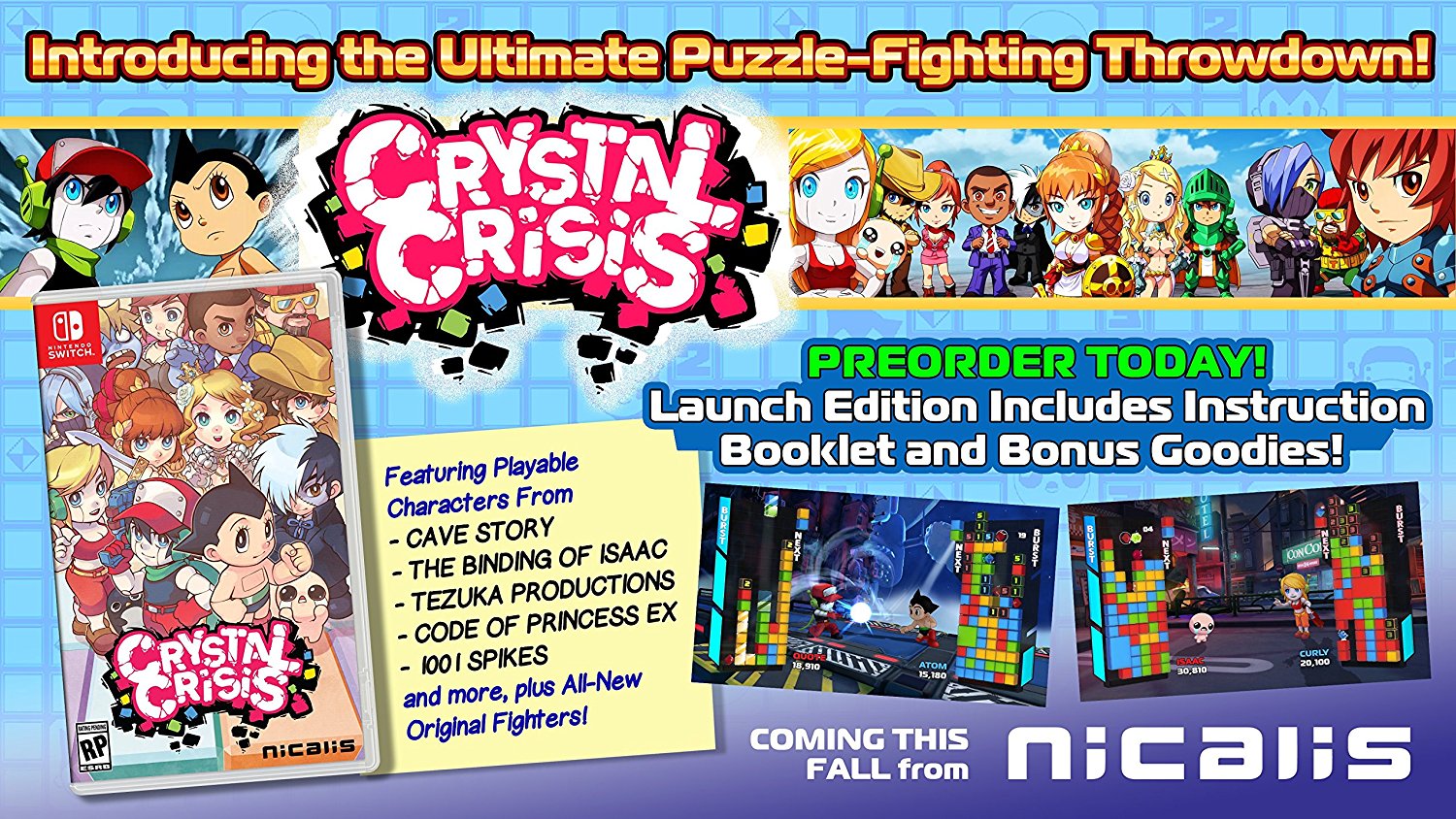 This week, Nicalis announced Crystal Crisis for Switch. The puzzle fighter is slated for this fall.
Following the announcement, retailers have started to take pre-orders. You can currently reserve it on Amazon or GameStop. It's also on Amazon Canada here.
Nicalis will be publishing the Crystal Crisis Launch Edition. It'll include a full-color instruction booklet and bonus goodies to be revealed later.
Thanks to James M for the tip.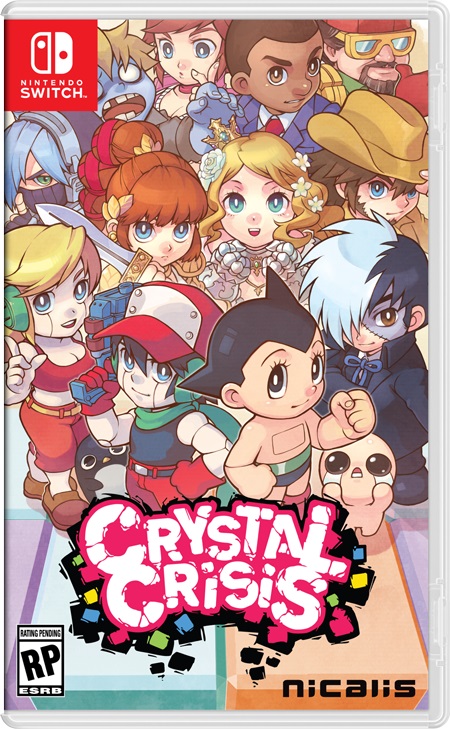 Nicalis has passed along some assets for its puzzle fighting battle Switch title Crystal Crisis. We have the boxart above as well as some screenshots below.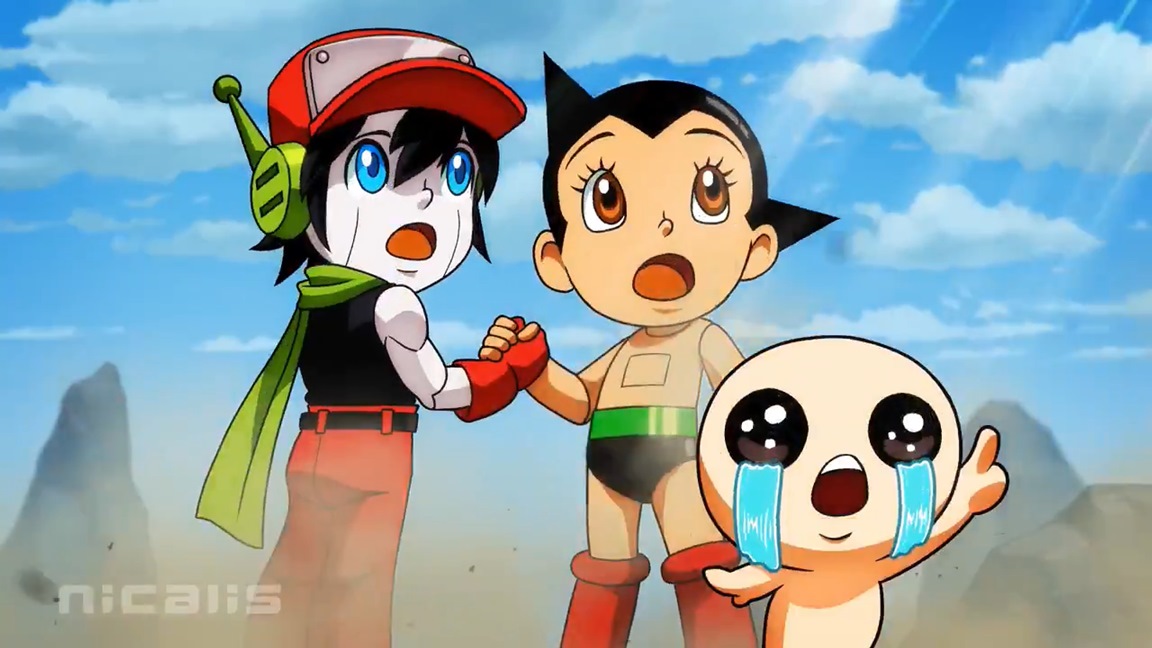 Blade Strangers won't be Nicalis' only new crossover game for Switch this year. While that title is a fighter, the company just announced Crystal Crisis, which is more puzzle-focused.
Crystal Crisis will feature various characters from games and more, including Quote and Curly Brace from Cave Story, Isaac from The Binding of Isaac, Astro Boy and Black Jack from Tezuka Productions, and many more. Expect different modes and support for local / online multiplayer.
Here's more information and the debut trailer: