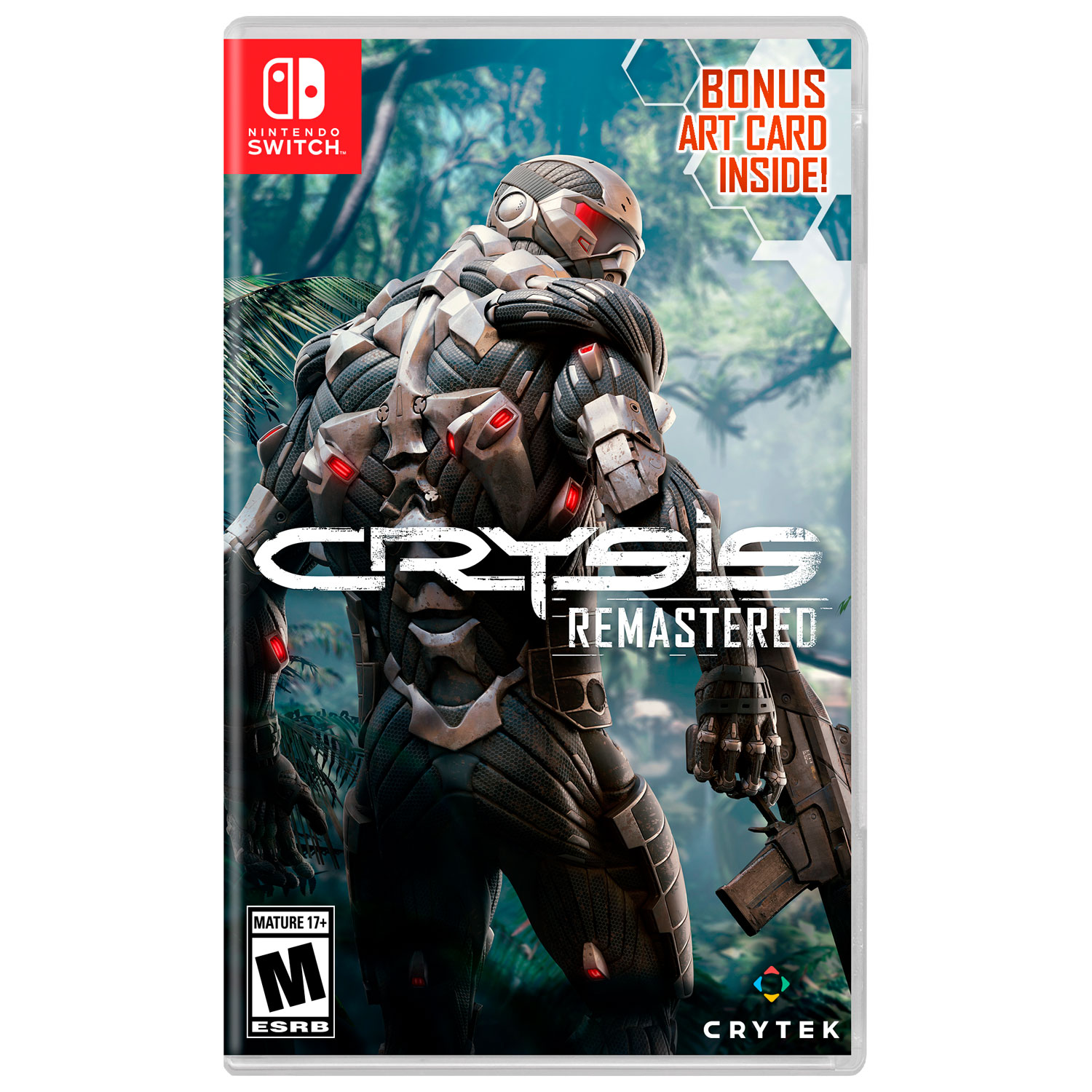 After the physical version was announced for Switch yesterday, the boxart for Crysis Remastered on Switch has emerged. You can check out the design above.
Crysis Remastered is confirmed to be arriving on Switch physically this fall. Best Buy Canada lists a September 28 date, though it's unclear if that's just a placeholder.
There is just one other aspect to keep in mind for this physical release. Crysis Remastered Trilogy will be out on Switch later this year, and at least for now, it'll be digitally only. The physical version of Crysis Remastered on Switch only includes the first game. It's unclear if and when the other two entries will be distributed in a boxed format on Nintendo's console.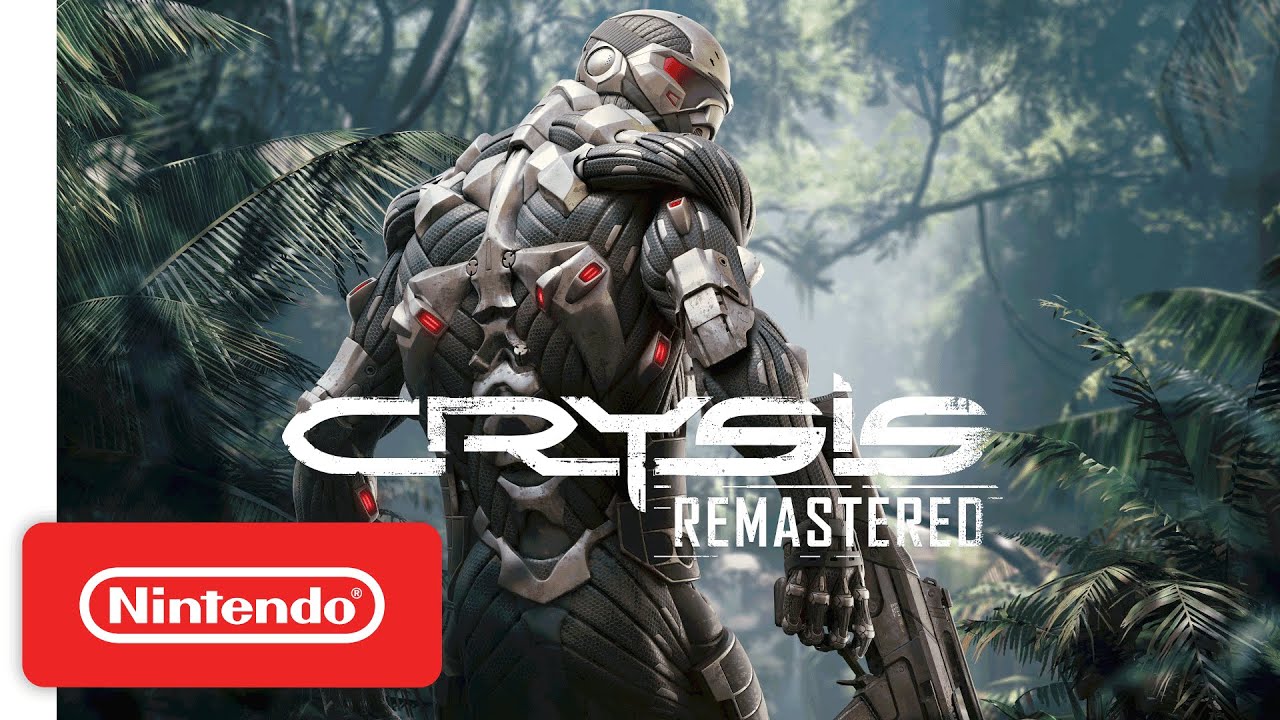 Following its initial release on the eShop, Crytek has announced that Crysis Remastered is getting a physical release on Switch. All copies will include an art card.
Project lead Steffen Halbig said of the new physical version: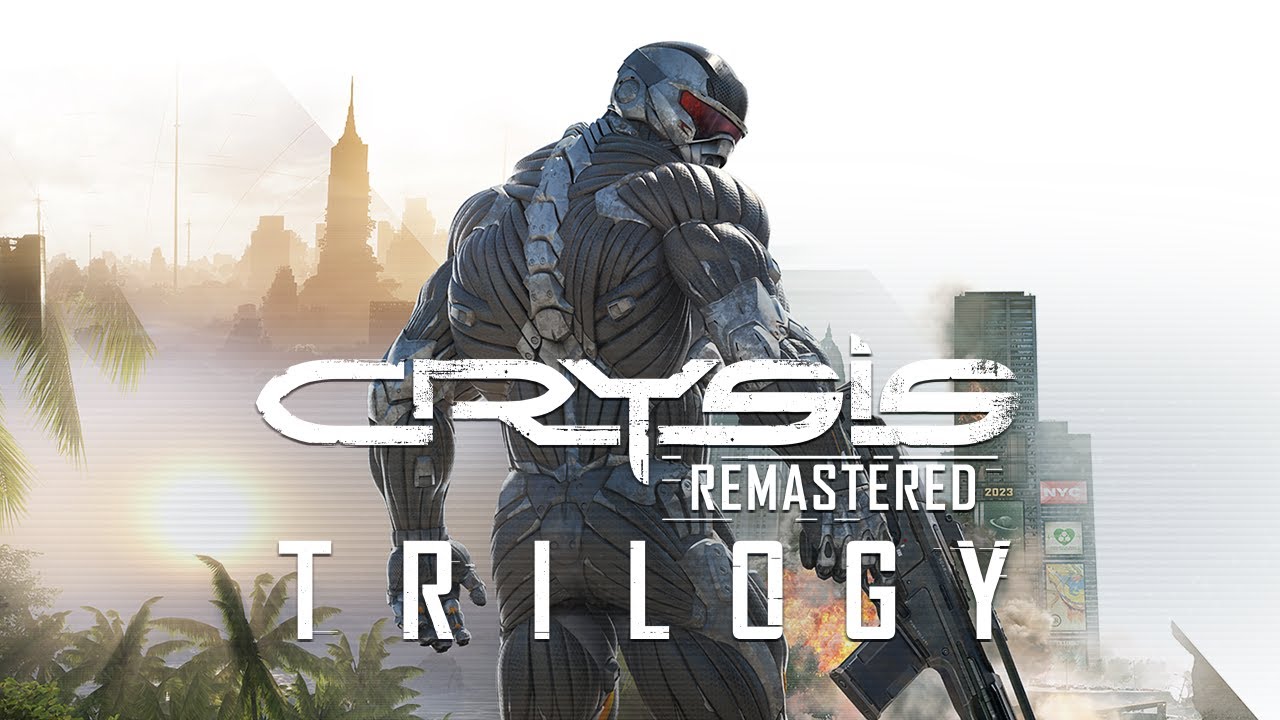 Crysis Remastered Trilogy is on the way to Switch, Crytek has announced. The package will launch this fall.
Switch already has one Crysis game in the form of Crysis Remastered. The console will now also be getting Crysis 2 Remastered and Crysis 3 Remastered.
Here's some information about Crysis Remastered Trilogy as well as the debut trailer: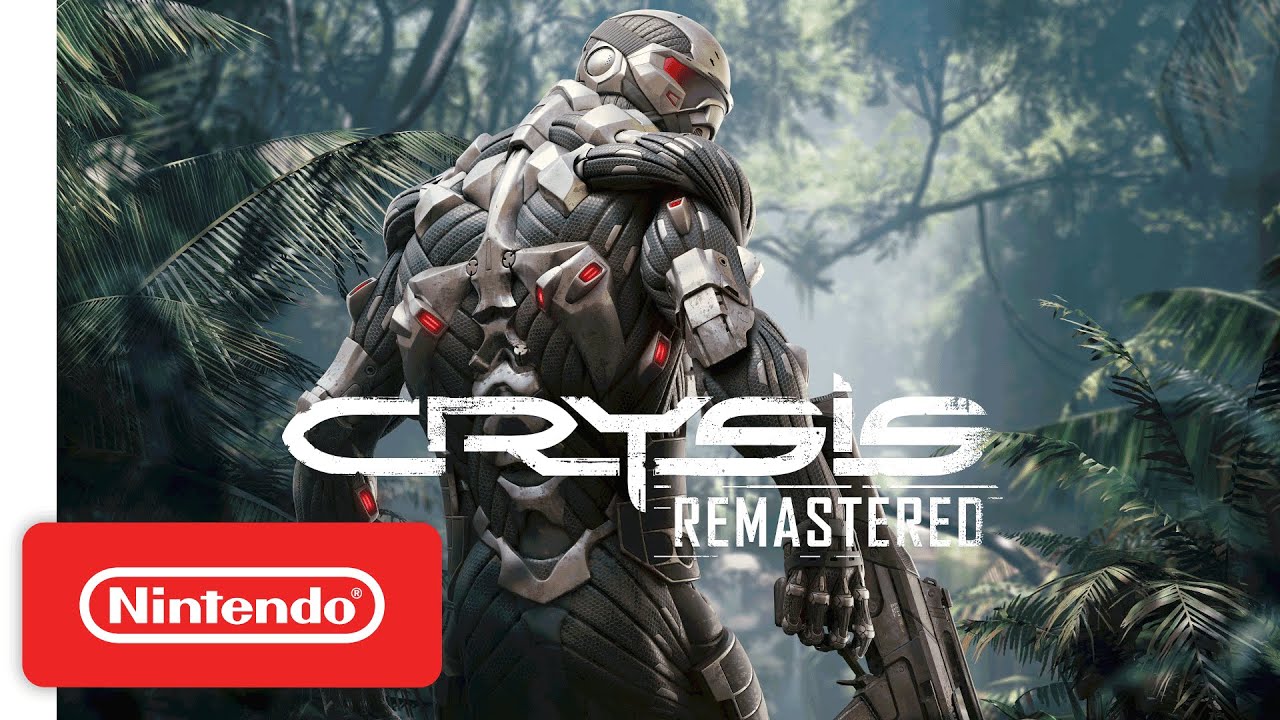 Crytek has issued a new patch for the Switch version of Crysis Remastered. The update is pretty significant, increasing the maximum dynamic resolution in docked mode to 900p, improving performance, and more.
Below are the full patch notes: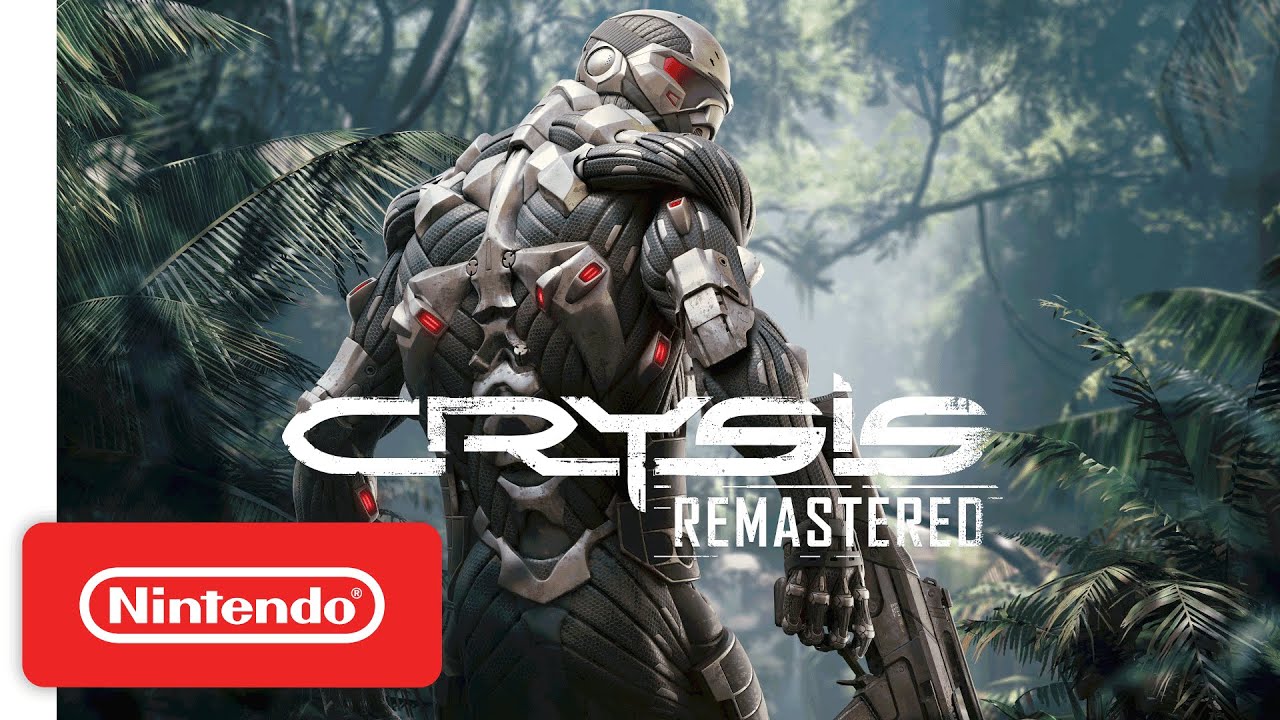 Crytek has issued a new update for the Switch version of Crysis Remastered. Version 1.5.0 includes improved performance as well as a slew of bug fixes.
The full patch notes are as follows: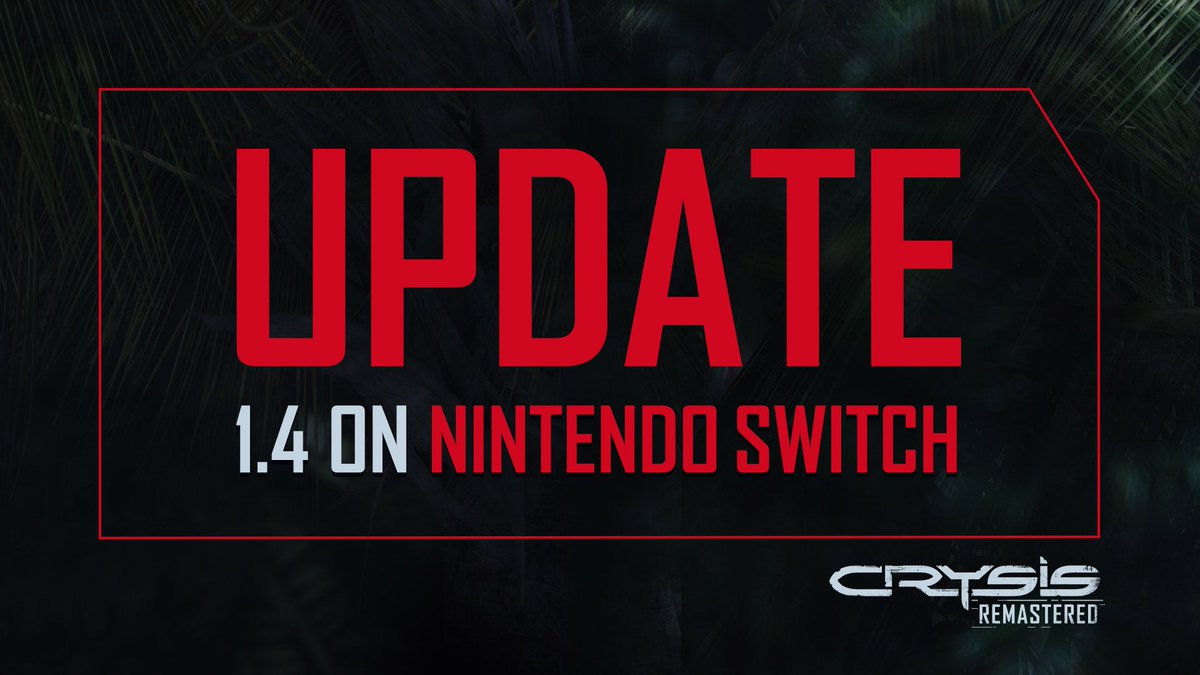 The first-person shooter Crysis Remastered has been updated on Switch. With version 1.4.0, the team has made improvements to performance and audio while also addressing a slew of bugs.
The full patch notes are as follows: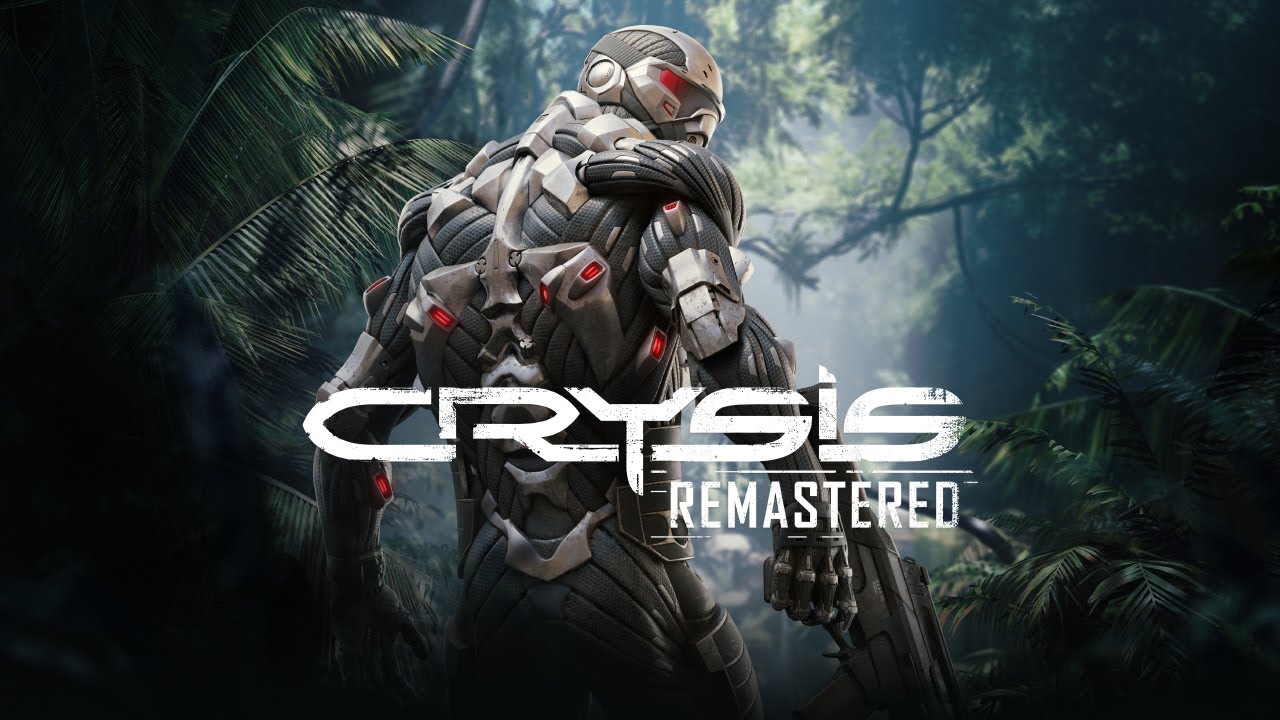 Crytek have released the latest update to Crysis Remastered which addresses a bug and adds some control settings. The full notes are as follows: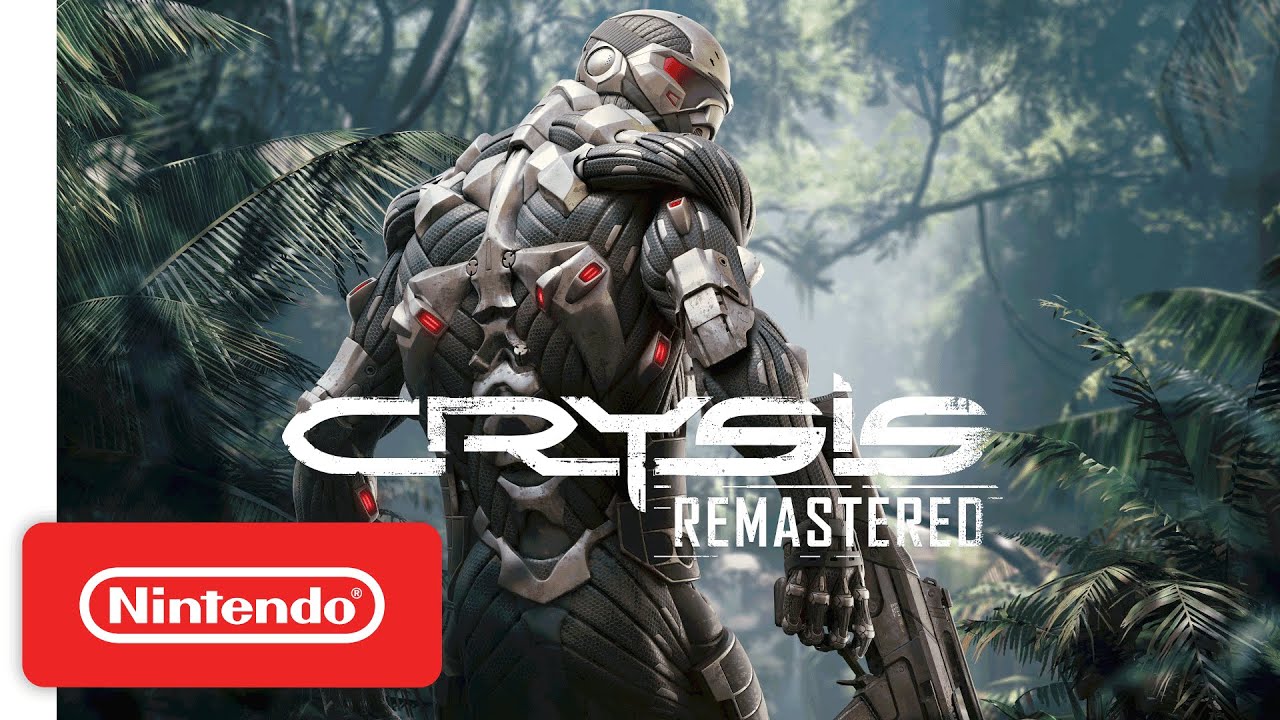 The original Crysis was one of the most technically impressive games on the PC when it debuted back in 2007. At the time, no one would have predicted that it'd be on a Nintendo console, let alone in handheld form. Yet with Crysis Remastered, the series has now come to Switch and you can play the game anywhere you like.
Prior to Crysis Remastered's launch on Switch, we spoke with project lead Steffen Halbig. We chatted about a number of topics, including how this new release came about and what it's been like bringing the game to Nintendo's system. We also have reconfirmation that more patches are planned to add even more to the Switch version and improve it further.
Here's our full discussion: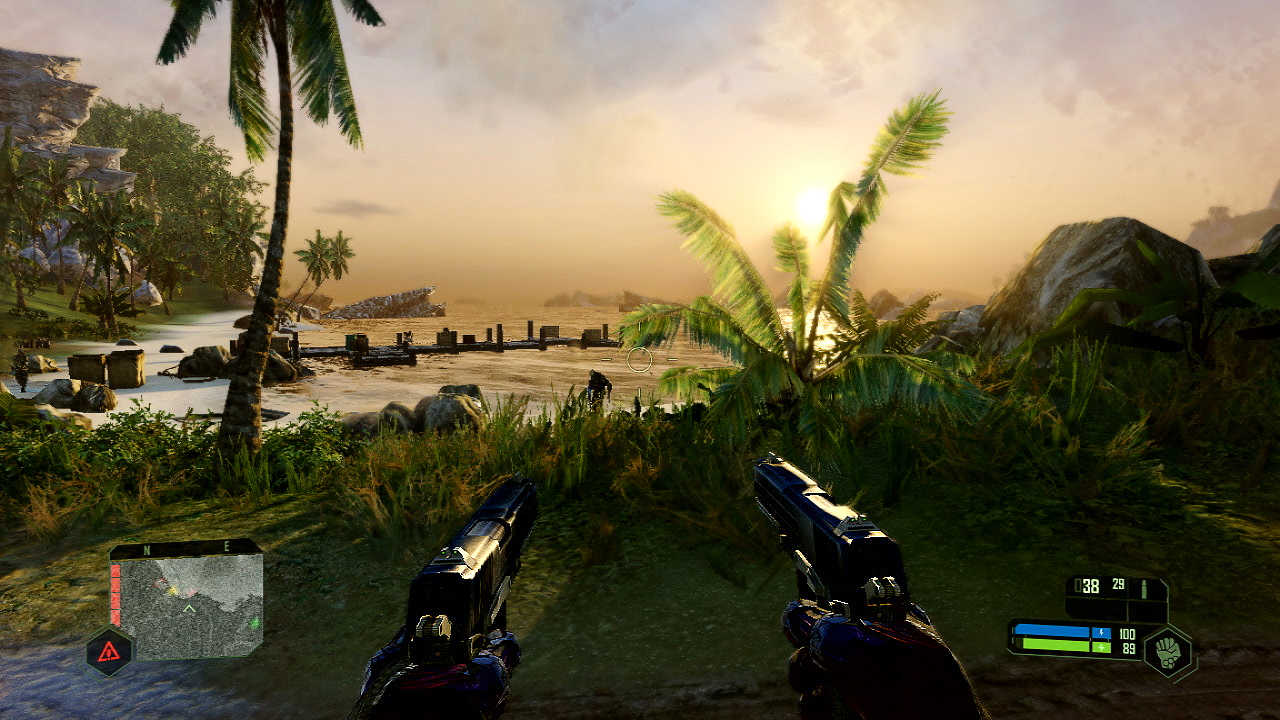 Switch owners can officially get their hands on Crysis Remastered as of today. Crytek has shared a launch trailer to promote the launch, which we have below.
Crysis Remastered is being distributed for Switch via the eShop.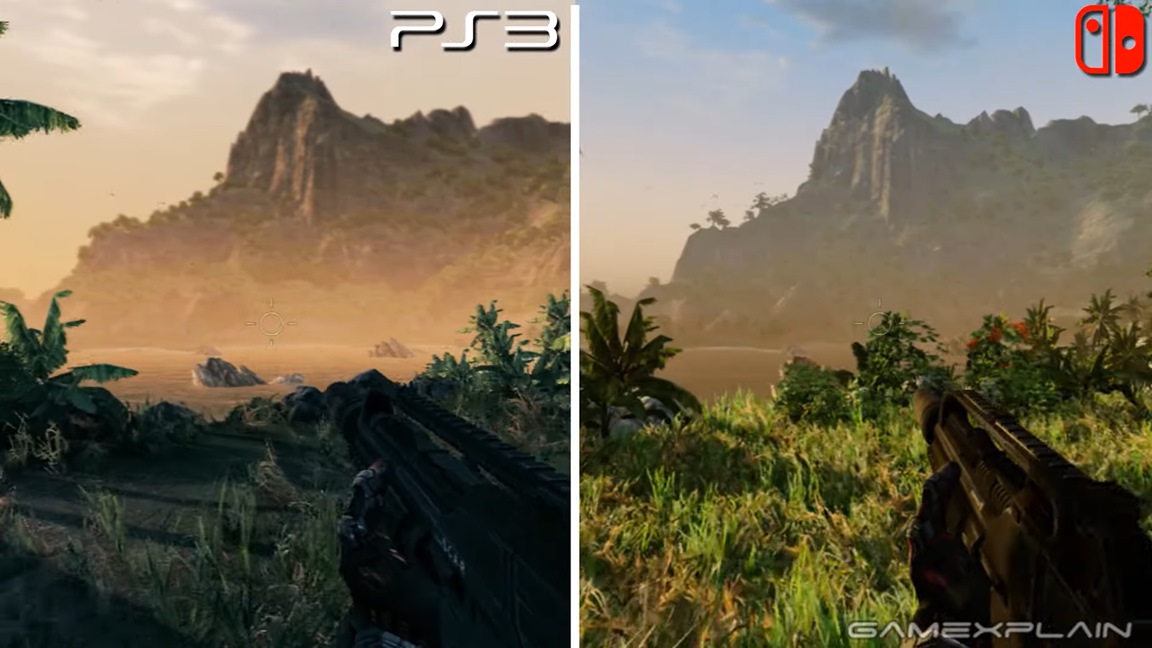 GameXplain has put together a video comparing Crysis Remastered for Switch to the PC original and PlayStation 3 version. Check it out below.