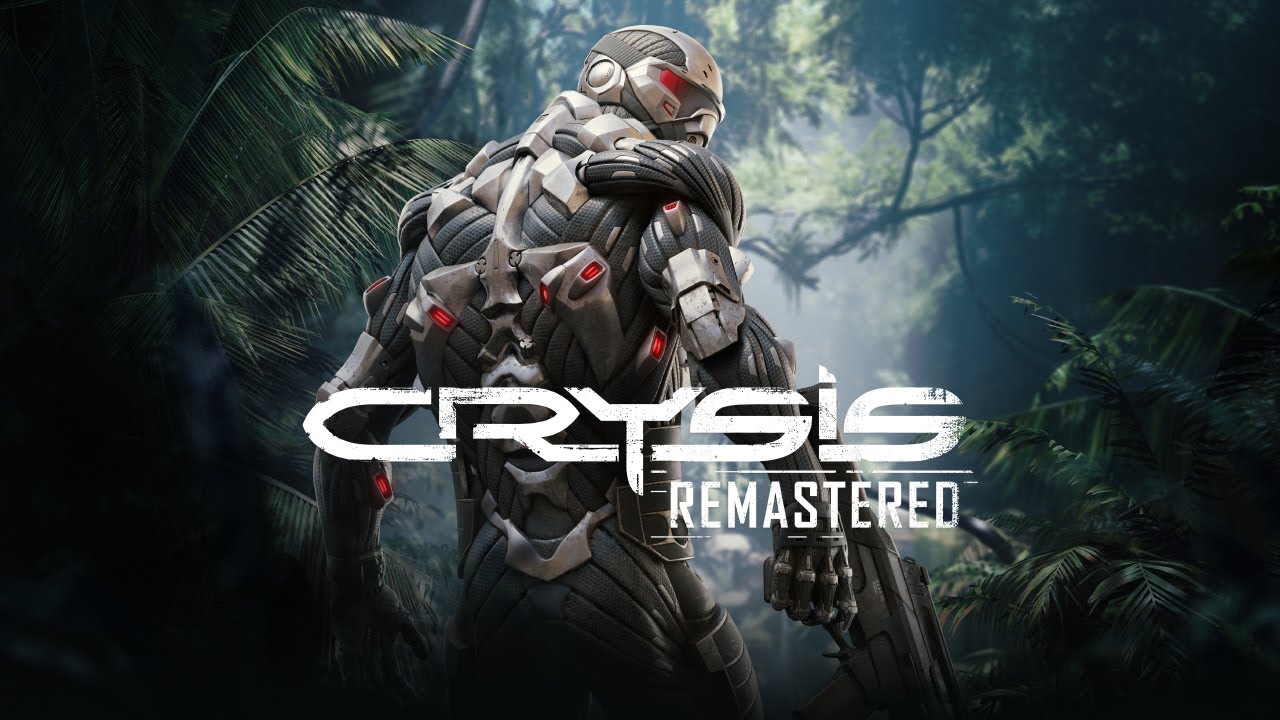 It's been a strange past couple of days for Crysis Remastered. The game's release date, screenshots, and trailer have all leaked ahead of what was supposed to be an official announcement. But after looking at the feedback Crysis Remastered has received in light of those leaks, the team is pushing back the July 23 release date – which was technically never announced.
A statement posted to social media reads: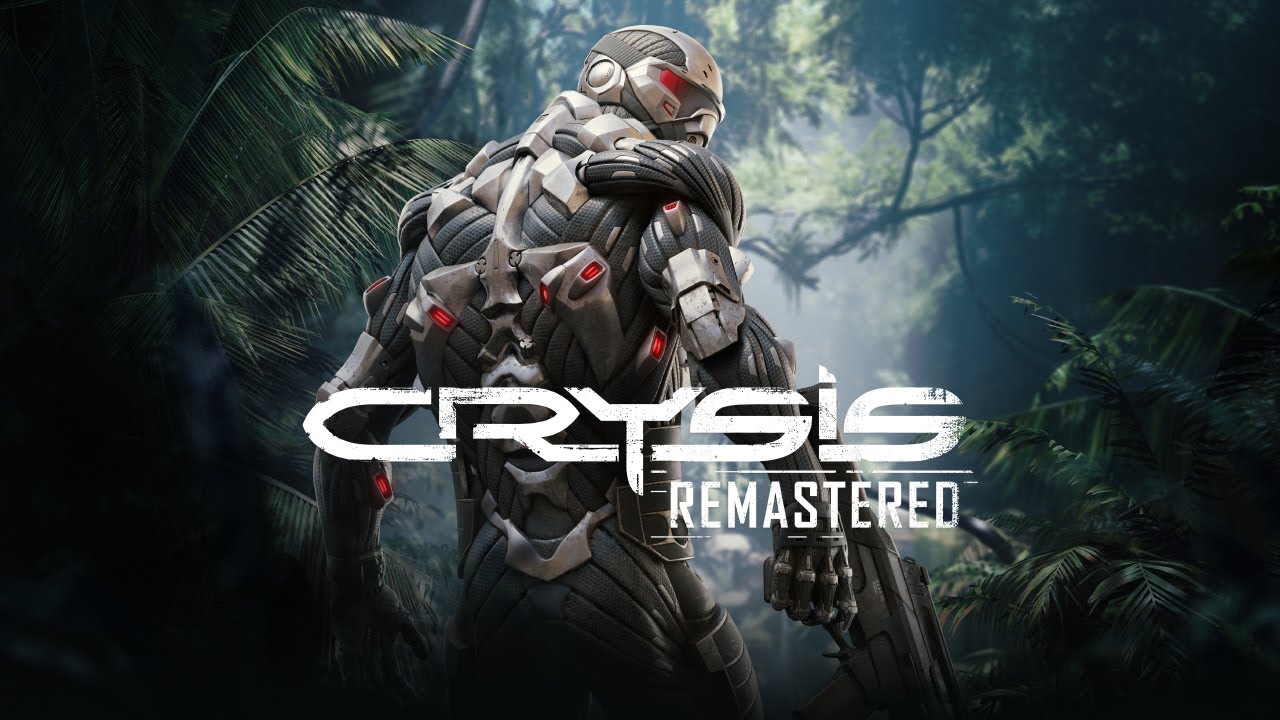 Update: We also have a new Switch-specific trailer:
---
A listing on the eShop has revealed the first screenshots from Crysis Remastered on Switch. Get a look at the images below.
As revealed earlier this week, Crysis Remastered is due out for Switch on July 23.
Source: Switch eShop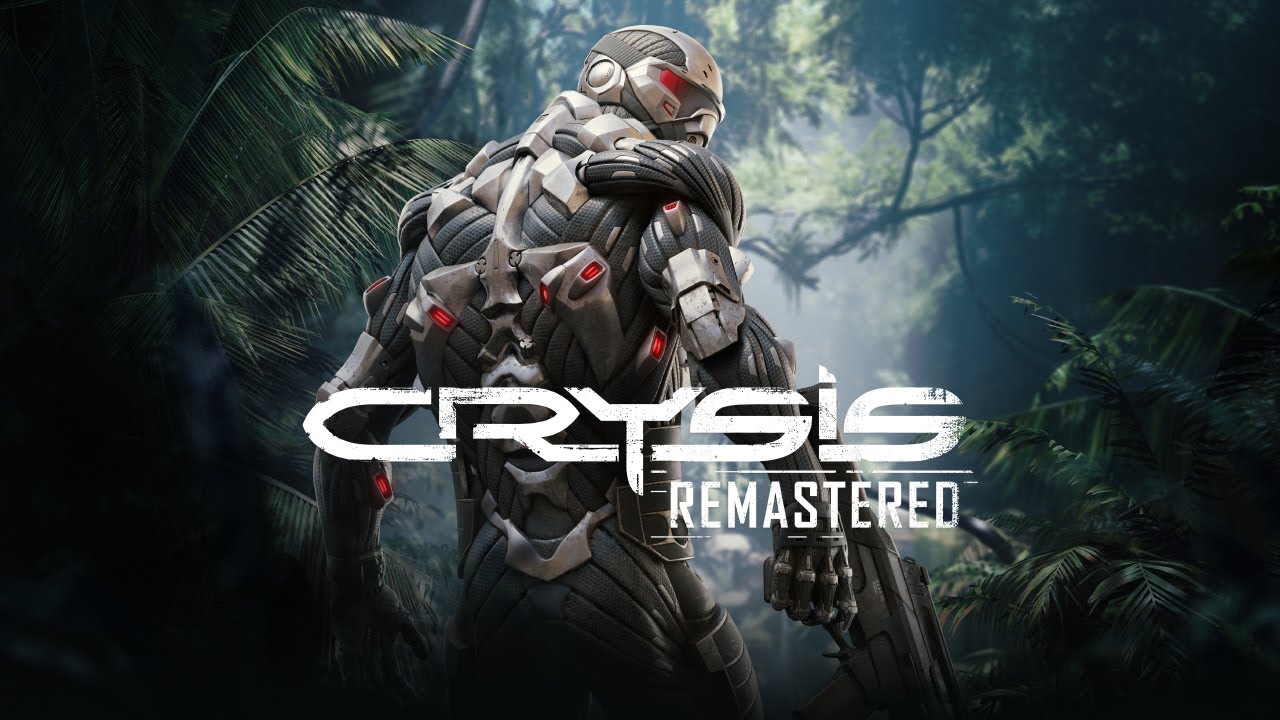 Crysis Remastered already suffered one leak tonight after the game's release date and screenshots leaked from a Microsoft Store listing. Another page from the same website has now surfaced, revealing the gameplay trailer that was planned to debut on July 1.
Here's the video: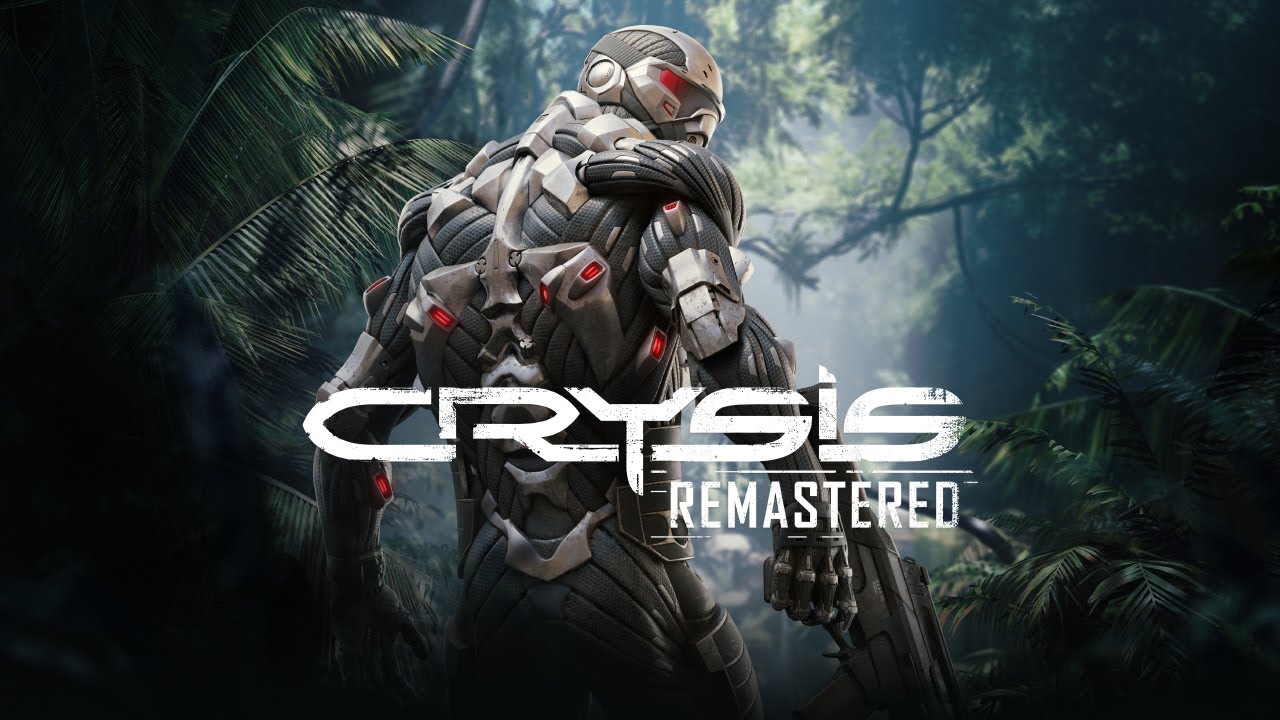 Crysis Remastered was known to be arriving sometime this summer. Thanks to a Brazilian listing on the Microsoft Store, we appear to have a final release date. The page indicates that a release is set for July 23.
Here's an overview from the store listing, translated by Google: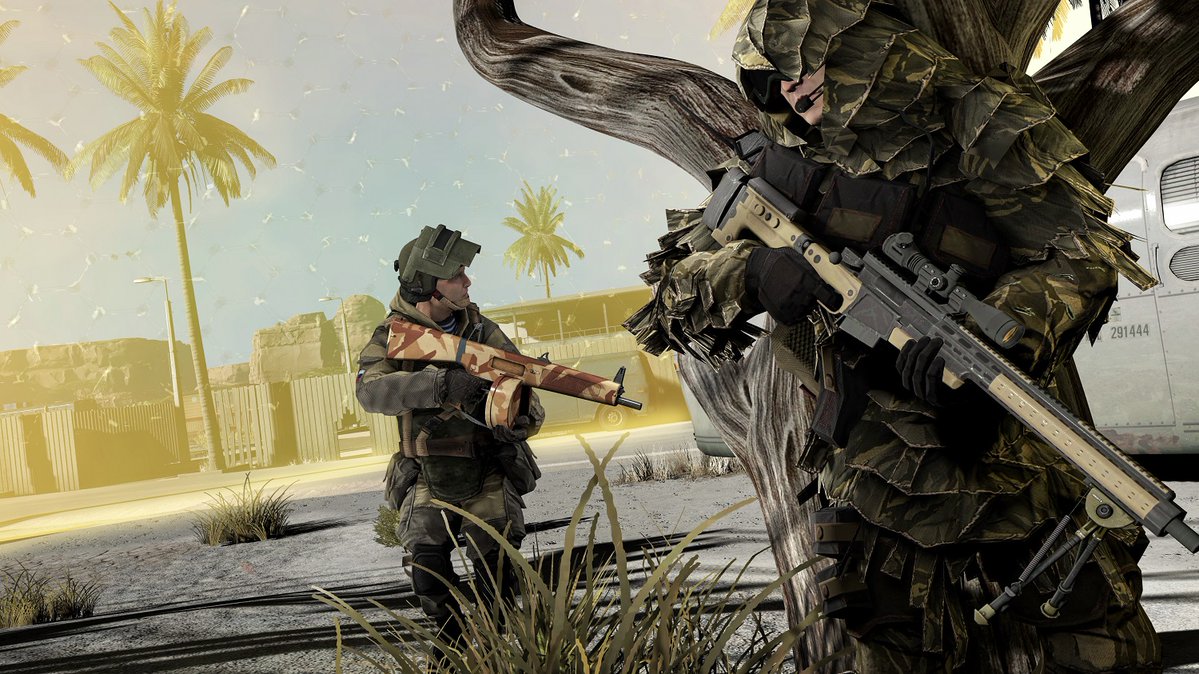 Warface has updated on Switch with a new feature. The online first-person shooter now has a 32-player Battle Royale mode.
True to the genre, each round involves eliminating all opponents and being the last man standing. You'll only start out with a melee weapon, but more advanced options are available in special boxes and when a plane flies over.
Here's a full overview of Battle Royale in Warface: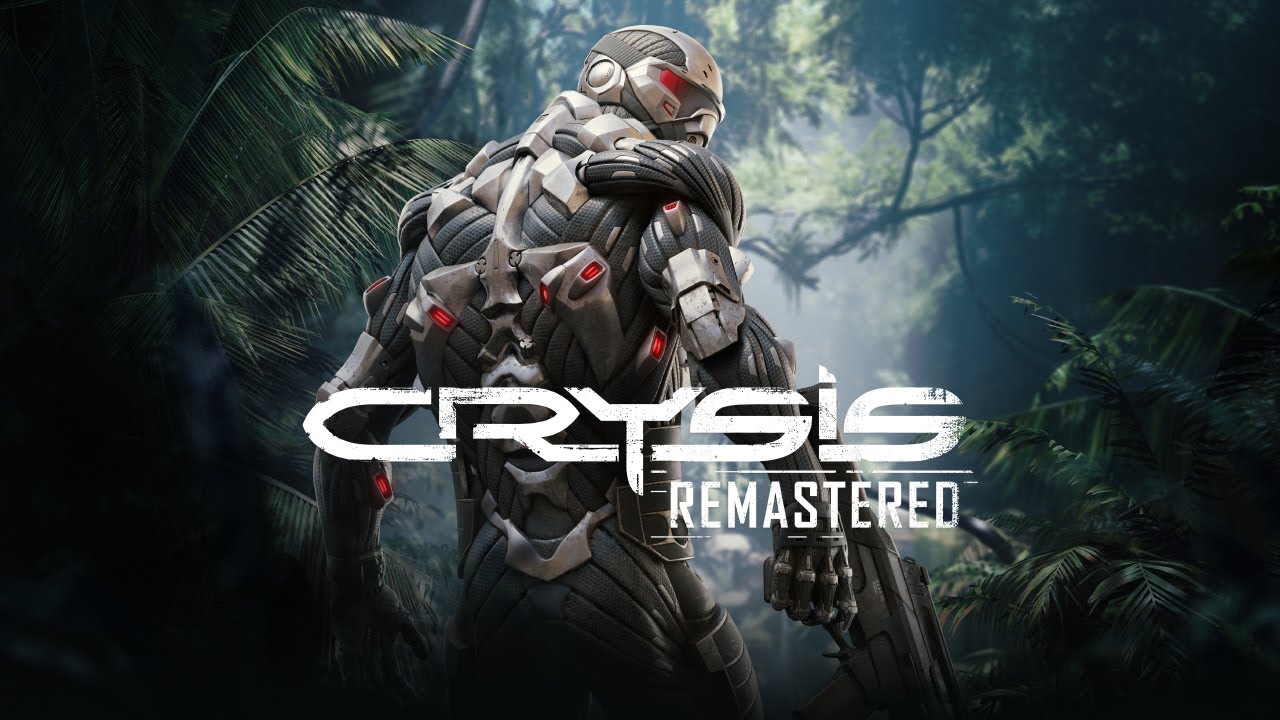 Crytek published an official announcement for Crysis Remastered, revealing more about the redone version of its classic shooter.
First up, we now have a summer release window. Saber Interactive, the company behind The Witcher 3: Wild Hunt for Switch and other ports, is co-developing. Lots of new graphical bells and whistles are detailed in the press release as well.
Here's the full announcement: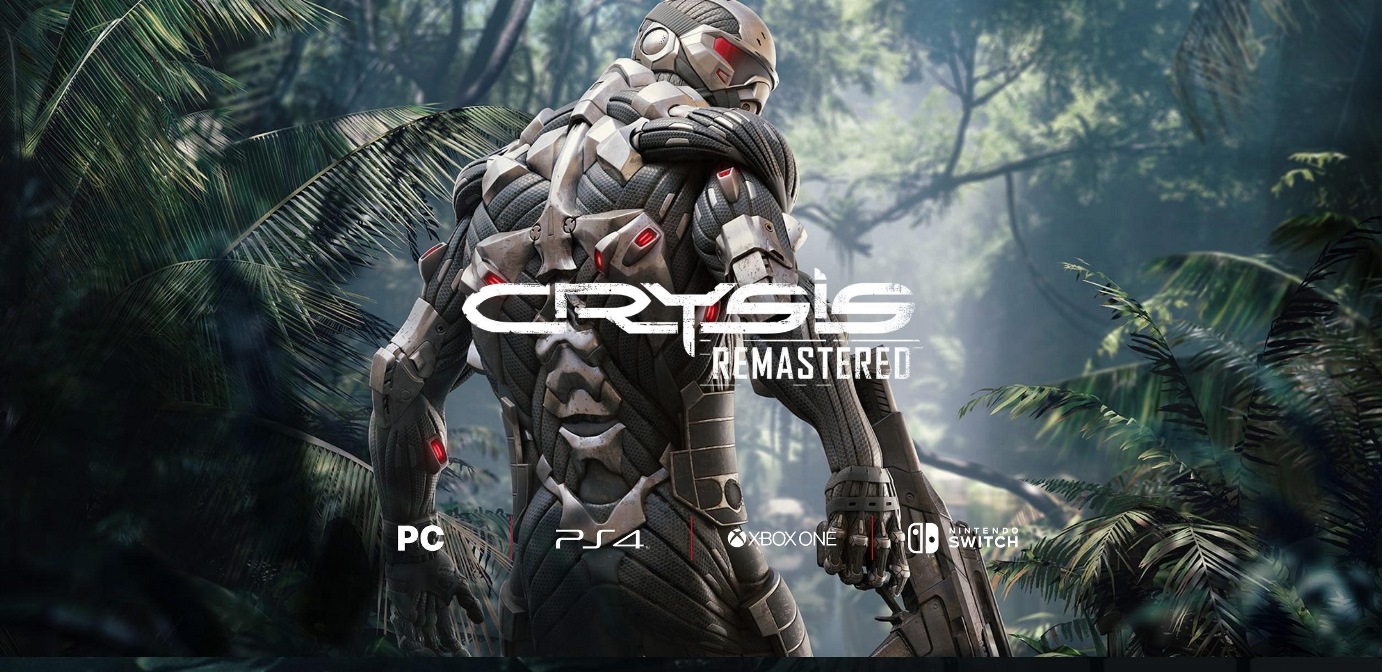 Crytek has made Crysis Remastered official with a teaser trailer. Unfortunately, the video doesn't show a whole lot, but more news is promised to be coming soon.
Here's the teaser:
There's no word yet on when Crysis Remastered will be arriving on Switch.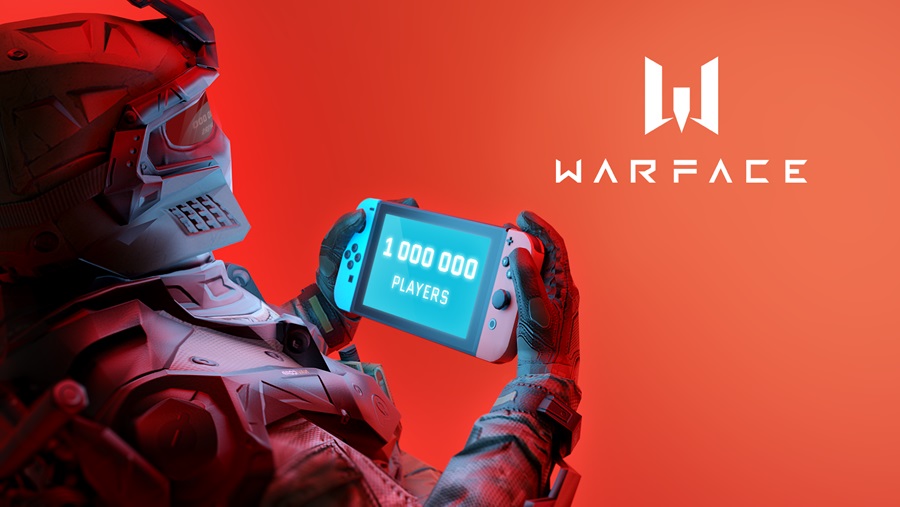 Publisher My.Games has announced that the free-to-play first-person shooter Warface has reached one million players on Switch worldwide in just over a month since its launch on February 18th, 2020.
Today's press release mentions that players have completed 495,387 PvP matches. Total playtime is also at 83,000 days while the most popular modes are PvE missions (1,285,309 played) and co-op Special Operations (148,507 completed).
Warface franchise lead Ivan Pabyarzhin says that it wants to keep the Switch version fresh with "constant updates."
Source: My.Games PR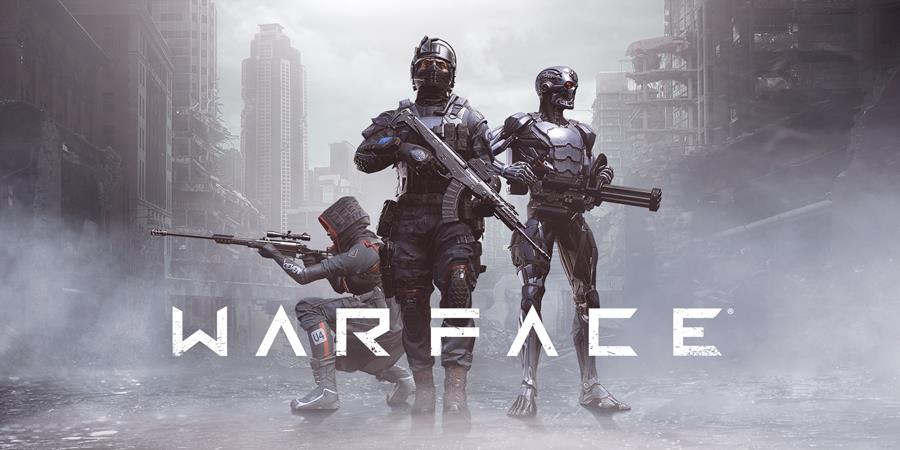 My.Games and Crytek have shared a Switch launch trailer for Warface, a free-to-play online first-person shooter. Watch it below.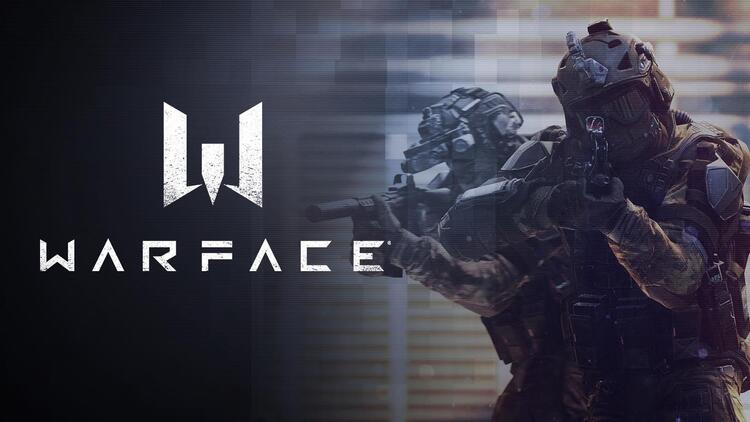 As we reported earlier today, Warface started to receive a surprise launch on Switch. View some footage of the shooter below.