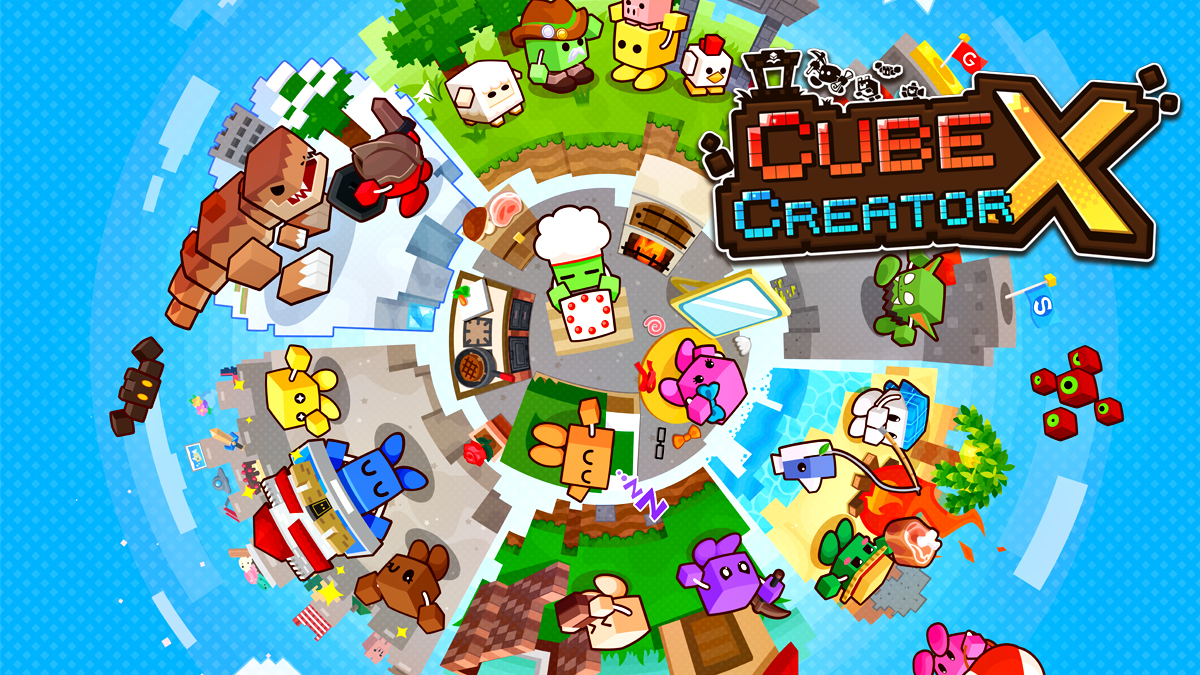 Cube Creator X finally released on Switch in the west this week. For a look at the game's launch trailer, continue on below.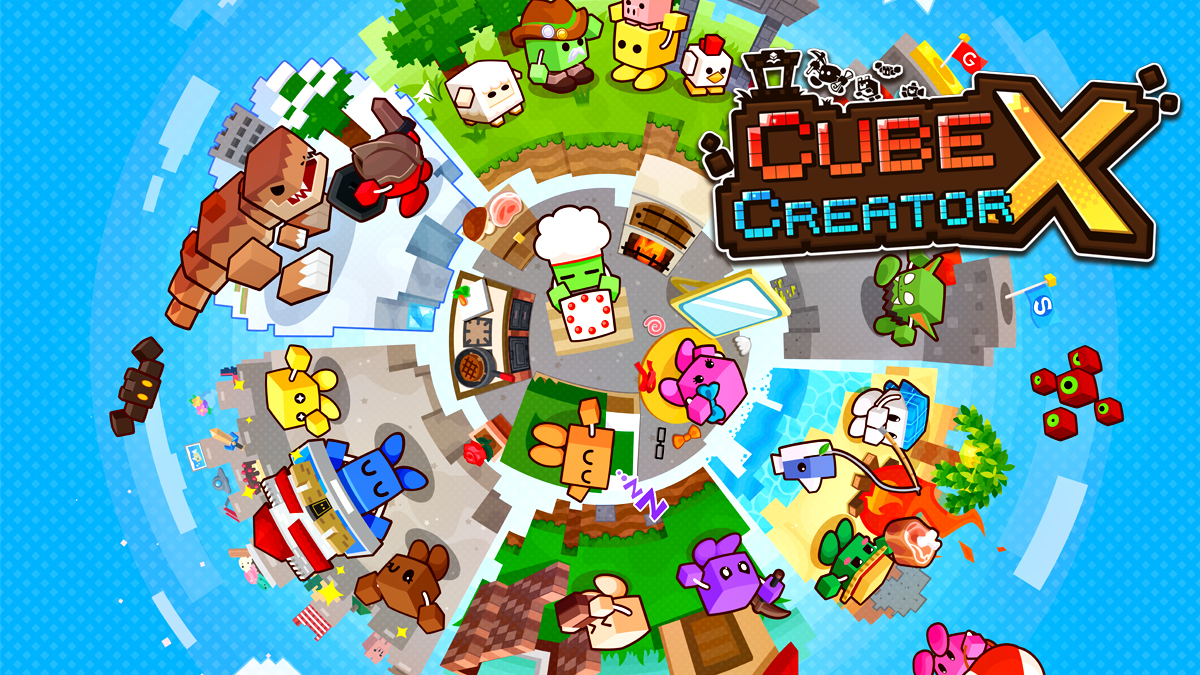 Cube Creator X first made it to Switch in Japan back in April 2018. Well over a year later, the game is finally releasing in the west. The eShop has updated with a listing that shows Cube Creator X's western availability on November 14.
Here's an overview of Cube Creator X, along with a trailer: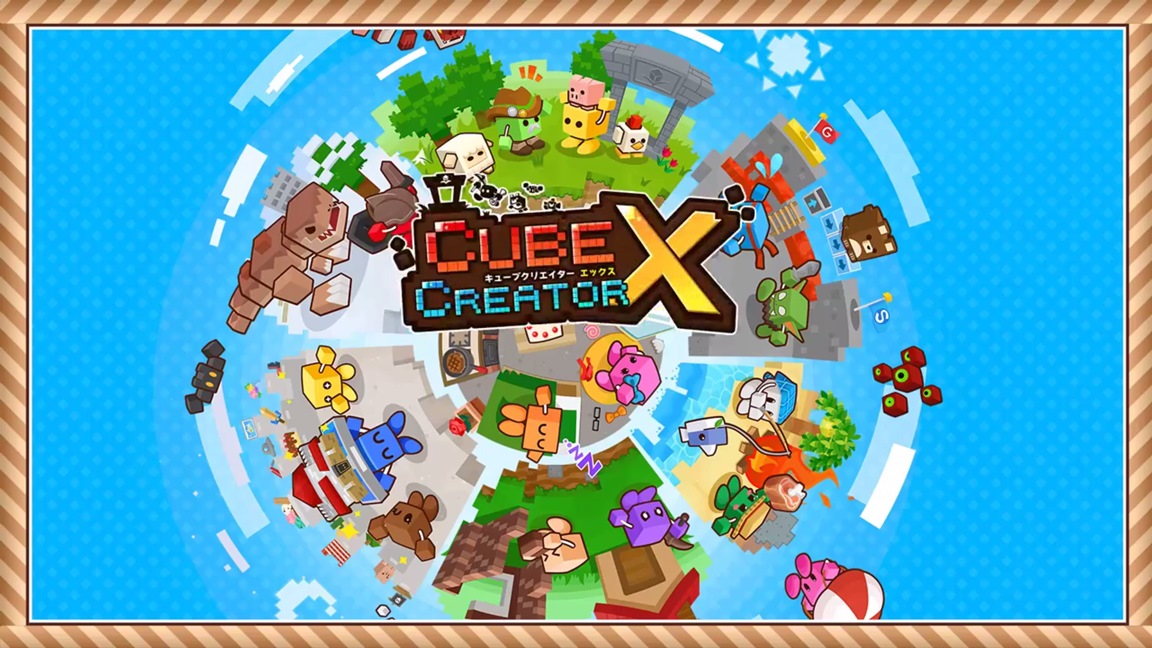 A new trailer for Cube Creator X was uploaded. You can check it out below here.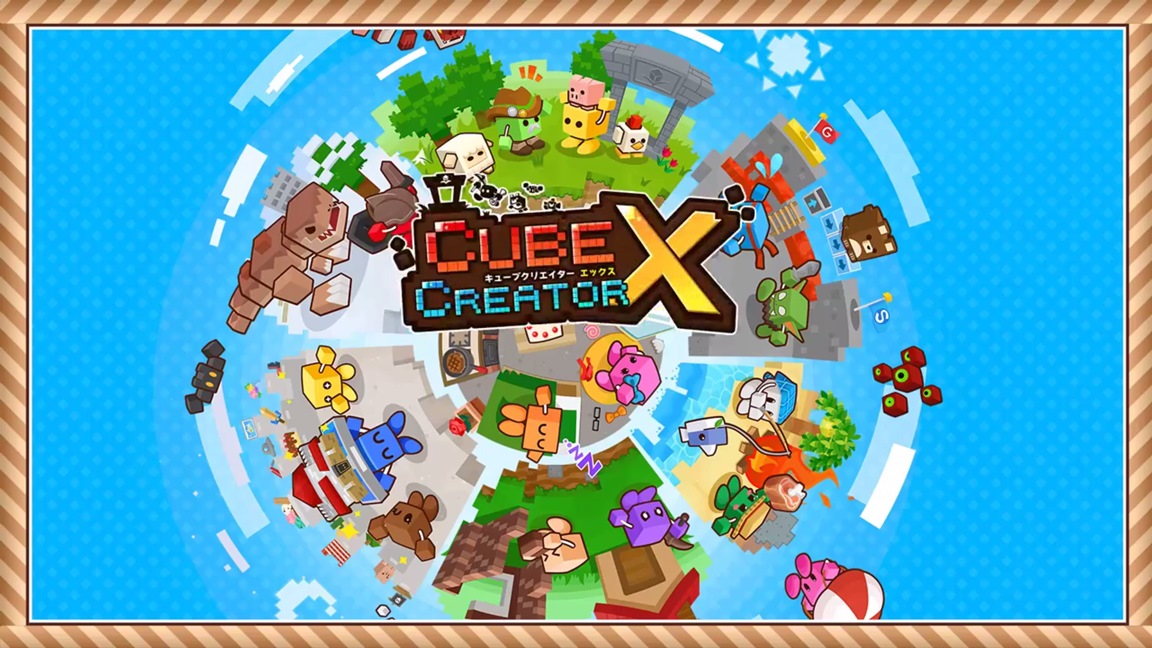 Arc System Works has two new videos ready for Cube Creator X focusing on game's "Home World" and plating. We've included both below.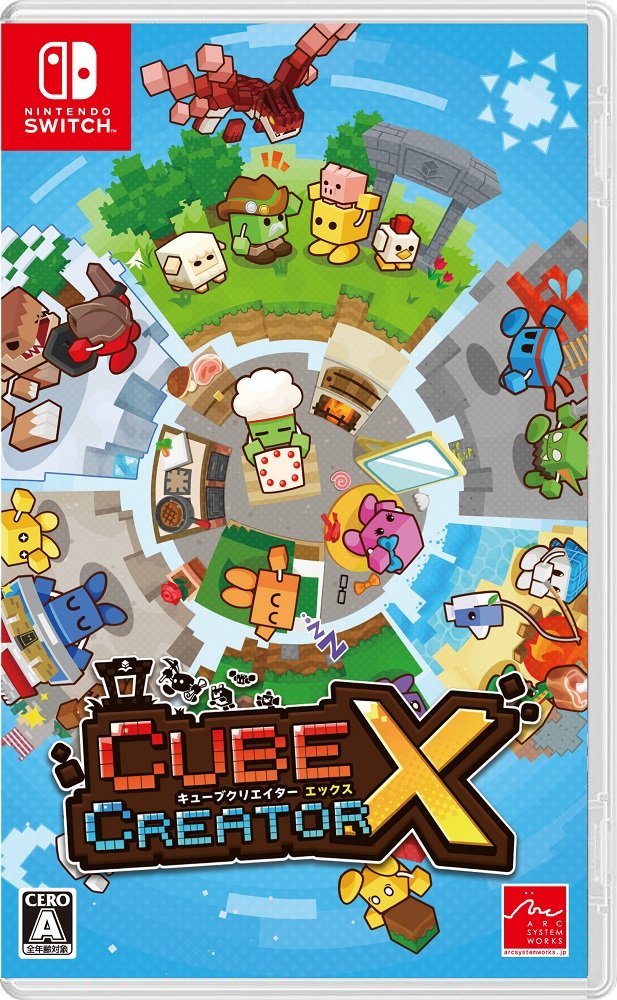 Thanks to Amazon Japan, we have a look at the boxart for Cube Creator X. Have a look at the packaging image above.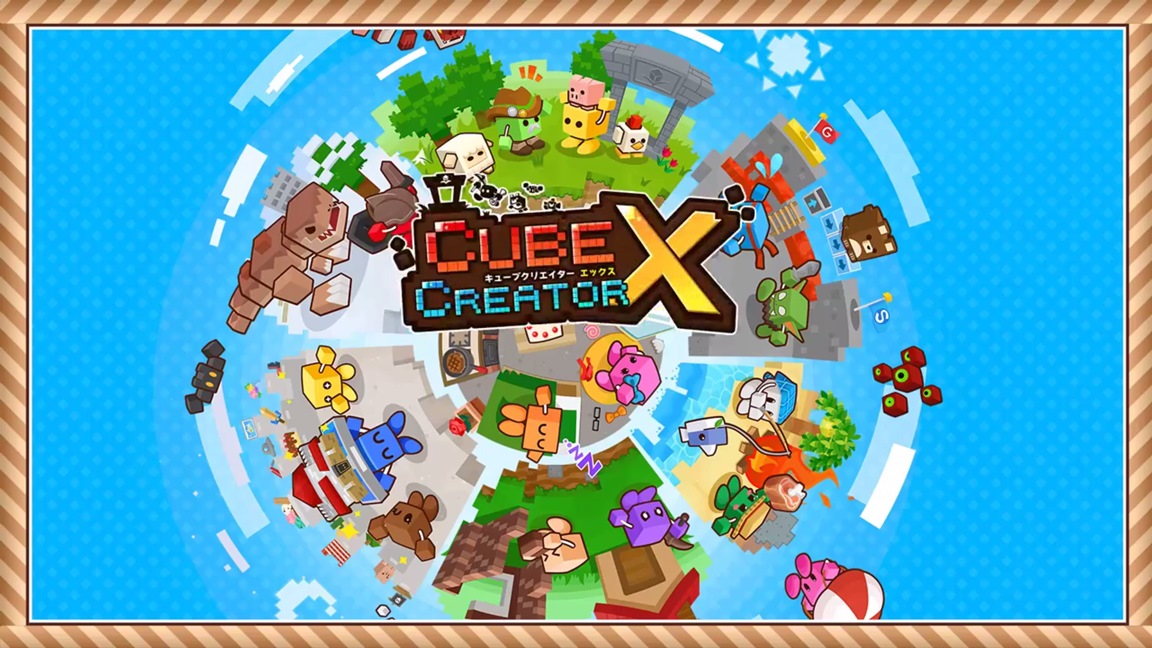 Arc System Works has published three new videos for the Switch game Cube Creator X. We have the full set below.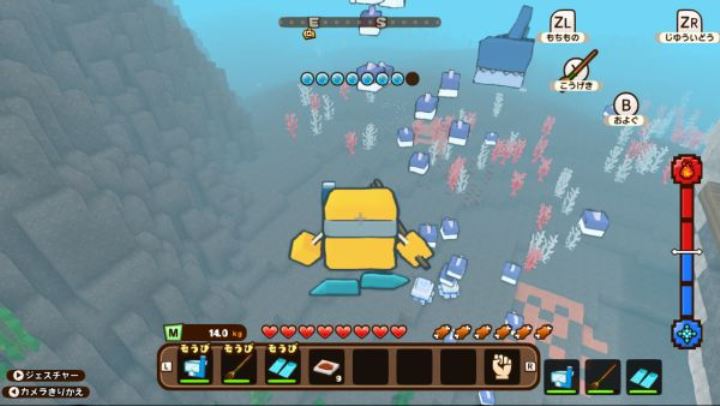 Arc System Works has posted a few different videos for the Switch game Cube Creator X. We've rounded them up below.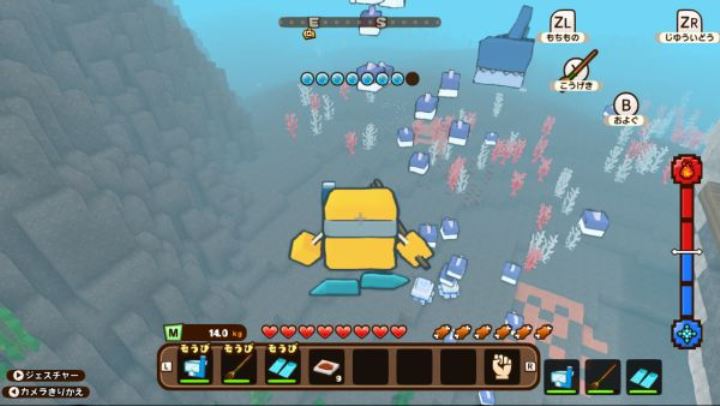 Arc System Works provided an update on Cube Creator X today, offering new details on the game's items, world, and systems. Find the information rounded up below with screenshots, courtesy of Gematsu
– By bringing the "Rare Items" hidden in each world to its lord, its territory will expand
– In order to increase the amount of worlds you can explore, you must collect "Lithograph Fragments" to complete "Slates"
– Treasures, mysterious buildings, and more will appear in locations indicated by the new "Treasure Map" item
– Various hidden areas may also appear in each world
– "Island of the Distant Sea" is a new world where there is an endless sea
– You can also come across valuable resources only found in the sea here
– "Sizes" and "weights" have been added for all characters, including the player
– Various things are affected by size, weight, time, and action, enabling even deeper enjoyment of the cube world
– Create your own world in Creative Mode
– Here more editing features have been added to enable more efficient creativity
– Your favorite buildings can be registered in part units, and moved, copied, and erased by selecting a larger range
– Stage Builder mode: create original stages that use "Gimmick Cubes" which have various mechanics
– You can choose the form of the stage from those that appear in the game, add new goal rules, and create even more varied stages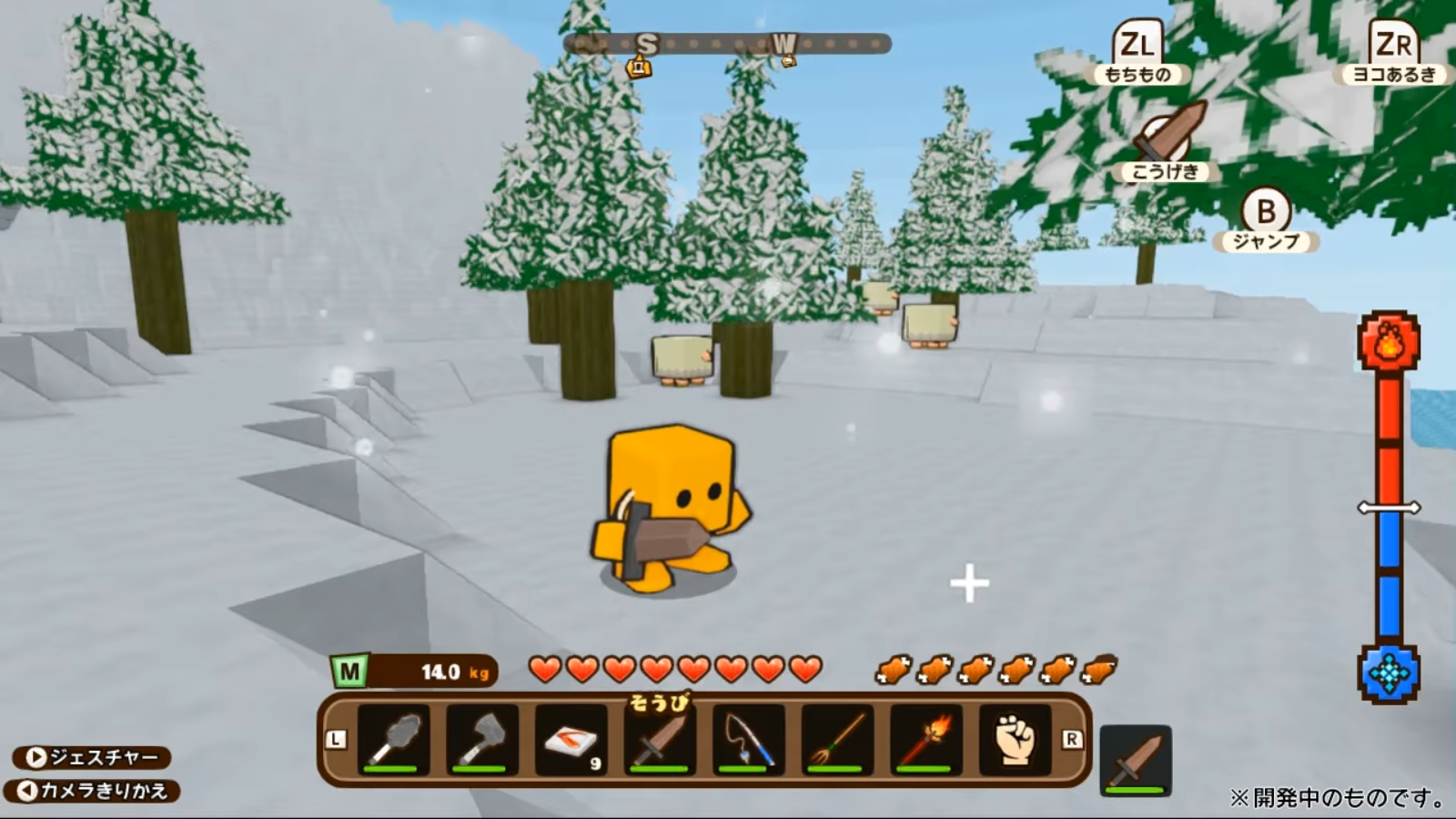 Arc System Works has released some information on Cube Creator X for the Switch via their Japanese website; the folks at Gematsu have kindly translated this new info:
Gameplay modes
Essentially, there will be three distinct modes in the game: Adventure Mode, which features a variety of gameplay elements including exploration, combat and communication, Creative Mode, where you can build up an original world at your own pace and Stage Builder Mode, in which you can use gimmick cubes to create unique stages.
Home World
Home World is a new addition to Adventure Mode in this game. It is a sort of hub world from which you can travel to other worlds. There are no enemies here, so you freely customize it, have conversations with citizens, buy items and more.
Evolved Systems
There are three times as many cube types in this game compared to Cube Creator 3D. Also, systems such as height, weight, heat and weather have been added.
Avatar Customization
Avatar customization has been improved and offers more options than ever before, so you can easily create an avatar that suits you.
Finally, there's also a first gameplay video to be found on the game's website, sadly without sound though: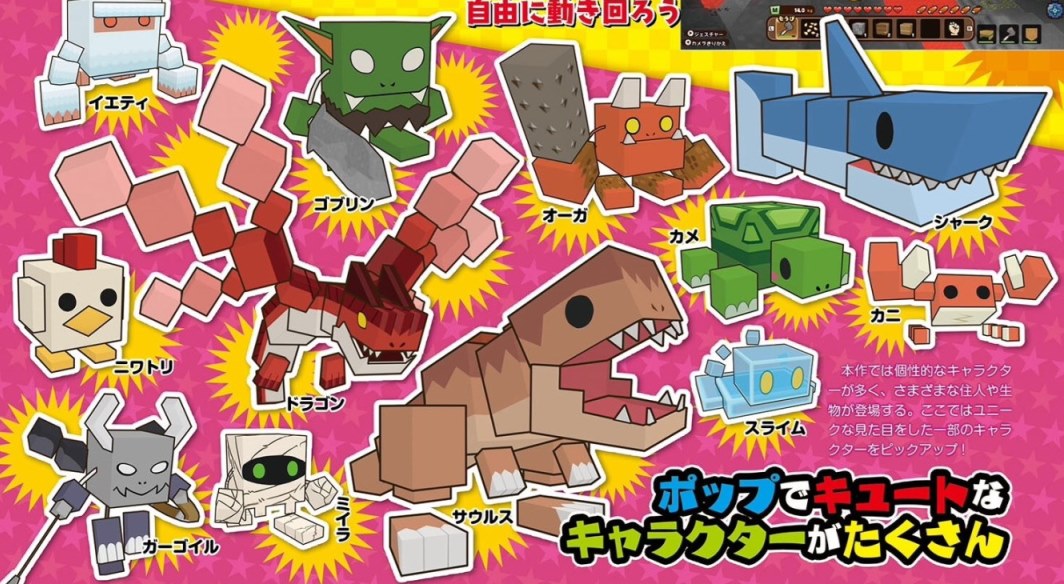 As was reported earlier in the week, Cube Creator X is heading to Switch. Famitsu has first details about the new game.
The following tidbits have been translated from the magazine:
– Has local and online multiplayer
– Cube types can be registered in part units
– Can choose the form of the stage in the stage builder
– Weather will change
– You can raise pets
– The concept of "temperature" has been added
– Example of the above: a wood cube will burn and become charcoal
– You can create your avatar design yourself