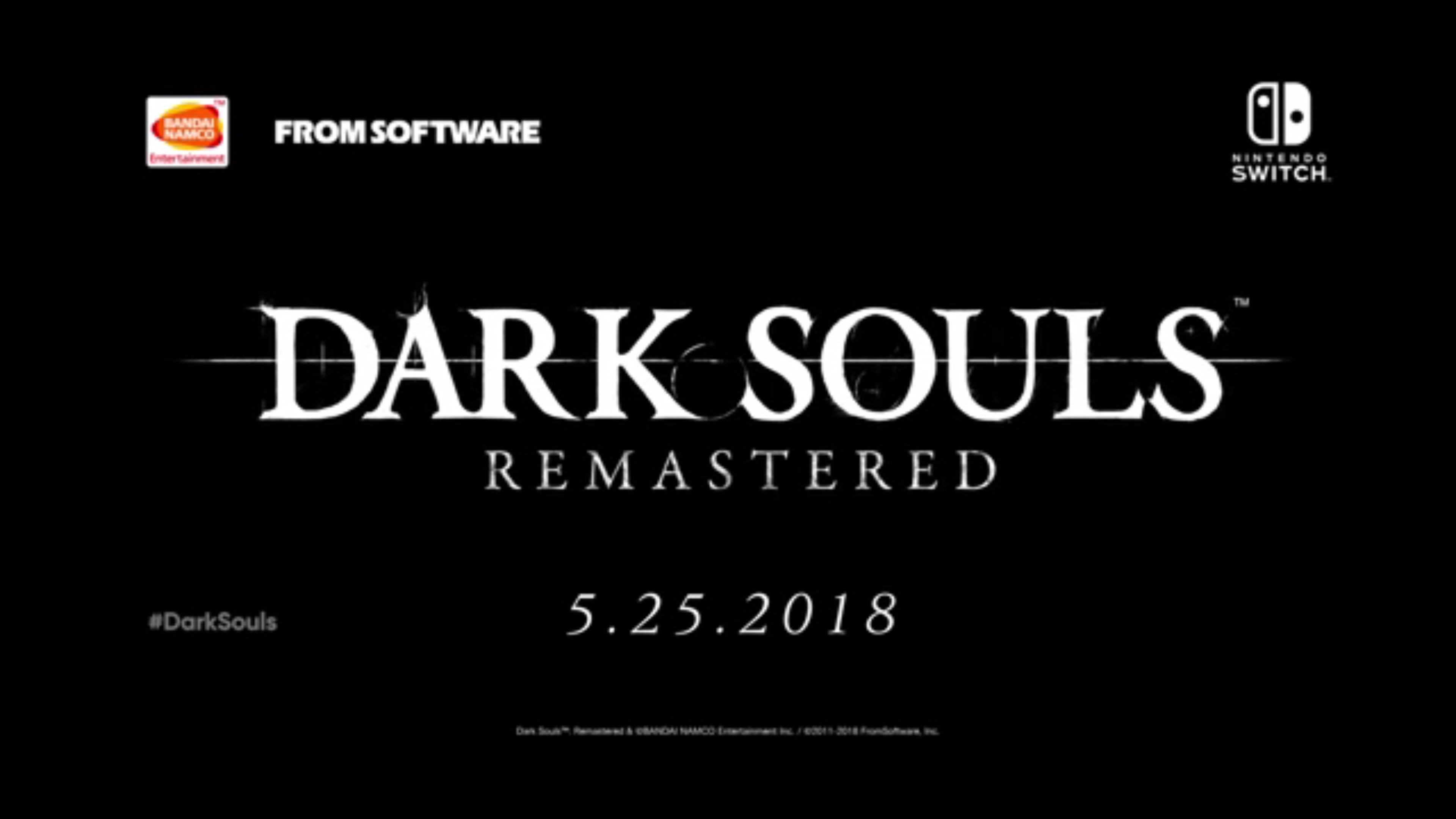 A number of outlets were able to go hands-on with Dark Souls: Remastered last week. Among them was USgamer, who is sharing new details about the release today.
Here's the full roundup of information: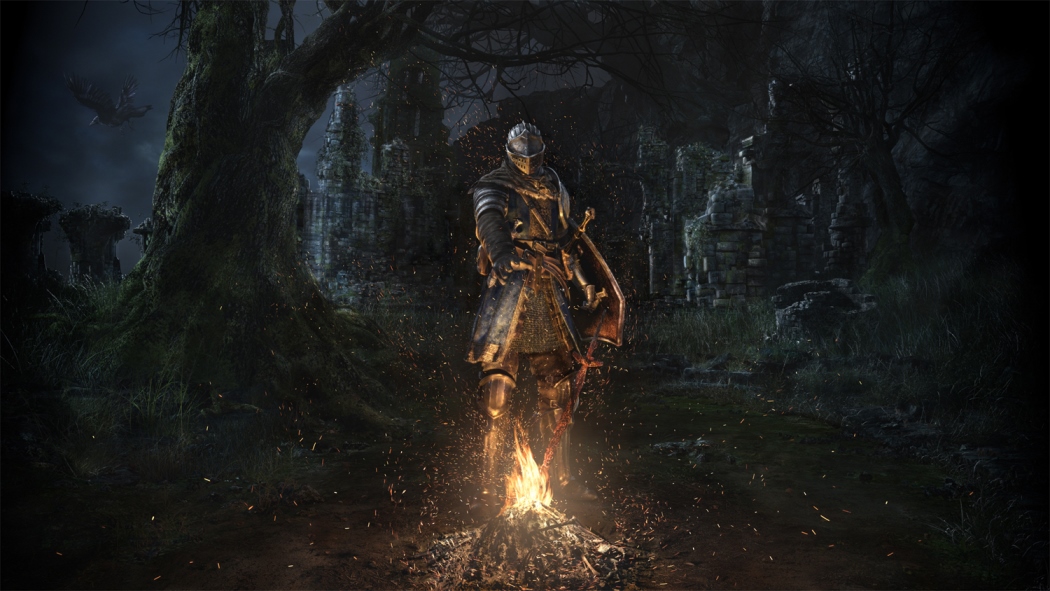 A few screenshots have come in for Dark Souls: Remastered, due out for Switch on May 25. We've rounded up the images below.
Thanks to Jake for the tip.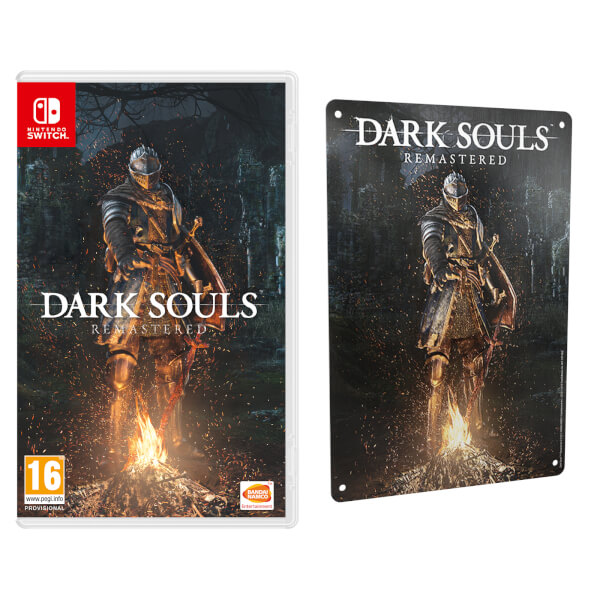 Pre-orders for Dark Souls: Remastered have now opened on the Nintendo UK store. You can reserve it here. By purchasing the game, you'll receive a metal plate pictured above.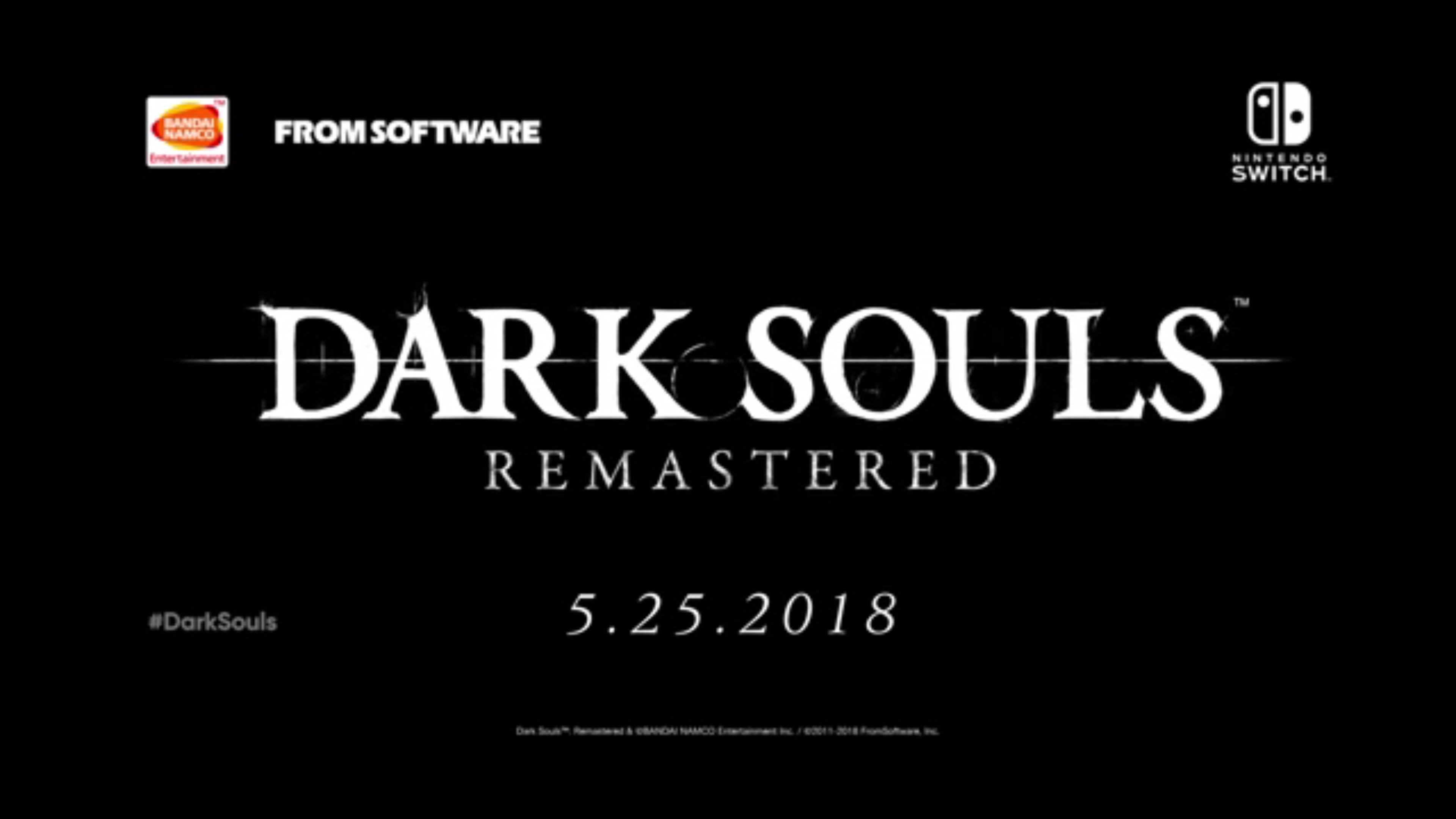 Digital Foundry has a very look at Dark Souls: Remastered on Switch based on the brief snippets of footage shown during last week's Nintendo Direct. The game is still a couple of months out and changes could be made, but the analysis is rather interesting.
Digital Foundry reconfirms what Bandai Namco and FromSoftware have said previously. Dark Souls: Remastered will indeed run at 1080p docked (and 720p in portable mode). On the whole it's a 2.8x increase over the last-gen versions of the game.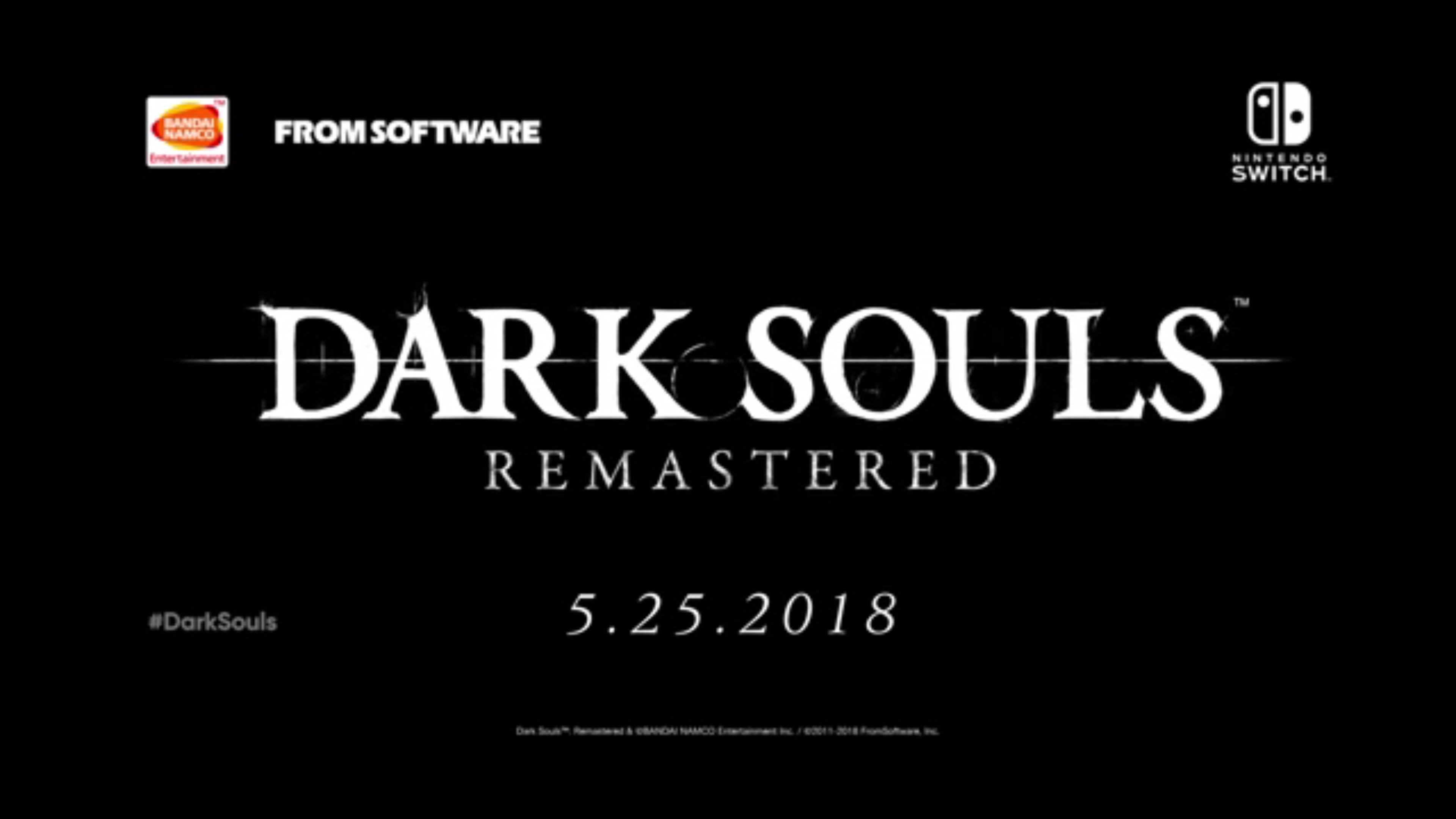 Does the name Virtuos ring a bell? If you paid attention to last year's release of L.A. Noire on Switch, it may sound familiar. Rockstar worked with Virtuos to bring that title to Nintendo's console.
The same company looks to be behind the release of another notable Switch re-release. Dark Souls: Remastered has been rated in Australia, showing that Virtuos is working on FromSoftware's classic for Nintendo's console. Polish studio QLOC has been rumored to be handling the title for other platforms.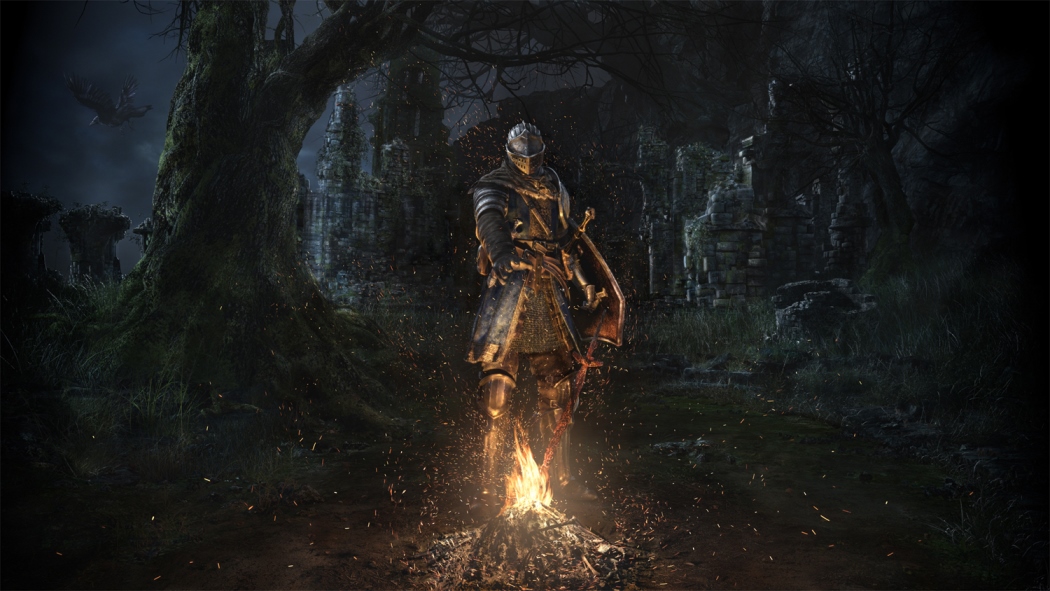 Nintendo has worked with a few third-parties in the past to distribute their games at retail in Europe. Previous examples of this on Switch include Doom, The Elder Scrolls V: Skyrim, and the German title Schlag den Star.
Next up will be Dark Souls: Remastered. At retail, Nintendo will behind the game's distribution on Switch. We don't have the specifics on the deal, but the game will at least have pricing parity with other platforms at €39.99.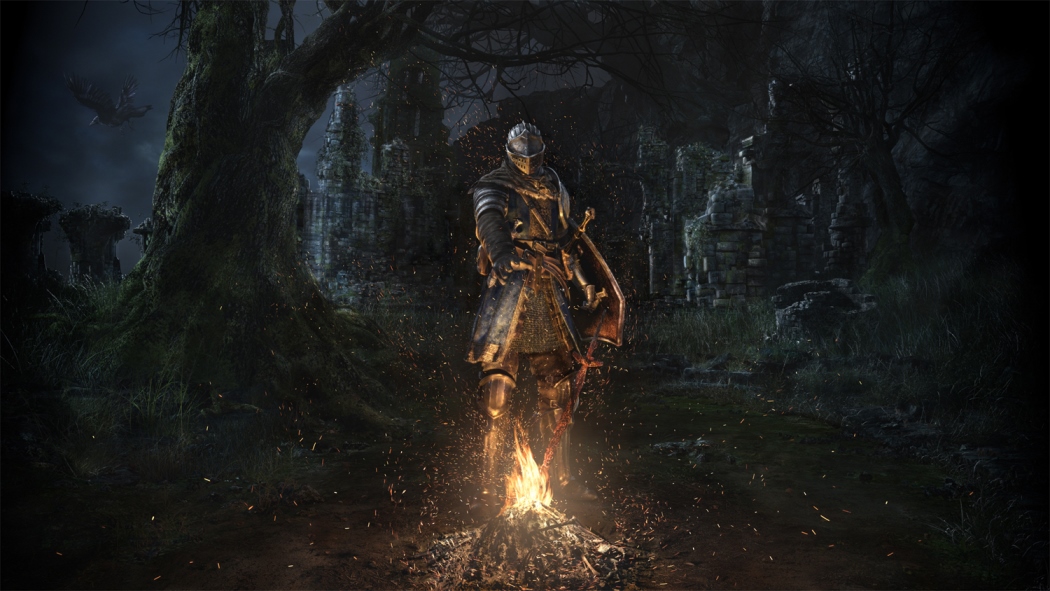 Last week's Nintendo Direct Mini was closed out by the announcement of Dark Souls: Remastered for Switch. If you haven't had an opportunity to try out the game, a new fact sheet will get you up to speed. Find everything you need to know about the game and this new version below.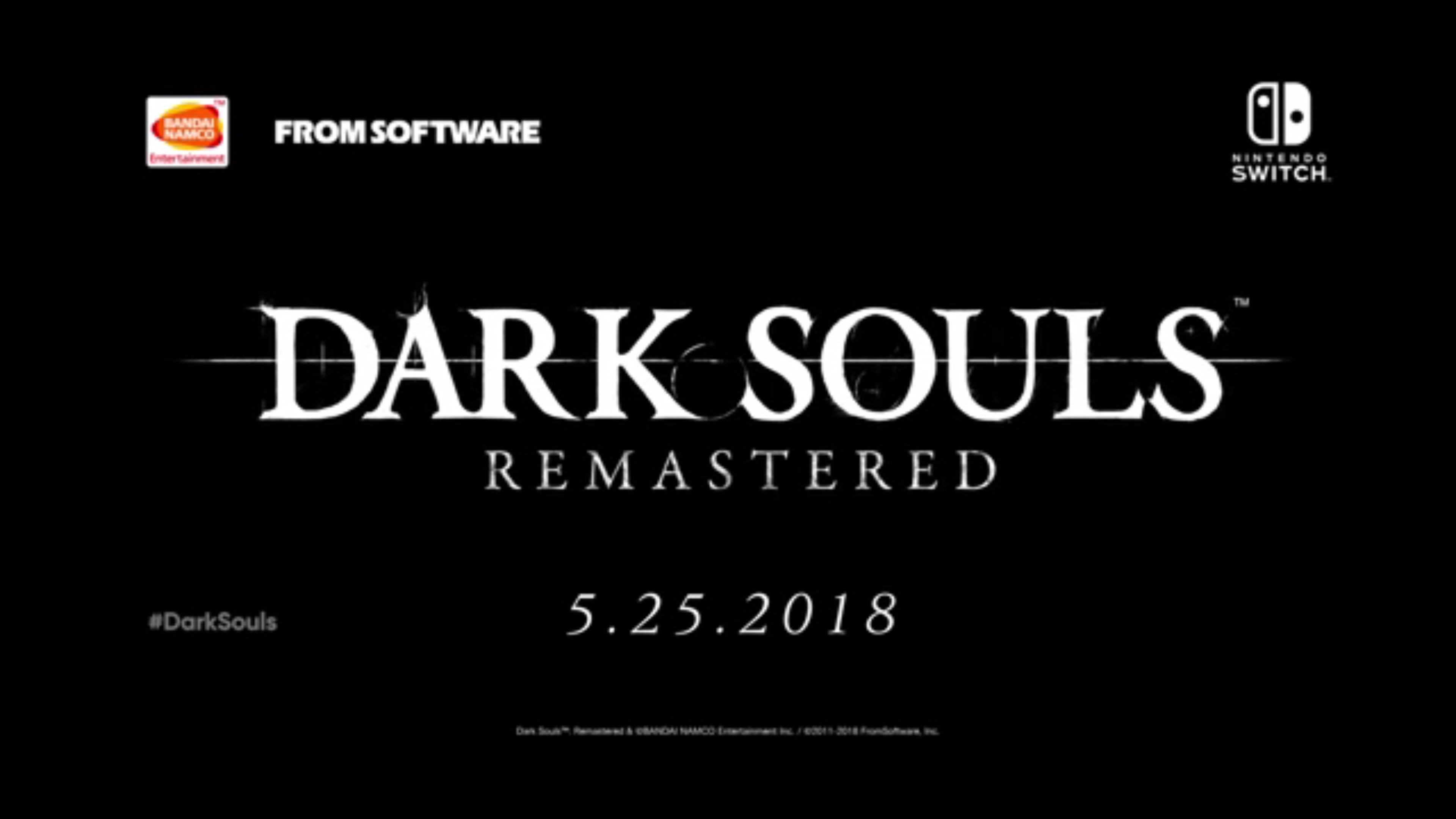 Bandai Namco has ruled out cross-play for Dark Souls: Remastered. Some have speculated that the feature would be included, allowing players across different platforms to connect online. However, we now know that the functionality won't be a part of the package.
Dark Souls: Remastered releases on May 25 for Switch. The Artorias of the Abyss DLC will be included at no extra charge.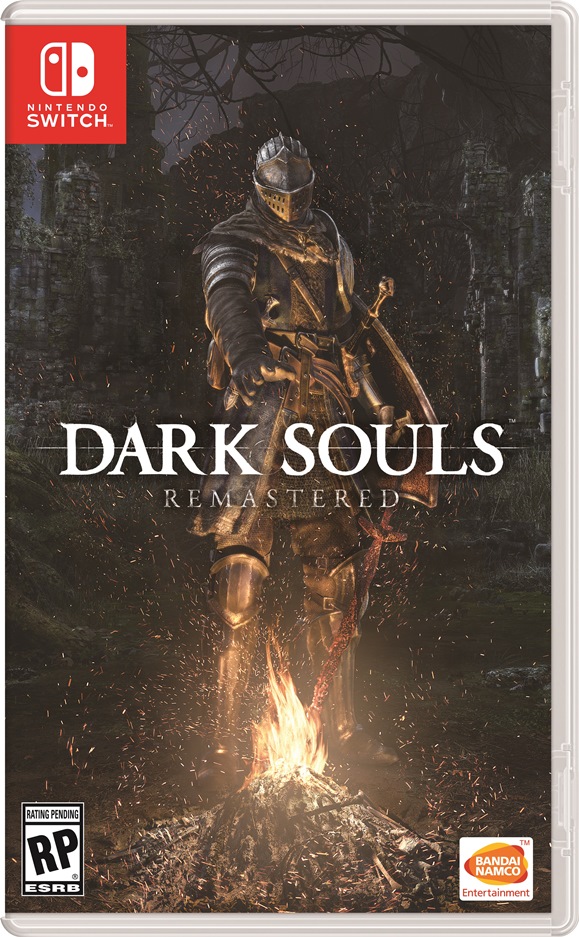 Bandai Namco has confirmed pricing for Dark Souls: Remastered. When the game hits Switch in late May, you'll be able to purchase it for $40.
Dark Souls: Remastered isn't exclusive to Switch, but thankfully, it doesn't appear to be priced higher on Nintendo's console. All versions will be set at that $40 price point.
Source: Bandai Namco PR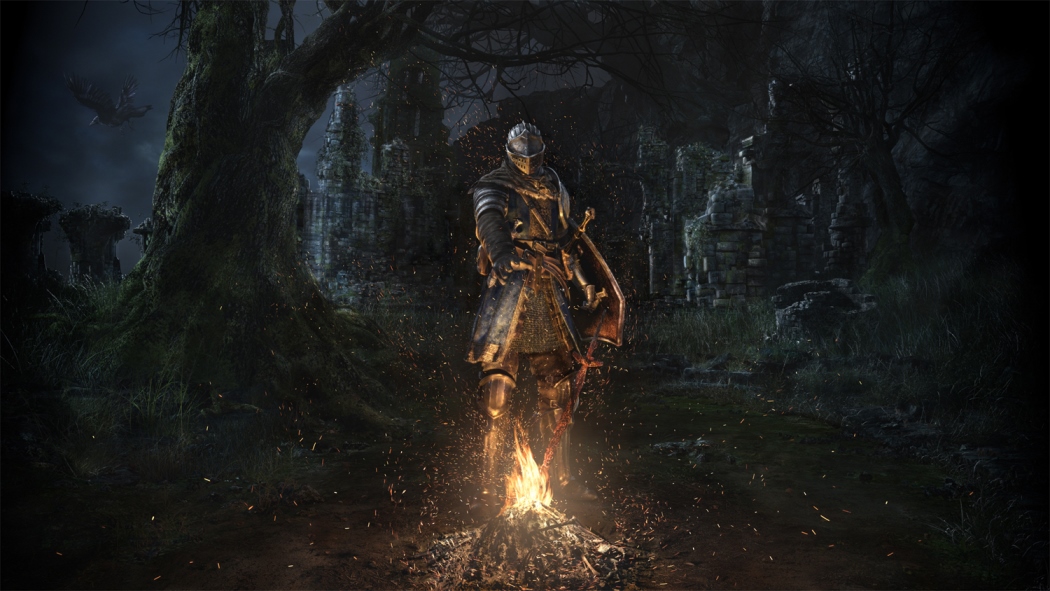 Dark Souls: Remastered was unveiled for Switch during today's Nintendo Direct Mini. Bandai Namco has now passed along a couple of additional details.
Of course, Dark Souls: Remastered is playable on the go for the first time. As far as technical aspects are concerned, Bandai Namco says that the game runs at 1080p at 30 frames per second in TV mode. Performance in portable mode was not clarified.
Dark Souls: Remastered launches on May 25.
Source: Bandai Namco PR